By Abby King, ADA Accommodation Specialist, University of Kansas
On July 25th, 2020, we celebrated the 30th anniversary of the passing of the Americans with Disabilities Act. How exciting! But what does this mean and how does that tie into October National Disability Employment Awareness Month? Let's start with some background.
Title I of the Americans with Disabilities Act of 1990 prohibits private employers, state and local governments, employment agencies, and labor unions from discriminating against qualified individuals with disabilities in job application procedures, hiring, firing, advancement, compensation, job training, and other terms, conditions, and privileges of employment. The ADA covers employers with 15 or more employees, including state and local governments. It also applies to employment agencies and to labor organizations.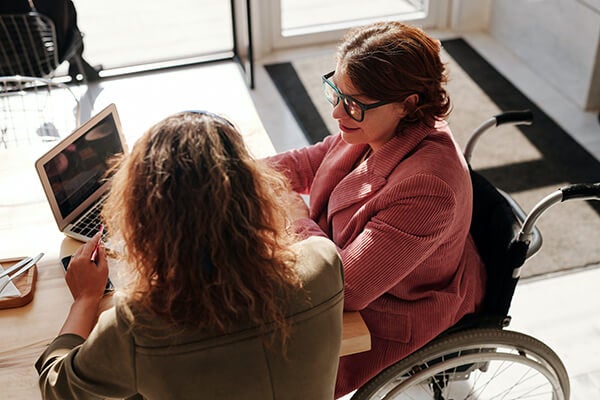 The ADA provides an exceptionally broad definition of a disability to mean a physical or mental impairment that substantially limits a major life activity.  Diabetes, asthma, cardiac impairments, migraines, mental health, learning disabilities, neurological disabilities such as autism (and many others) are included within the definition of disability.  Temporary impairments (e.g., injuries) may also meet the definition of a disability.  
As an employer and an HR professional, you are required by law to provide reasonable accommodations to employees that meet the definition of a person with a disability. It is important to understand what constitutes as "reasonable" and what is required of you and of your employee when going through the reasonable accommodation process. 
If your employee mentions a medical condition and job difficulties, it is important that you present them with the option of asking for a reasonable accommodation and go through the interactive process. Each company should have their own procedure for processing accommodation requests, which should be similar to what is mentioned in the link.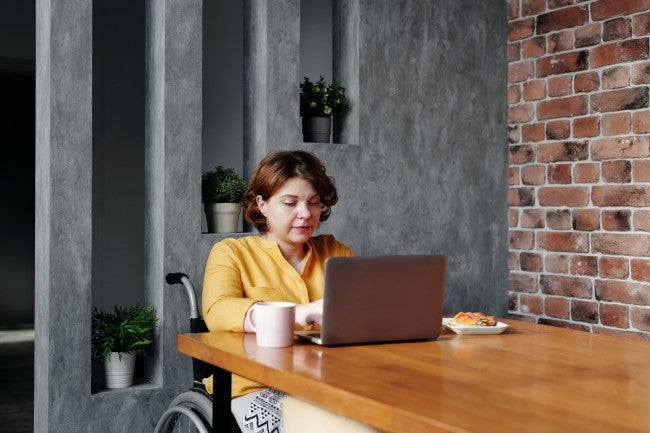 As an HR professional, why is it important to understand the ADA? 
The ADA not only supports employees with disabilities and their specific job duties, it also supports an inclusive disability-friendly work environment for all. As an HR professional, it is your responsibility to define the workplace culture and promote a diverse and inclusive work environment.  We should always work with individual employees on individual accommodations, but we should begin to look at accessibility from a broader lens. From a recruitment perspective, you want the top talent, but if your building is not accessible for a wheelchair user or the software you use is not accessible for a screen reader, you are limiting your pool of candidates. On this 30th anniversary of the ADA and during the month of October (which is National Disability Employment Awareness month), I challenge you to think about yourself and companies you are interested in working with in the future. What are they doing to further inclusion? What can you contribute to the company in regards to disability inclusion? 
Some resources to explore: