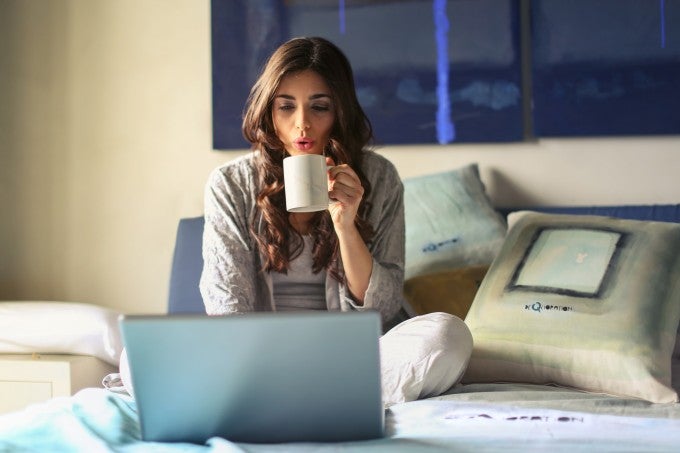 Getting ready for a higher education experience
Going to college comes with a whole new set of challenges and adventures. But before you even enroll there are lots of things to figure out. Some of the vocabulary used in higher education may be confusing—much of it is open to interpretation, depending on what college or university you're researching. As you explore your options, get up-to-speed on the university vocab so you can make informed decisions about your college experience.
Learn about the difference between colleges and universities. There is a difference between the term college and university, and it could impact your decision to attend a certain school.
Online learning is becoming an increasingly powerful way for students to earn degrees and further their education, whether they want an undergraduate or graduate degree. Even many traditional colleges now offer online class options—some even offer complete online degree programs for bachelor's or master's students—to help more non-traditional students find the right path for their schooling. Online school options allow you to have greater flexibility:
complete your education no matter where you live, regardless of your accessibility to a campus

maintain your job and your work schedule

spend more time with your family and avoid missing life's events

some allow you to learn faster
When looking into online school options, it's important to understand what kind of classes or courses make up the program. Especially at WGU, there's a huge difference between the traditional idea of classes and the modern design of courses.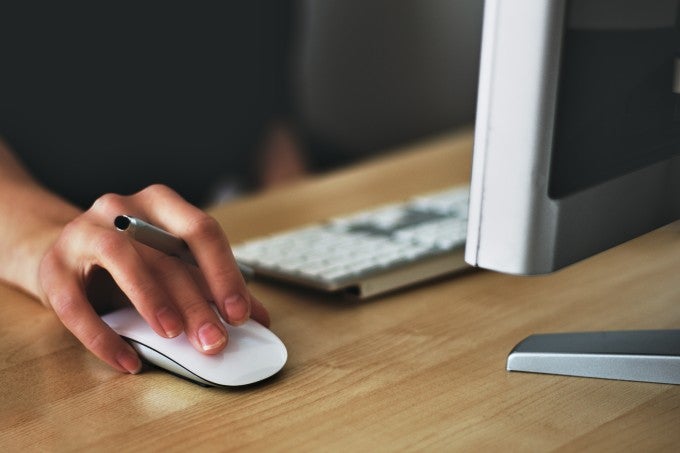 Online courses vs. online classes.
Generally, online course content tends to be more independent, offers learning flexibility, and is on-demand, not schedule-driven. Online classes tend to have in-person or attendance requirements, a specific order of material and assignments with deadlines, and more group work.
Below, we address both online courses and online classes in full detail. Make sure to do your research when choosing an online education source—you want the features and benefits to fit your learning method, schedule, and goals very closely. An accredited program is also beneficial in ensuring that whatever college you choose, it will be beneficial in the long run.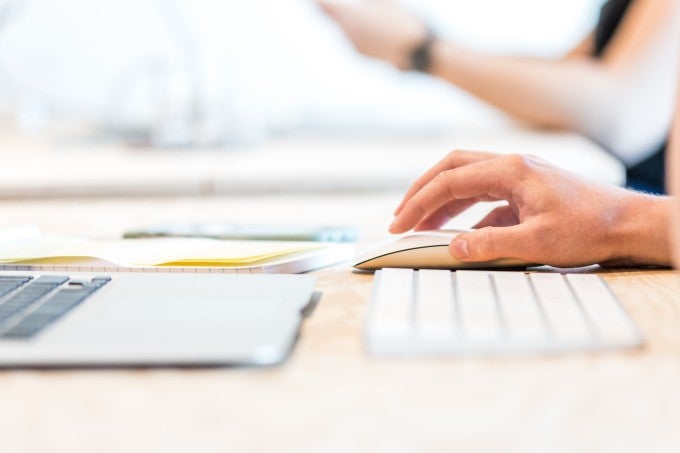 At WGU, we utilize the term online courses for several reasons. Coursework is set up very specifically for maximizing the student's efforts and ensuring they are retaining information they learn. There are many reasons we choose to talk about our degrees with the term "coursework."
Assignments without deadlines.
Most WGU courses and similar online college courses consist of a set of assignments (at WGU, they are assessments and tests) that must be completed in order for a course to be passed. They do not have specific deadlines; they simply must be completed before the student can move on to the next course. This allows students to move as quickly as they're able, not having to wait for the next project to be explained, and taking longer on something that may be more difficult for them to master. This usually means that students will be more successful in their assignments and tests, because they are able to focus in on areas of study that are confusing to them and really get it right, while also being able to quickly complete assessments related to material they already understand well or can learn fast.

These courses are often competency-based, which is related to the idea of assignments without deadlines. At WGU, our online students can move through their online programs once they have mastered the material, instead of when the semester ends. This means they can learn faster, spending time on areas where they need help and flying through material they know or understand. They can also use knowledge from work or school experience to help them get through certain courses more quickly. Most online programs allow 24/7 access to all the assignments and resources, so they can learn and work whenever their schedule allows.

Online courses often mean that there is no expectation to appear in-person at any time during the course. This means that tests are administered completely online. Different schools will have different ways of approaching this. At WGU, our assessments are proctored through an online video camera to prevent cheating. This system allows students anywhere in the country to take their test, but still upholds the standards of the school.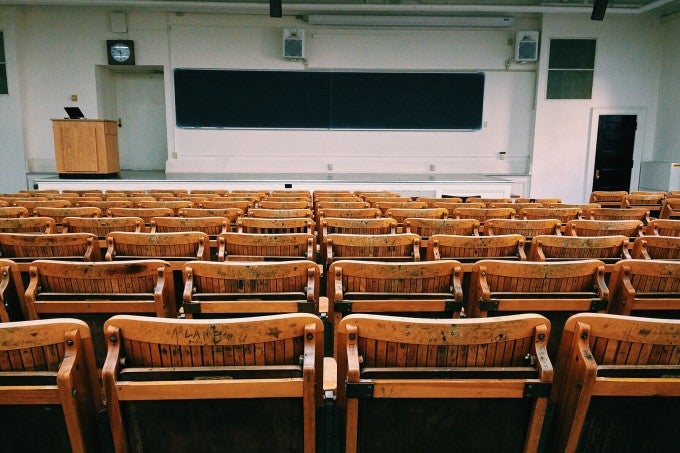 Online classes often have a different meaning than courses. Many online classes are the product of a traditional school institution offering flexibility for certain courses. Some online schools also use the term classes, but they are slightly different than the idea of courses.

Many online classes do have a requirement for some in-person or campus-based work whether that's group projects, meetings with a professor or faculty member, or testing. Some will even require you to log into class at a certain time each day to participate. They offer participation and grades based on your ability to log in at the right time and participate with the group. This is usually the case for traditional universities that want to offer a little bit of flexibility for students or online universities that still want to have some element of discussion for your learning. The requirement to log in at certain times, or meet in-person for projects, can be an issue for many students who want a truly online experience. This requirement prevents you from having an actual flexible learning experience whenever and wherever works best for you.

Group discussions or projects.
Whether in-person or over the internet, many online classes will have discussions or projects that are with other students. Many assignments involve writing a discussion post and then responding to a few other student discussion posts. The idea is to facilitate an experience similar to being in a traditional campus setting. Group projects are also sometimes a requirement of online classes. Some group projects can be accomplished online, while others will require in-person meetings to complete.
Assignments with deadlines.
Online classes are often set up similarly to traditional classes with certain start and end dates. There is usually a syllabus with assignments and tests and specific deadlines for them. Students have the flexibility to take the course remotely, but will often still have to make sure they meet certain deadlines. It's less of a go-as-quickly-as-you-want feel, but can still be effective for some students.

Online classes usually deal with the idea of testing the same way traditional classes do. In-person, proctored tests are common for online classes, again because many traditional colleges are the ones offering online classes. All online colleges may also have an in-person test requirement, asking students to go to their local college or library to meet a proctor for testing.

Whether you are working with online courses or online classes, you will have faculty to help you. At WGU, each online course is assigned to a faculty member who is an expert in that field, whether students are getting an online master's or online bachelor's. Their job is to engage one-on-one with student learners in the course material, lead live cohorts where students can collaborate, and be available to answer questions, help with assignments, helping to ensure students succeed. Online classes often have a professor assigned who facilities discussion, lectures, and more. Whichever path you choose, you won't be doing your courses or classes alone. There will be someone who can help you succeed.
Courses and classes may seem pretty similar, but when you get to it, they are fairly different ways that online and traditional universities can teach students. Now, you can continue finding out which option will be best for your educational journey.