You've been searching for the right online college so you can further your education. Now you've found WGU, and you want to make sure it's the right fit for you.
Our headquarters are in Utah, but whether you live in California or Florida, WGU can work for you.
This article will help you know for sure if WGU is the right online college that will help you gain the education you need, to get the career you deserve.
We're probably biased about WGU being an amazing school, but the truth is that the facts are there for anyone to see. There are many advantages to choosing WGU—we're just going to go over a couple of them.
Hopefully you'll be able to decide for yourself if WGU is the right fit for your educational goals and requirements.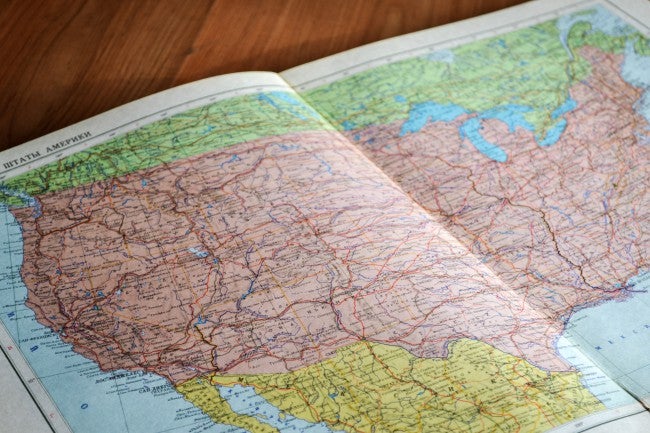 1. Attend no matter where you live—from California to Florida.
You read that right. If you live in any state in the U.S. (or Guam, Puerto Rico, or the U.S. Virgin Islands) you're eligible to apply to WGU. Now, there are some programs that are only available in specific states (our Nursing Pre-Licensure degree requires extensive clinical hours, and thus is only available in California, Florida, Utah, Texas, and Indiana.) However, the majority of our programs can be done no matter where you live.
Say you're living in a rural area of Idaho. WGU in Idaho exists just for you! Maybe you work in the hustle and bustle of Los Angeles. WGU in California exists just for you! While not every state has a designated WGU association, no matter where you live, you can enroll and take courses.
If you move around a lot, your college moves with you. If you live far away from a city or college campus, you can have college in your living room.
WGU has accreditations and associations that mean your college degree is valuable and accepted in every U.S. state, from California to Florida. Our regional accreditation, and specific college accreditations for each of our colleges mean that you can count on your degree delivering for you.
Attending WGU means that whether you live in California, New York, Florida, or anywhere in between, you can count on a quality education from a recognized institution.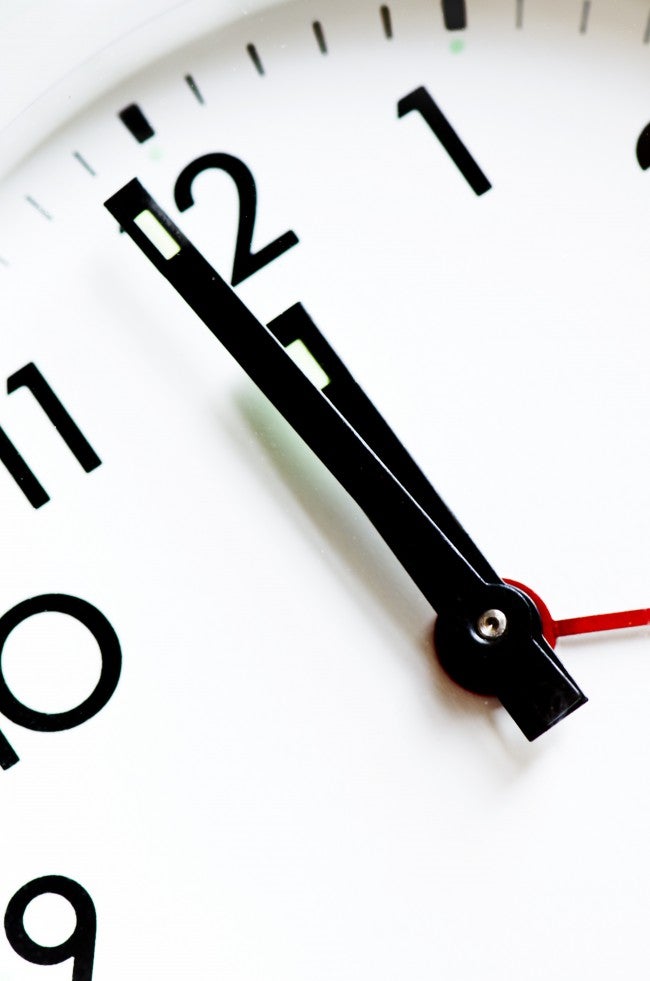 Along with doing your courses anywhere in the country, you can do them at any time. If you work a full-time job and will only have time to do coursework on the weekends or at night, that's fine. If you squeeze classes in between taking care of children, that's fine!
WGU is designed to be flexible and work with your schedule. You have the ability to log in and out of your courses, take more time when you need to, and speed through courses when you know the material.
The WGU mascot is a 'Night Owl,' because we know many of our students are burning the midnight oil, working on their classes. Our whole goal is to make sure you have access to your education at whatever time works for you. 24/7 access means you are in control of your learning.
Another one of the benefits of a completely online university is that our faculty don't have specific hours of work, and are sometimes around the country as well. 
This means that you don't have to try and catch them at a specific time, you connect with them when you need help and they get back to you quickly. This helps you to do your coursework on your schedule, and connect with faculty at a convenient time for you.

3. Get transfer credit from other universities and community colleges.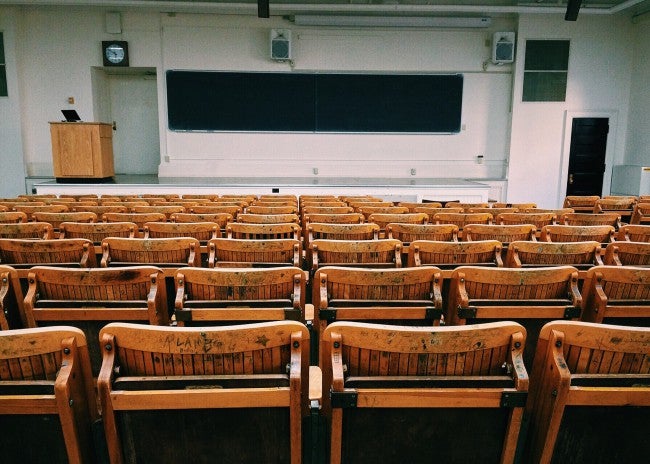 If you're already taken courses at another university or community college, you're already on your way to earning a degree at WGU! No matter what state you took your university courses in, WGU will analyze your credits. From California to Florida, your past education can help you get your WGU degree.
For our undergraduate students, we do a personal evaluation of transcripts to determine your own personal degree requirements.
If you have an associate degree that's recognized as nationally or regionally accredited by the U.S. Department of Education, in any state from California to Florida, you'll be able to clear most of your lower-division general education requirements. Similarly, if you have completed college courses but not earned a degree of any type, you may also be able to clear some degree requirements through a course-by-course evaluation.
WGU has great relationships with community colleges across the U.S., from California to Florida. Students transferring from a community college can expect an extensive and fair transfer policy.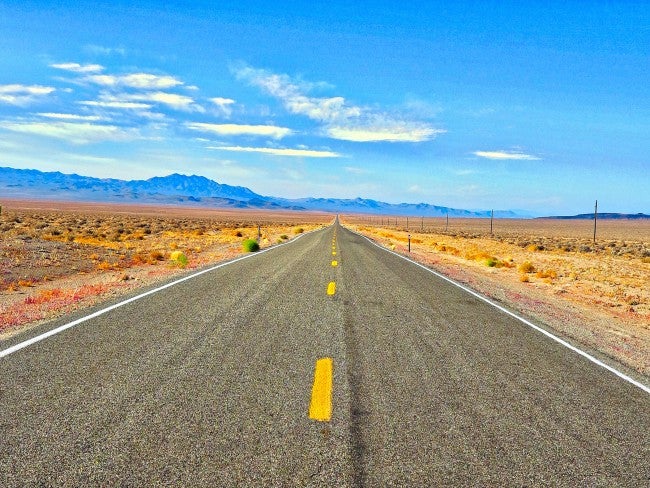 4. Use your experience to help you succeed.
WGU is flexible with the speed you can go through the course work. This gives you the options and flexibility to work quickly through courses that cover material you already know.
Your transfer credits, and your experience in work will help you get through courses that cover material that is familiar to you.
While there is a minimum speed requirement for you to complete courses, WGU allows you to take time in areas that you don't understand as well so you can really master the material.
No matter where you live, from coast to coast, California to Florida, your schedule, or your past college experience, WGU can be a great fit for you. Get started on your journey to further education and a new life, today!