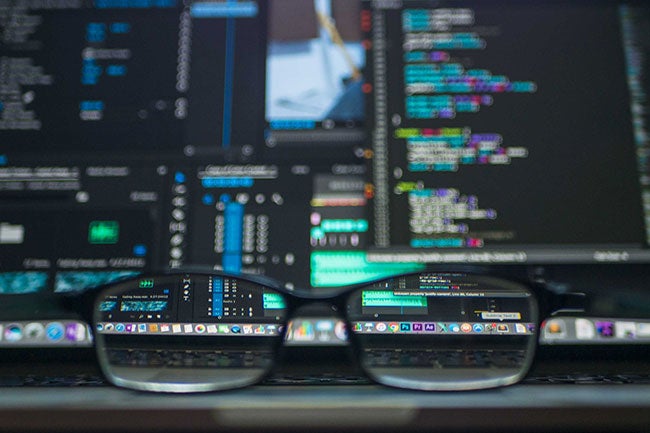 As the need for information technology professionals continues to grow, so does the demand for coding skills. To meet this demand, many online schools are offering web-based coding courses, such as zyBooks, as part of their curriculum. 
zyBooks provides interactive courseware, which is fully integrated with the classroom, so students can learn by doing. While there are a variety of STEM topics to choose from, most are focused on computer science. Topics range from mobile app development and computer programming to Python and Java. 
Unlike traditional textbooks, zyBooks have minimal text and instead consist of 
animations, question sets, embedded homework, and interactive tools to help students tackle complex topics. Instructors can utilize an add-on of zyBooks called zyLabs to create their own auto-graded programming assignments.  
If you're interested in coding, this article will explore how textbook replacements such as interactive coding courses, like zyBooks, can help you expand your skills and further your IT career. 
What Types of Interactive Coding Courses Are Available in zyBooks?
There are several zyBooks courses that cover coding, including: 
Fundamental Programming Concepts 
AP Computer Science Principles 
Programming in Java 
Big Java: Late Objects 
Programming Embedding Systems 
Programming in C 
Programming in C++ 
Programming in Python 3 
Depending on what kind of IT career you're after, some zyBook coding courses might be a better fit than others. For instance, if you want to write programs that use open source or build Android apps, you should choose a Java course over a Python course.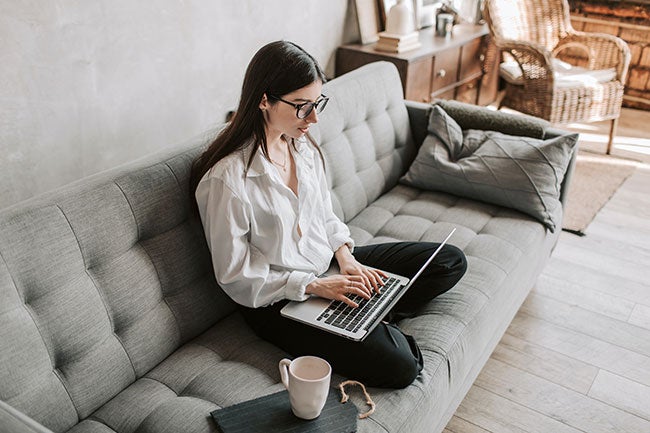 Advantages of Online IT Learning
Just like online education in general, online IT learning allows student learning in a flexible, convenient way to start or advance in your tech career. Since you don't have to attend courses in person, you can learn whenever, wherever, and study on your schedule.
Online courses can also be key in helping you gain the in-demand skills and experience you need to thrive in the IT field. They can increase your earning potential, boost your résumé, and open doors for new opportunities within your field.
Plus, compared to in-person learning, online courses are typically less expensive. Because there are a wide range of offerings to choose from, it can be easier to find a course that meets both your professional needs and your budget.
Many of today's tech jobs require some kind of coding skills. So, whether you're looking to enter the industry or make a career change, an education in IT can give you a foundation you can take with you on a variety of different coding-related career paths.
So where do you start? 
First, there are many different aspects of coding that you can get into—from mobile app development and UX design to systems engineering and data science. It's important to decide what kind of coding career interests you so you can determine what program will be the best fit. 
Next, look for an online school, such as WGU, that offers zyBooks interactive coding courses. zyBooks provides a discounted price for students enrolled in a college course, and, in some cases, schools may provide zyBooks at no additional cost.  
Tips and Tricks for Using zyBooks to Learn to Code
Access zyBooks on a laptop or tablet with a modern HTML5 web browser for the best experience.  
Make sure you have a high-speed internet connection. 

Look through help forums if you have questions about zyBooks or run into issues. 

Use zyBook's content explorer to help you quickly search for key terms and activities in your zyBook. 

Lastly, if you're interested in starting or advancing your technology career by gaining valuable coding skills, an online IT degree program can give you the in-demand skills today's employers are looking for. Get ready for an exciting coding career and explore an online IT degree from WGU.