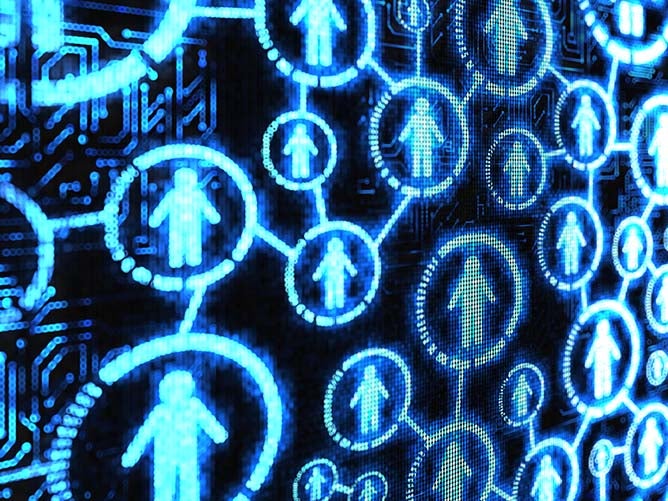 When we think about switching jobs in IT, we typically imagine taking a step up the career ladder. But progress need not always be measured by how far we've moved upward. You might find that making a lateral career move by accepting a similar or equivalent job at a different company can actually be a smart long-term career strategy.
Sure, it can be scary to ditch one job for another if it feels like a lateral move rather than an advance. But sometimes a seemingly sideways move can turn out to be an essential step in advancing your overall career trajectory.
Knowing when to make the move.
If you're starting to feel as though you've plateaued in your current role or at your current company, it might be time to make a change. But if you haven't gained the right experience or education to move up, you might not be ready for an advancement. A lateral move might be right for you if:
A fresh move—even laterally—can open up new opportunities to learn. The company down the road might have certification or professional development opportunities that your current company doesn't have.
You need new opportunities to advance.
Startups and smaller IT companies don't always have the infrastructure to advance IT employees at a quick pace. Making a lateral move to a bigger company with more available roles can often lead to more opportunities.
You need new networking opportunities.
Sometimes connecting with professionals in your dream role means moving to where they work. If you don't have the right mentors, your ability to advance and learn might be stifled.

The key to maximizing your lateral move is to treat every job as an opportunity to learn new skills and better yourself, not just earn a paycheck.
Personal and professional growth.
Adapt what you've learned from prior work experiences to your next job, but don't stop there. Be proactive in seeking learning opportunities from your new employer. Some IT firms are willing to provide training in coding languages, installing and configuring systems and networks, enhancing system security, and so on. Making a lateral move to these organizations can help you grow.
It's not just about learning technical skills, either. With each lateral career move, you'll be working with different people, giving you a chance to grow as a person and develop your teamwork, leadership, and communication skills. Make yourself invaluable by adapting to the culture of your new workplace, absorbing information, and remaining flexible. An IT working environment is busy, so you'll be able to sharpen your soft skills by working in diverse teams, meeting deadlines, and remaining calm and patient when stress levels rise.
The perks of a lateral career move.
Besides the personal and professional growth you'll likely experience with a lateral move, there are more immediate perks that you might not have considered. You might find an equivalent position at another company that offers a more attractive benefits package, for example. If your current employer is unduly inflexible in regard to sick days and personal time off, healthcare benefits, and retirement benefits for dedicated full-time employment, it might be appropriate to seek a similar job position elsewhere.
A lateral career move might also unlock greater growth potential in less obvious ways, too. Moving laterally to a bigger company can often help you reach new and higher positions, but moving to a smaller IT company with ambitious growth plans could help you stand out from the crowd. While smaller companies might not have as many available positions, they tend to be more flexible in their structures, adapting as they grow. If you're able to prove yourself in a smaller company, you could set yourself apart from other IT professionals. And if your dream role doesn't exist yet, there's more room to create it at a smaller company than at a larger one.
Move sideways, but always look up.
Don't get the wrong idea: constant job switching is generally not recommended, and you won't necessarily want to leave an IT job that already offers solid perks and strong growth opportunities. However, if your current work situation is lacking in these areas or if you're simply ready for a change, a lateral move might just be the step you need right now. In either case, keep your career goals in mind and take the steps—vertical or horizontal—that will help you get there.