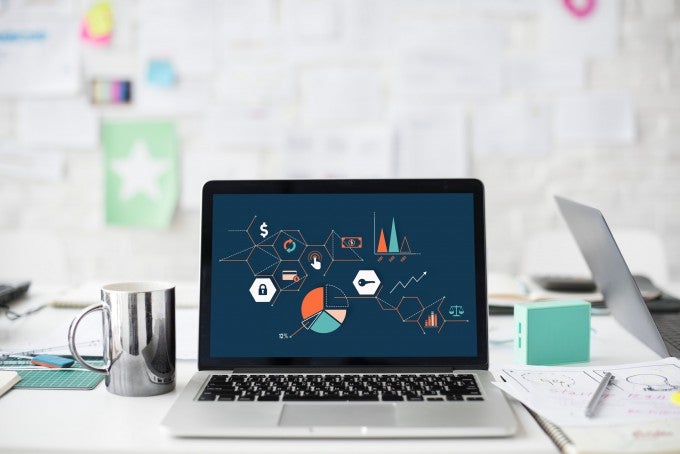 A computer hacker codes into a computer network to steal credit card numbers. A data thief gets into the back end of a company's website and is able to find Social Security information. Addresses, phone numbers, and more are all accessible online. So how do organizations protect the data of their customers? The answer is cyber security. From cybersecurity professionals to the technology and software they use, cyber security elements are crucial for an organization to stay secure.
Many cybersecurity and computer science professionals are able to specialize in certain areas of the field, such as information technology or IT, ethical hacking, information security, information assurance, security engineers, risk managers, network security, and more. These specialties allow cybersecurity experts to focus in on specific types of threats, and how to prevent them. 
If you think cybersecurity is a good option for you, one of the best ways to start down a cybersecurity career path is to obtain a cyber security degree.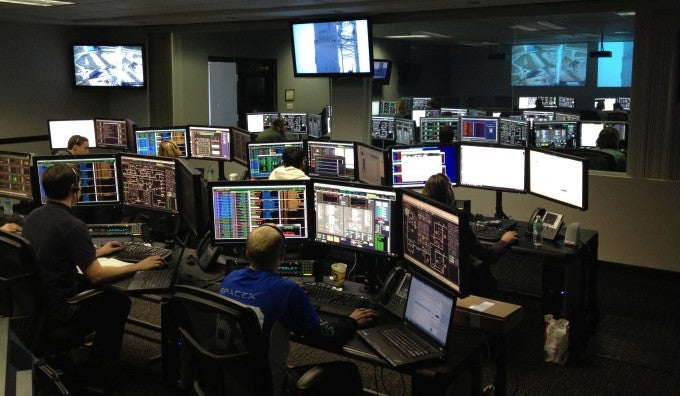 What can I do with a cybersecurity degree in 2021?
You may be wondering, "What exactly can I do with a cybersecurity degree?" It goes well beyond computer science or information assurance needs. There are many job titles and paths you can take once you obtain your cyber security degree. Many cybersecurity professionals find themselves working on military or government work. Many others will end up working in private industry for large or small companies. Cyber defense involves writing, education, management, and more as well as experience in computer science.
Military and cybersecurity
The military and government are two sectors that have a crucial need for cyber defense. These professionals help keep important government work secure and work with leaders around the world to ensure our country's safety. With government information, high-level security and privacy is so important to ensuring data is secure. Cyber analysts, engineers, managers, and technicians are all integral roles for military security. Cybersecurity professionals who understand coding, network information systems, technology advancements, and military standards are ideal candidates for military cybersecurity careers. As the field advances, military industries will continue to need cyber security experts who can help safeguard information.
Cybersecurity and private industry.
Many additional corporations rely on cyber security professionals for data and network safety. Within the private sector there are a number of career paths. Some cyber security experts will choose to work for software and computer companies. These companies often are creating the programs and technology that keeps other organizations secure. Other cyber security experts are hired for individual organizations to keep that specific organization safe. They write code, work with software organizations to pick the best security system, and then utilize that system and their own knowledge to keep their company's data private.
Cybersecurity engineers and architects play a large role in creating systems and testing that keep organizations safe. Some cybersecurity jobs involve auditors, testers, and ethical hackers to try and break into an organization's system so they can then analyze where the holes are in their security. Still other cyber security professionals are responsible for the management of good cyber security practices, writing new code, and keeping security programs up to date.
No matter which path you choose to follow in cyber security, you can know that your job will involve research, continuing education, and an ongoing need for your skills to help provide security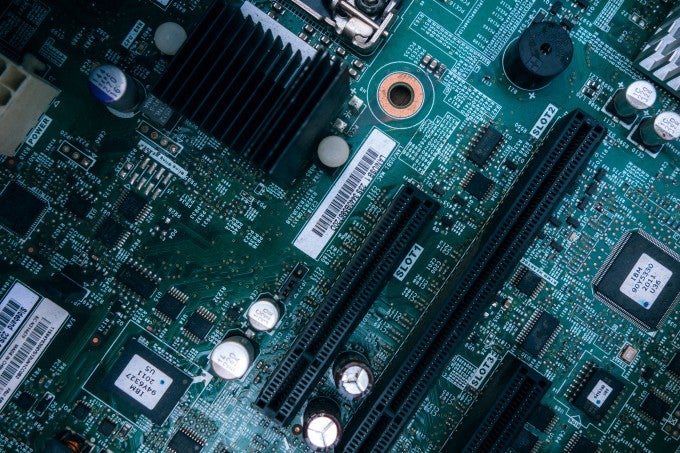 Cyber security program options.
If you're convinced that a cyber security degree is right for you, you will want to explore the options when it comes to the type of program you're going to choose.
Bachelor's or master's in cyber security.
Cyber security degrees come in the form of bachelor's or master's degrees at most institutions. An information security focused bachelor's degree will give you the necessary foundation and coursework to start pursuing a cybersecurity career path. Bachelor's degree programs usually contain some beginner classes that will help you learn about the cyber security basics. Work on information assurance and information security basics within different information systems will be vital in preparing you for more robust work down the road. These essentials will help you be prepared for a job after graduation, and will help you decide what area of cyber security you like best and want to pursue.
If you already have a bachelor's degree in cybersecurity, computer science, or another field, a master's degree in cybersecurity could be a great choice. Getting a master's degree gives you access to change a career, move up in your current cyber security role, learn a particular emphasis within the field, increase the chance of raises and promotions, and more. Knowledge of information systems and information security will help you be better prepared to move forward in a cyber security degree program. A master's degree in cyber security will go more in-depth into specific areas of work. This advanced education looks great on your resume and makes you more desirable to all kinds of employers.
Cybersecurity coursework.
The curriculum for cyber security degrees will vary depending on where you get your degree. But most programs will include IT basics, risk management, technical communication, data and web security, digital forensics, web development, cyber law, and more. These kinds of cybersecurity programs will help you learn about the various elements of cyber security and be prepared for whatever path you choose and whatever industry you go to.
It's important to do research about the coursework of a cybersecurity program to ensure that it will meet your needs and overall goals. For example, if you want to work for homeland security one day, you'll want a program that covers different information systems that may not be the most standard, as the government may have unique requirements for their programs. If you're wanting to focus on a career in information assurance, you'll want to be sure there is plenty of coursework that covers that topic when you choose a program.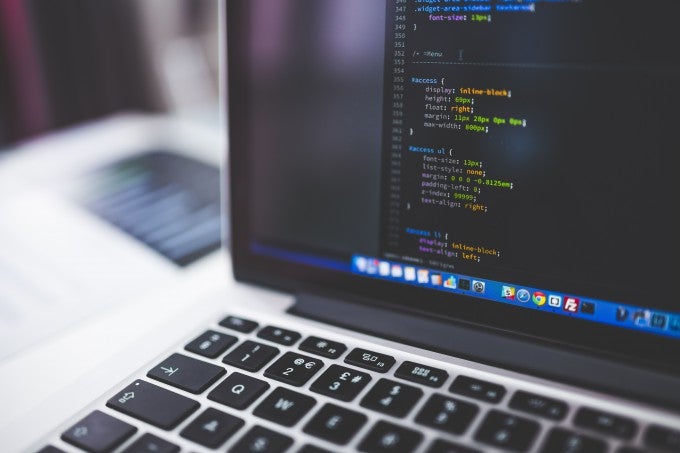 Colleges with a cybersecurity degree program.
If you've determined that a cyber security degree is the right course for you, you now need to decide what university you'll attend. There are a variety of options and some criteria you should use when determining which one is best for you.
Online college and cybersecurity degrees
Many students studying cyber security find that an online college is a great choice for their study. An online university like WGU allows you to continue working while obtaining your degree, and get your degree at your own speed. Cyber security employers are looking for individuals who can work well computers, in different types of teams, and at various times and in various situations. An online college is immediate proof that you can do all of these things. Online universities also are able to utilize software in their courses, giving online students the opportunity to learn about software first-hand, on their own computer. An online bachelor's degree or master's degree is a good step in the right direction for your cyber security career. Online courses could be a perfect fit for you to get started on a cybersecurity path. Things like tuition rates, opportunities for work experience, self-paced options, professors who have professional experience in a related field, competency-based learning, and more should all impact the decision of where to complete your online degree.
Degrees with cybersecurity certifications.
Some programs like WGU offer certifications along with degree programs. Many cyber security professionals will need to pass certification exams like CISSP or CompTIA in order to stay on top of the industry. The ability to get both will help you have more elements for your resume, and more specific training for different avenues of cybersecurity. Cyber security certifications help students and professionals stay up-to-date on the most current software and practices. Finding a program that helps you get a degree alongside certifications will allow you to use your time in school to accomplish as many things as possible. Your learning is expanded and utilized in multiple ways. A program that allows you to get your degree and certifications at the same time is a good option.