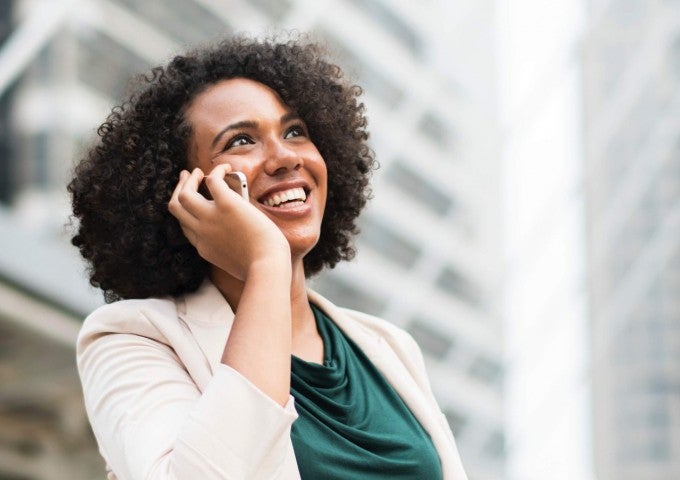 For the past several decades, women have been striving to change their role in the workplace. Women in business add a vital perspective to a company and are often exceptionally talented at what they do. Because of this, and because of changing cultural norms, we are seeing more women owned businesses, more women leaders, more women running startup organizations, and a general closing of the gender gap. With these shifts in business culture, it's becoming even more apparent that women in business, and more importantly women leaders, are benefiting companies and individuals, both male and female.
Women as leaders are 3% more effective than men.
According to a Zenger Folkman study women leaders are roughly 3% more effective than men when it comes to overall leadership. This statistic is very interesting, because of top company CEOs, only about 3% are women. Therefore, even though women are effective leaders, they aren't often given the chance to lead. When questioned about women in business leadership roles, women said that they were more effective leaders because essentially, they had more to prove. They had to work twice has hard to be thought half as good as men in their career. This gave them a drive to work harder to be considered a great leader.
The study found that women leaders were better at taking initiative, displaying integrity, driving for results, practicing self-development, helping others develop, helping inspire and motivate, building relationships, collaborating, being a champion for change, and establishing stretch goals. These areas are all crucial for large and small business success, and great leaders are able to utilize these areas to help each and every employee, including themselves, succeed.
Women in business bring new, innovative ideas.
With unique perspective and big ideas, women in business are able to bring new, innovative ideas to the table. Every business needs new ideas regularly to keep it growing and moving along with the times. As women bring these innovations; from new products to new marketing techniques and more, businesses will be able to flourish and continue to grow as the industry changes.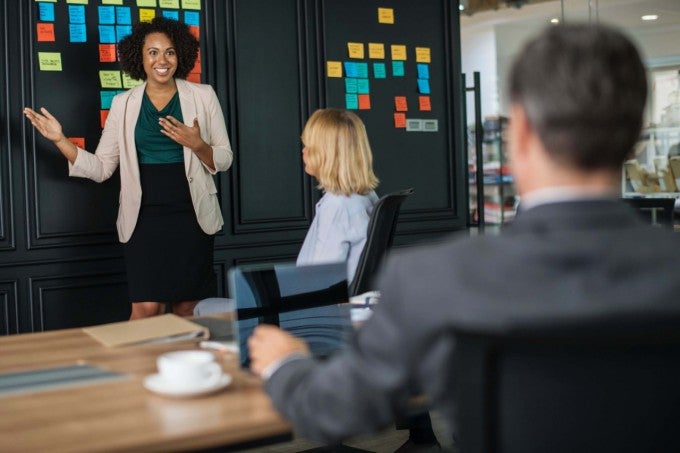 Great leaders promote cooperation.
A vital part of leadership is the ability to help different people work together to achieve the goal. Women are able to help create and promote cooperation throughout their company, partly because of their socialization and natural instinct to help the community. Even former president Barack Obama recognizes this ability in women. As women build relationships with their colleagues and employees, they are able to understand how to help them develop as a team. Women score higher than men in both developing others, and building relationships. These skills help them understand what individual employees bring to the table, so they can then foster cooperation and collaboration in the most effective ways.

Women leaders see the big picture.
Great leaders need to be able to see beyond the day-to-day elements of their job and company. Women leaders do a great job at driving success by seeing the big picture and helping steer employees there. As women leaders parse out what details are important and what details can be left behind in order to achieve the big picture, they make the path clearer for everyone at the company. Given the opportunity, women leaders can make and achieve big-picture goals that are hugely beneficial.

Women are great communicators.
You may have heard jokes about women and their communication skills, but the reality is that women leaders are fantastic communicators. Most women leaders are able to clearly let their teams know what they expect for a given project or event, and how to achieve it. This leaves room for creativity, but not for confusion and ambiguity. Great leaders are able to give instruction and let their team take off; finding a balance between the requirements and giving the team freedom to find a solution creatively. Women leaders are able to find that balance often, which is crucial to helping teams succeed.
Great leaders are problem solvers.
Great leaders are faced with problems each and every day. A huge part of their role within any organization is to solve those problems. Women leaders rank well when it comes to problem solving, and often are able to use creative thinking and their understanding of their team's skills to help solve the problem. Because they develop lasting relationships with their team, communicate well, have a drive to achieve goals, and are continually working to develop themselves, they are able to tackle problems with a variety of tools to help them solve it.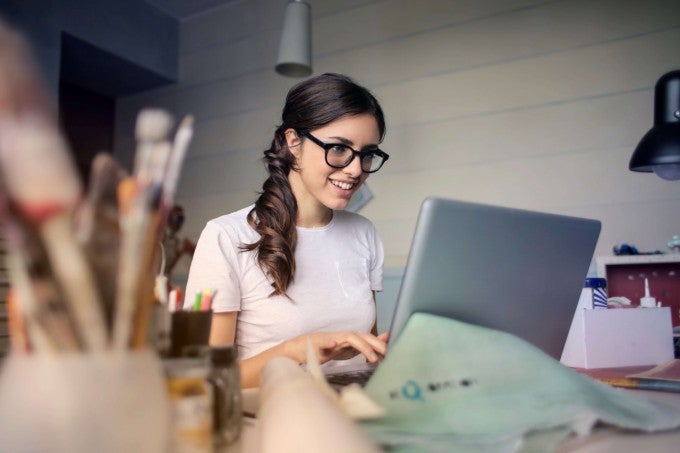 The startup world needs more women.
Unfortunately, in business there is a huge gender gap when it comes to startup organizations. But because women leaders and women in business are skilled at what they do, their startup companies often succeed even though they are disadvantaged with large investment gaps. Women owned business outperform their male counterparts, even though they are less likely to be invested in originally, and when they are invested in, it's for much less money. Why do women owned businesses struggle to get investors? New research  suggests the following reasons; women entrepreneurs are often instantly questioned about their knowledge while men are assumed to be experts, a male entrepreneur may oversell their product or company while women are more conservative, and women are often pitching products that male investors know less about, and thus are more hesitant to invest in. As women founders in the startup world continue to work to make their voices heard, their businesses will continue to succeed and even outperform male-driven companies.
Women in business make great leaders, and women leaders are able to help organizations thrive. The first step for you to join other great women leaders is to work toward a business degree. Often women have other responsibilities, from work to families, so online college degrees may be the best way to gain the knowledge and certification needed while having the flexibility needed to continue life. Learn how to start getting prepared for the business world, or how to better equip yourself to become a great leader in business by getting your online business degree.