Western Governors University
Administrative professionals' hard work supports success.
We want to return the favor.
MAKE SOMEONE'S DAY
Nominate your favorite administrative professional to win a $150 Amazon Gift Card!
Submit a nomination
Named a "Best Value School" by University Research & Review for seven consecutive years.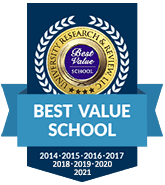 Administrative professionals take on the biggest tasks—and make it look easy.
We have a challenge that could take your career to new heights.
Every April, on Administrative Professionals Day, we celebrate the outstanding contributions of the support staff members with whom we work. It's the least we can do for the executive assistants, secretaries, receptionists, and other administrative support professionals that work so hard but don't often get the recognition they deserve. Together, let's make this year extra special.
Reward yourself with an investment in your education—earn a WGU degree WGU's tuition is already about half what most other online universities charge. It can be even less if you are awarded an Administrative Professionals Scholarship.

Show a colleague your appreciation! We can't thank our administrative support colleagues enough—but let's try. Nominate a co-worker or person with whom you work closely, and WGU will make this year's Administrative Professionals Day a celebration they won't soon forget.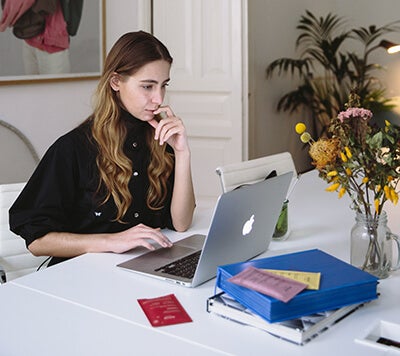 Thanks to them.
WGU will award 10 individual Administrative Professionals a $150 Amazon gift card to treat themselves to a well-deserved thank you.
And a thanks to you too.

As a token of our gratitude for your nomination, WGU will mail you a $10 Starbucks card*—because you deserve a thank you too.   
*(Feel free to submit multiple nominations—however nominators will be sent one thank you gift.)
Business school reinvented. Earn a respected degree, online.
Find out why Harvard Business Review says we're the "real revolution in online education."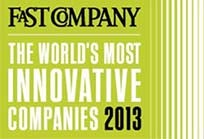 Earn your degree for half of the cost of other online universities.
WGU students pay half the tuition, and end up with half the debt of the national average.
Low, flat-rate tuition.
Graduate faster and with less debt.
Financial aid and scholarships available.
Online education with supportive faculty.
VA and military benefits accepted.
Great return on investment.
All course materials for a low flat fee.
Spend less with flat-rate tuition.
You pay tuition per six-month term, not per course or credit. So when you move faster through your courses, you also lower your total bill!

Tuition covers unlimited courses per term. 
All programs: $145 per-term Resource Fee covers e-textbooks and learning resources, saving you thousands. Non-refundable $65 one-time application fee. Program fees and other fees: Some programs have small per-term or one-time fees specific to that program's costs. Your Enrollment Counselor can provide more information.
We offer degree programs in four in-demand fields. Explore what else is available.