RESEARCH TRIANGLE PARK – WGU North Carolina Chancellor Catherine Truitt has announced that two prominent staff members have taken new positions with the organization. Lynne Barbour has been named Regional Manager, Strategic Partnerships, and Shauntae "Sunny" Jordan has been named Strategic Partnerships Manager. Barbour was previously a Strategic Partnerships Manager and Jordan was a Program Mentor in WGU's College of Business. 
In her new role, Barbour is responsible for overseeing WGU's Strategic Partnership Managers in the Southeast Region and developing strategies to optimize relationships with employers and affiliate organizations. Prior to joining WGU, she worked as an Assistant Director in the Department of Student Affairs at NC State University. Barbour earned her Bachelor of Science degree in musical theater from Ball State University, and her Master of Arts degree in facility and program management from NC State University.

Based out of the Charlotte area, Jordan will foster mutually beneficial relationships with employers, affinity groups, and economic development entities throughout Western North Carolina. In addition, she will continue to speak and present at various events related to education, business, and professional development. Prior to joining WGU, she was a Coach with SMJ SPEAKS, LLC, a personal development company that she founded, and an Educational Consultant/Teacher at Winston-Salem State University. Jordan earned her Bachelor of Science degree in business administration, management, from Winston-Salem State University, and her MBA in business administration and management from the University of Phoenix.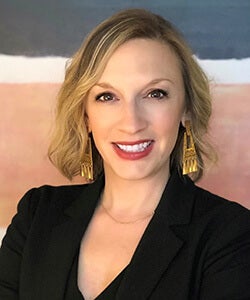 Lynne Barbour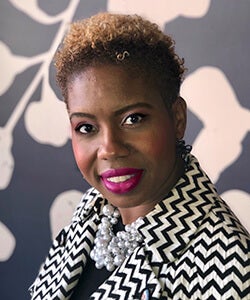 Sunny Jordan
"I can't say enough about Lynne and Sunny and their dedication to promoting WGU's affordable online education to working adults seeking to enhance their careers," said Truitt. "They are also dedicated to helping employers upskill and retain valued employees. Both have demonstrated the leadership, management, and networking skills necessary to succeed in their new positions, and I know each will do an outstanding job."

WGU North Carolina is an affiliate of Western Governors University, a nonprofit student-centered online university offering more than 60 bachelor's and master's degrees. WGU North Carolina was established in 2017 to expand access to higher education for North Carolina residents. WGU North Carolina currently has more than 3,600 students enrolled in 98 counties across the state.

For more information about WGU North Carolina, visit nc.wgu.edu.