Student Experience
Our Stories: Asian/Pacific American Heritage Month
Learn About the Experiences of Asian/Pacific American Students at WGU
Every student is unique. We feel that your educational experience should be as individual as you are. We value our students' differences because we believe diversity brings strength, which is why we strive to be the world's most inclusive university. WGU strives to close the gap between skill and opportunity.
We work to recognize, promote, and amplify the voices of students around the country while also expanding opportunities for them. This mission motivates us to provide high-quality, equitable higher education to people from all walks of life. We work to achieve equity for all students by making college degrees more accessible.
Join us as we celebrate Asian/Pacific American Heritage Month, and recognize how students and employees are making a difference in their communities around the country.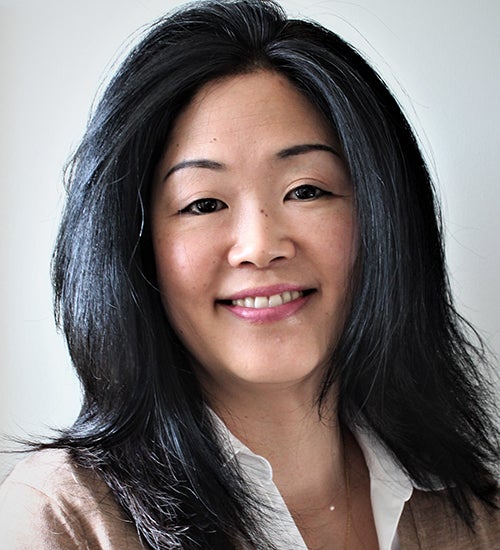 Ellis Choi is a Senior Program Mentor at WGU in the College of Health Professions, as well as the Chair of the Pan-Asian Owls Employee Resource Group. She is passionate about building a community of support and wellness for WGU Pan-Asians. Her mission is to create an environment of learning, sharing, and doing better.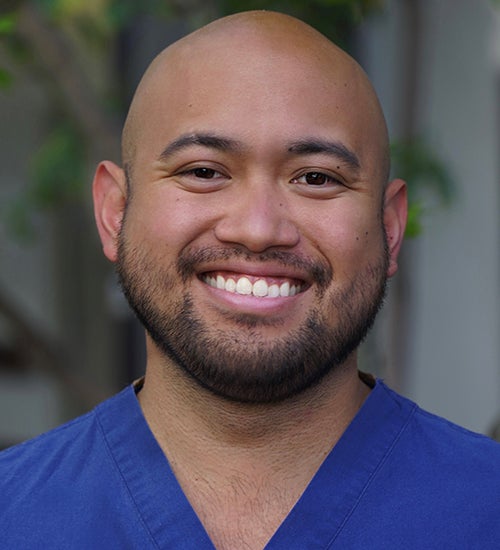 Niel Denuna's love for helping people and teaching others motivated him to earn a Master of Science degree in nursing education from WGU. He is now an adjunct instructor for medical-surgical students in a simulation lab. With the support of two program mentors at WGU, he was able to accomplish his goals.
A Message from Pan-Asian Owls
"The Pan-Asian Owls are here to support our Pan-Asian community. From Russia to Indonesia and Turkey to Japan, Asia represents over 40 groups. We all have different stories and culture to share. Our ERG is open to anyone who wants to learn and be part of the Pan-Asian Community at WGU. "
–Pan-Asian Owls Employee Resource Group
May 2020 Virtual Commencement Speaker and WGU alumna, Sharon Test, earned her Master of Science in Management and Leadership from WGU while juggling a full time job, being a wife, and a mother of two. She is currently earning her MBA at WGU!
"Why did I pursue a degree? Career advancement. To be the first in my family to have a college degree. To prove to myself that I am capable of doing this on my own."
Scholarships Available for Affordable Education
Scholarships are one of the many ways in which WGU removes obstacles from your path to achieving your education goals and improving your career opportunities.
Opportunity Grant
Created for individuals who do not have access to traditional state and federal funding—such as Pell Grants and student loans—this grant strives to increase equity of access to all individuals who desire to achieve a college degree.
View Scholarship
Master Your Future Scholarship
If you're wanting to drive your career forward, a master's degree from WGU could be exactly what you need. With the Master Your Future Scholarship, aspiring graduate students will find their degree is even more affordable.
View Scholarship
WGU Leadership Scholarship
The best leaders transform people, organizations, and entire communities. That's why we're offering the WGU Leadership Scholarship to individuals who are ready to ramp up their careers, show what they have to offer, and take the lead in their chosen field.
View Scholarship