Student Experience
Our Stories: Women's History Month
Learn About the Experiences of Women at WGU
WGU is committed to promoting inclusion, respect, and acceptance for differences, equal opportunity, and diversity in everything that we do. It's why we endeavor to be the most inclusive university in the world. WGU is bridging the gap between talent and opportunity by offering high-quality, equitable higher education that is accessible regardless of your location or background.
We aim to recognize, support, and amplify students' voices while creating greater pathways to opportunities for students across the country. By putting degree opportunities within reach and improving access to learning, we advance equity for every student.
Join us as we celebrate Women's History Month, and recognize how students and employees are making a difference in their communities around the country.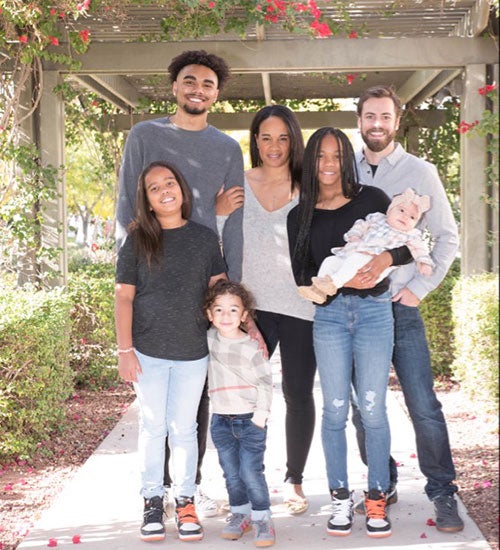 Mitsu Frazier wears many hats - VP of Operations for the College of Business at WGU, mother, wife, and more. She's also a WGU alumna! Click below to read her story.
Military spouse and WGU student, Alicia Lloyd, successfully juggled a cross-country move, newborn baby, furloughed job, and her WGU schoolwork. Click below to read her story.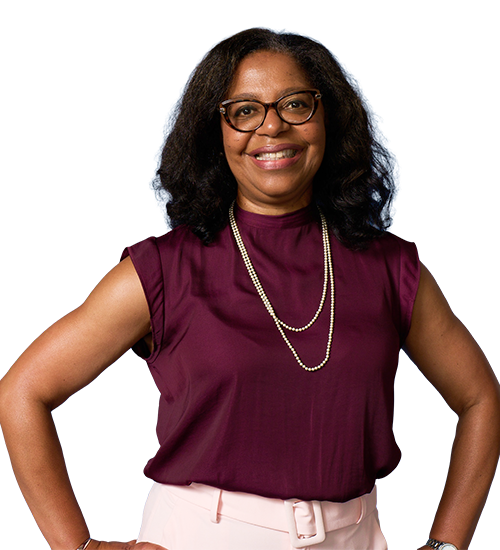 Sandra Perry is making her mark in the IT field after earning her master's degree in IT Management from WGU. Click below to read her story.
 
"We endeavor to consider the unique needs of women as a historically marginalized group, both for the benefit of WGU's employees and students. We also seek to empower women by providing access to a community of women within the university, connecting those with common professional goals. Part of the mission for the WAW ERG is to bridge a gap between talent and opportunity, through the professional growth, social enhancement, and academic development of women. This concept aligns with WGU's mission because WGU helps students achieve their dream in education by providing support, empowerment, accessibility, and affordable education."
–The Women at WGU (WAW) Employee Resource Group
Kara Greer earned two degrees from WGU while working full time, raising six children, and volunteering teaching middle and high school girls about STEM fields.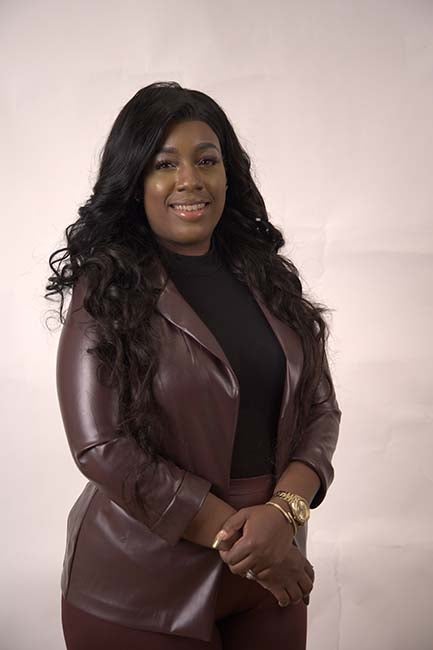 "The goal is to just help people. I love helping people and I know that's what I'm meant to do. So I plan to utilize my degree and my experience—both personal and professional—to go to great heights."
From her time as a college-level track and field athlete to the challenges of earning a graduate degree as a wife, mother, and working professional, Connie Washington has always relied on her competitive mindset to defy expectations and achieve success on her own terms.
Scholarships Available for Affordable Education
Scholarships are one of the many ways in which WGU removes obstacles from your path to achieving your education goals and improving your career opportunities.
Linda Knodel Leaders in Nursing and Health Scholarship
This scholarship will be awarded quarterly to a new MSN or health leadership student at WGU who exemplifies the spirit and commitment to leadership.
View Scholarship
Margaret McClure Scholarship
A prestigious award toward tuition in most of WGU's College of Health Professions degree programs. Recipients will be selected for their demonstrated activism or innovation in nursing that improves patient outcomes.
View Scholarship
2022 Military Spouse Scholarship
Moves and deployments greatly impact your ability to achieve a degree, but WGU can help you maintain your education on the go with our flexible, online education. Spouses of active duty military personnel, veterans, guard, and reservists are qualified to receive a Military Spouse Scholarship.
View Scholarship