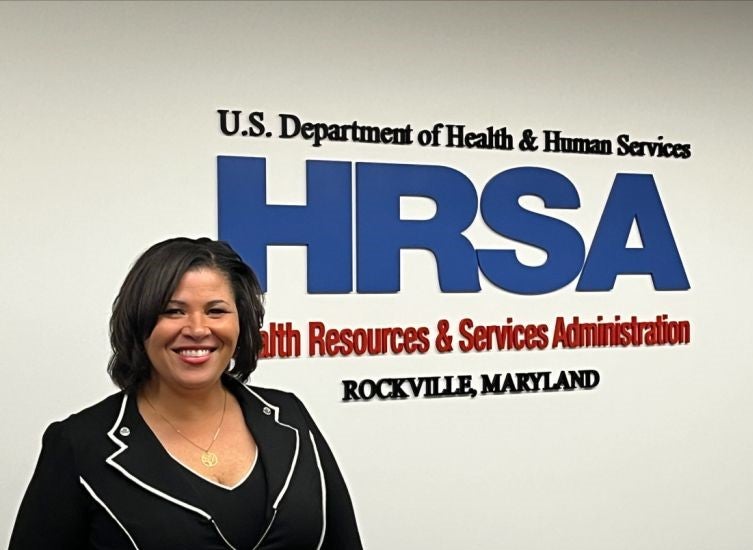 Recently, Janelle Sokolowich, academic vice president and dean for the Leavitt School of Health at Western Governors University (WGU), had the opportunity to discuss and advocate for the advancement of nursing education legislation with U.S. House Ways and Means Health Subcommittee member, Rep. Blake Moore, and Health Resources and Services Administration (HRSA) officials. This advocacy was part of the American Association of Colleges of Nursing (AACN) on Day on The Hill, which aims to promote policies and initiatives that support nursing education and the nursing workforce.
"Advocating for legislation and funding that supports nursing education is critical, as nurses play a crucial role in the healthcare system," said Sokolowich. "Well-educated and well-trained nurses are essential for providing high-quality patient care, and investing in nursing education can help ensure that the healthcare workforce is prepared to meet the challenges of the future."
One key piece of legislation discussed during these meetings was the Future Advancement of Academic Nursing Act (FAAN Act), which seeks to invest $1 billion of federal funds to improve nursing education by providing resources for faculty development, promoting interprofessional education and collaboration, increasing funding for advanced nursing education, and expanding diversity and inclusion initiatives in nursing programs. The act also supports developing a more highly educated nursing workforce to meet the nation's evolving healthcare needs.
The Bureau of Labor Statistics projects the demand for registered nurses (RNs) and advanced practice registered nurses (APRNs) to increase by 6% and 40%, respectively from 2021 to 2031. The FAAN Act would ensure a strong nursing workforce by providing grants that fund nursing schools to increase nursing education infrastructure and enhance partnerships with health care facilities to expand clinical education.
Research has shown that the diversity of the nursing profession does not match the diversity of the communities in which they serve. A 2020 survey conducted by the National Council of State Boards of Nursing (NCSBN) and The Forum of State Nursing Workforce Centers, nurses from minority backgrounds represent 19.4% of the registered nurse workforce. According to The American Association of Colleges of Nursing's (AACNs) annual survey data, only 19.2% of full-time nursing school faculty come from minority backgrounds. Grant funds under the FAAN Act would work to increase diversity in the nursing workforce by supporting the enrollment and retention of a diverse nursing student population and hiring and retention of a diverse nursing faculty.
Health educational leaders have a responsibility to advance equity and access to nursing education for the future of the nursing workforce. This includes having a strong voice for advocating legislation that will provide federal grants for enhancing nursing programs. By supporting the FAAN Act and federal funding toward enhancing nursing programs and research initiatives, we can help to advance the nursing profession and improve healthcare outcomes for patients across the country.