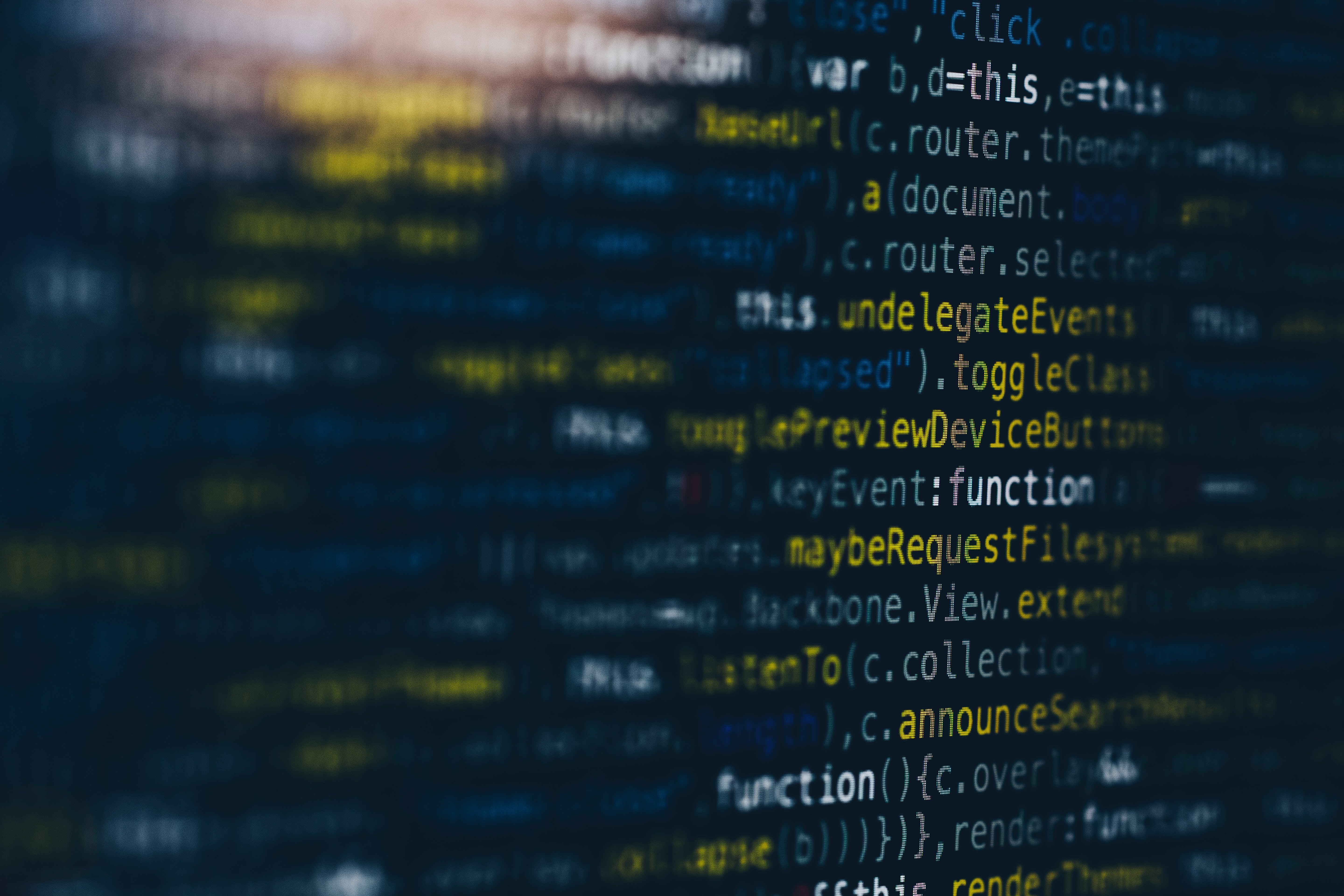 by Joe Dery
VP and Dean of Data Analytics, Computer Science, and Software Engineering, College of IT

WGU's College of IT recently rolled out the Dean's Fireside Chat Series in an effort to connect students with industry leaders live and in real-time. The series gives the WGU community an opportunity to hear from high-level tech executives, senior data scientists, and esteemed analytics professionals as they discuss trends, emerging issues, and real-world opportunities in the domain of analytics. Guests offer students advice in career development and answer questions from students who may be looking to pursue a career in the field.
This is an opportunity for WGU students and alumni to learn, network, and gain vital insight into the field of analytics in a live conversation with experts. As the data and tech landscape is constantly evolving, WGU's College of IT recognizes that it's more important than ever to provide students with access to a myriad of experiences and opportunities to learn more about the most critical topics in the industry from some of the country's leading experts.
Guest speakers pull from their personal experiences and use real-world examples to help students understand the culture, attitudes, and pervasive ideas that directly affect the field. The impact of this supplemental learning and networking opportunity is invaluable for students.
WGU's College of IT is championing this integrated approach where an authentic and diverse range of experience and expertise build on the market-aligned degree programs.
Since the series launched in late 2022, WGU has welcomed:
Staples vice president of sales strategy and operations, John Smits
ThoughtSpot's chief data strategy officer, Cindi Howson
eBay's senior director of global analytics, Mandy Plante
So far, upcoming guests include:
Cox Automotive's SVP of data solutions, Dr. Ben Flusbery
Morgan Stanley's executive director of research technology and data science for the Institutional Securities Technology division, Dr. Ken Zhang
Guest speakers often discuss specific areas within analytics, drawing on their extensive backgrounds. In previous sessions, guests have talked about topics like:
Meaning and role of "analytics" in a corporate setting
Evolution of analytics over the last decade
Questions successful data analysts ask
Role of business intelligence and how it's evolving into self-service experiences
Ways data can be used to improve the customer experience
Career advice for those looking to break into an analytics role/organization
Crucial role of soft skills when driving analytics projects
Ways to be competitive in your analytics job search
The goal of the series is to help WGU students understand the application of data science, artificial intelligence, machine learning, and data management in practice. It is also an opportunity for students to understand the critical skills they need to be sure they master.
For example, in the second session, ThoughtSpot's Cindi Howson pointed out that while many academic analytics programs emphasize skills like Python coding and machine learning, data fundamentals—like data modeling and SQL—may be missing or minimized, inadvertently limiting the flexibility and impact these students have in their future roles.
Howson suggested students do some self-learning to fill in these gaps—like taking advantage of books, podcasts, and additional online learning. But this callout in gaps from Howson highlighted the College of IT's alignment to in-demand skills. Data fundamentals are both embraced and prevalent throughout both bachelor's and master's curriculums as part of intentional design to find a balance between data, programming, mathematical, and business influence skills.
Developed by Dr. Joe Dery, Dean of Data Analytics, Computer Science, and Software Engineering, the Dean's Fireside Chat Series upholds the College of IT's mission work with industry-leading companies to influence course and student development.
Dr. Dery saw an opportunity to provide an enhanced perspective into data analytics by bringing leading experts directly to our students in a warm, informal, and inviting environment.
Live participation is encouraged as it provides the opportunity for students to virtually network with the guest speakers and each other, but a recording of the livestream is available.