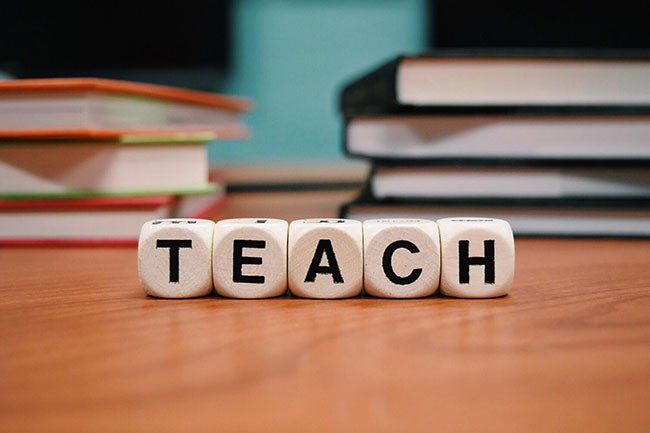 Teachers have a myriad of options when it comes to earning an education degree. If you're interested in a specific area of teaching, choosing a specialized degree program can narrow the focus of your studies and pave the way for your ideal career.  
Keep reading to understand the different areas of teaching available at WGU so you can decide which program is the best fit for you and your future career.

What Areas of Interest Are Available for Education Degrees?
As an education student, choosing an area of interest that aligns with your interests and goals is key in helping you become an effective teacher and construct the career you want. If you want to engage students, execute teaching strategies, and create effective learning environments as a classroom teacher, you can seek an education degree or a degree in a specific subject. Or, if you want to be involved in education, but aren't interested in teaching, you might pursue a degree in educational leadership, curriculum design, or learning and technology.  
Some areas of emphasis for the classroom that you can explore at WGU are:  
Elementary Education 

Special Education 

Educational Leadership 

Science Education 

Math Education 

English Education 

Instructional Design 

Learning and Technology 

Curriculum and Instruction 

English Language Learning  

Endorsement Preparation

Although many teaching jobs accept a variety of education degrees, if you want to work in education but not in the classroom, you may need different skills than school teachers need. A specialized degree program can prepare you for some of the more focused jobs in education outside of the classroom, including:  
Guidance Counselor 
School Administrator 

Educational Consultant 

Academic Advisor 

School Librarian 

Technology Specialist 

Private Tutor 

Program Coordinator 

Curriculum Developer 

Math Teacher 

Science Teacher 

Instructional Coach  

Superintendent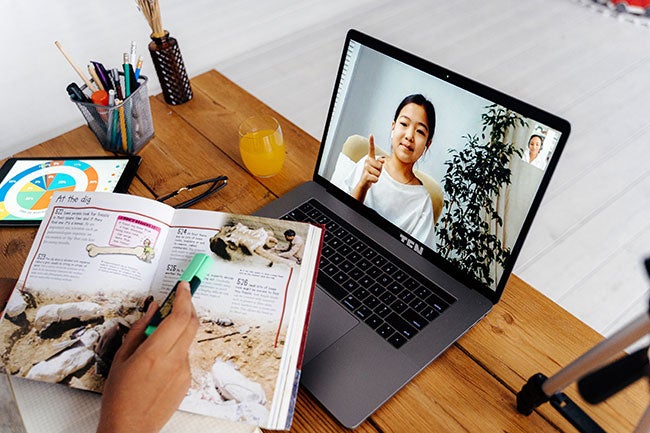 What Teaching Path Is Right for You?
The best teaching path is the one that aligns with your passions, philosophies, and professional goals. If you're not sure what those are yet, consider past school projects or work roles you've enjoyed most. You might find a common theme that can help you narrow your teaching path. For example, are you good at solving problems? Do you often find yourself supporting people through challenging times? Are you interested in teaching strategies? Are you fascinated by technology? The answer to these questions might be a clue as to what kind of teaching path to pursue.  
Sometimes, choosing an area of interest can be as simple as the age group you want to teach—whether that's elementary, secondary, or adult education. If you have clear aspirations of using your teaching skills teaching a specific range of students, one of these concentrations may be your best option.  
It can also be helpful to look at what kind of teaching jobs are in high demand to understand where you might have the greatest chance of landing a job. According to the Department of Education (DOE), the most needed jobs in education are math, science, social studies, and special education teachers.
Lastly, when you're getting started considering your career goals, it's important to know what level of degree you'll need to get there. For some early childhood education roles, you may qualify with an associate degree, while a job as a high school principal typically requires a master's or doctoral degree. Understanding the level of education needed to land your dream job can help you eliminate certain specializations and evaluate others more closely.
Do You Have to Teach What You Went to School For?
In short, no. But if you're drawn to a specific area of education—such as technology, science, or math—earning a specialized degree can give you additional credibility when applying for a job that aligns with your educational focus.
The good news is, choosing an education degree with an instructional focus doesn't mean you're stuck on one career path. Should you want to change up your role down the road, there are several online degree options that will allow you to earn a specialized degree while you continue to work full- time.