Are you thinking of becoming a teacher? Do you know what the current teacher demand is? For example, are high school teachers in demand? If you're currently considering attending school to get a teaching degree or teaching licensure, you're in luck. Good teachers are needed the world over. The UNESCO Institute for Statistics estimates that we'll need 69 million new teachers by 2030 to meet global education goals. This is great news if you currently are an educator or considering becoming one. The better news? The Department of Education (DOE) has a few suggestions about popular teaching jobs for the future. Learn about the types of teachers in demand and the most needed teaching jobs to help you carve out our next career move. Maybe you'll return to school to get a master's degree in one of these specific fields or maybe you need to start down the path and get a bachelor's degree and licensed. No matter where you are, it's a great time to become a teacher.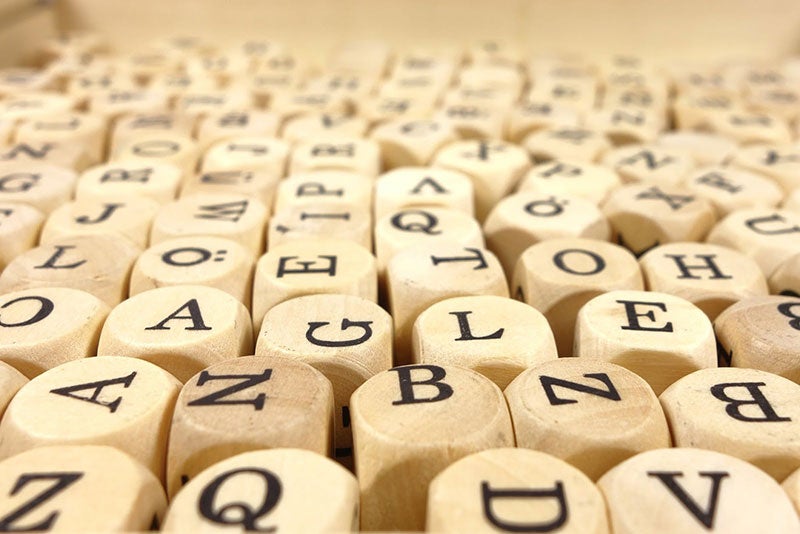 English as a Second Language (ESL). ESL educators are some of the most in demand teachers. Why are these teachers in demand? One in five kids speaks a language besides English at home. This means that roughly 21% of students in every public school classroom may have trouble following the lesson. Teaching English as a Second Language (ESL) reaches beyond "Hello," "Goodbye," and "Where is the library?" ESL teachers help students who don't speak English understand the fundamentals of the language and increase their comprehension of all its aspects. It's important to recognize that teaching ESL means you spend nearly equal amounts of time explaining English concepts as you do the actual classroom concepts. You don't need to spend hours giving grammar lessons, but you will need to spend extra time explaining the language so that you can then explain the classroom lesson. The demand for ESL teachers will only increase as more students from non-English-speaking homes enter school. Getting certified as an ESL teacher doesn't have to be a headache; online universities, such as WGU, offer ESL and ELL endorsements to help licensed teachers get this extra specialization.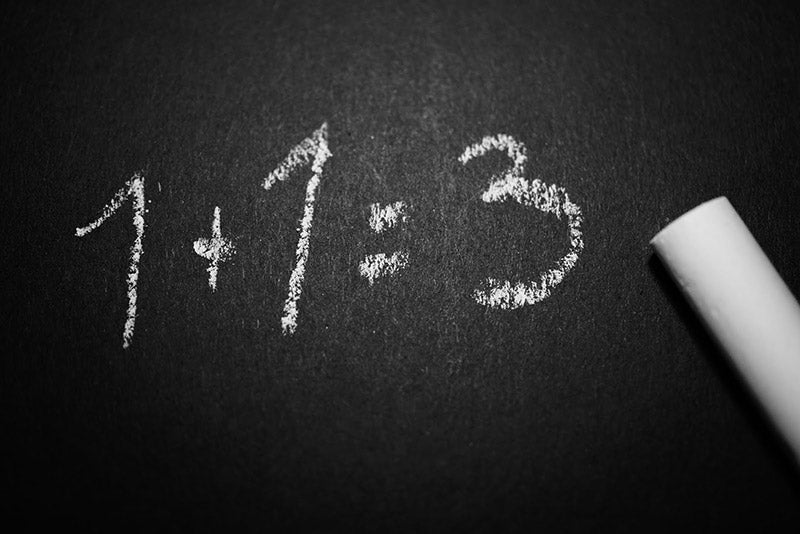 Math Teaching. Another teacher subject in demand is mathematics. 2+2 isn't what it used to be. Only 39% of fourth graders in the U.S. were marked at or above "proficient" when it came to math. Thus, the demand for math teachers is high across the country as school districts battle to find qualified, helpful educators who can help improve current math ability. Whether you're interested in elementary teaching or secondary teaching focusing on math, having a degree that hones math teaching skills will only help you. Getting this degree can be challenging while maintaining your already busy schedule. However, with certain online programs, becoming math teaching certified can be accessible no matter your schedule. Are math teachers in demand? Absolutely, which is why it can be a great career move!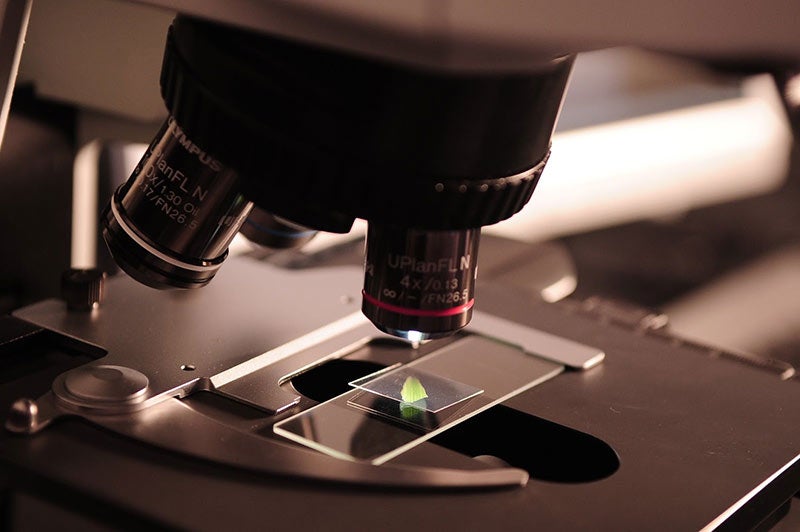 Science Teaching. What about science teachers? Are science teachers in demand, too? In a word, yes. Studies are continually showing that students in the U.S. are well behind their peers in other countries when it comes to science education, an unfortunate truth in a world that relies on science to uncover medical and technical advances. Students need science teachers who are passionate about their subject and can help students make the important discoveries and connections to ignite that passion in themselves. If you love learning about the building blocks of biology or the reaction of a chemical compound, why not pass your interest on to a younger crowd? Science departments are in dire need of a well trained staff. There is a wide variety of science teaching degrees you can pursue, and many of them are easily accessible online through Western Governors University.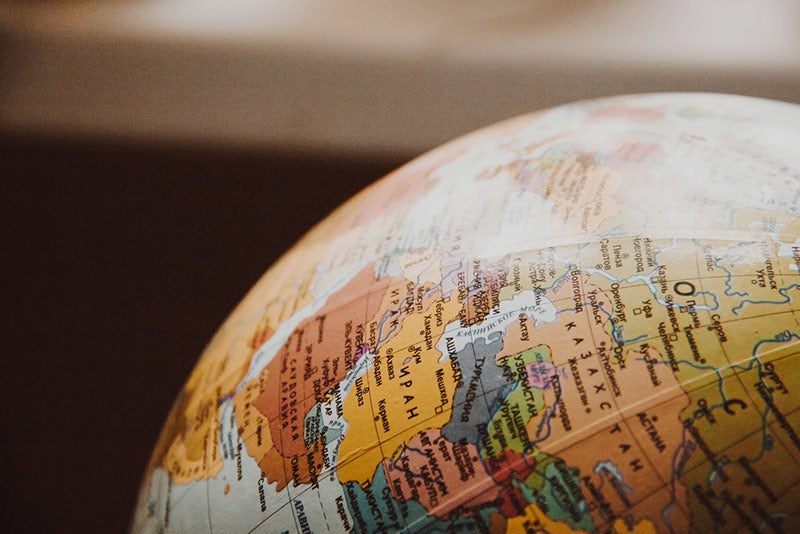 Social Studies Teaching. When asking the question, "Is there a demand for teachers?" you should also examine our nation's social studies rankings. Unfortunately, math and science aren't the only areas where U.S. students are falling behind. Social studies education is an area of struggle for students, too, according to recent reports. This is why many potential teachers are very interested in teaching social studies. They (and maybe you) want to make a difference! Also known as social sciences, social studies allows teachers to cover a broad range of interesting topics, from history to politics to economics. All subtopics have one thing in common: communication. Why does the UN exist? How has Civil Rights changed the country? What is the Federal Reserve Bank? Teaching social science is about helping your students understand how communication impacts communities and nations on a grander scale. Social studies teachers are also fortunate because they have a broader range of majors they can focus on for their bachelor's or master's degrees.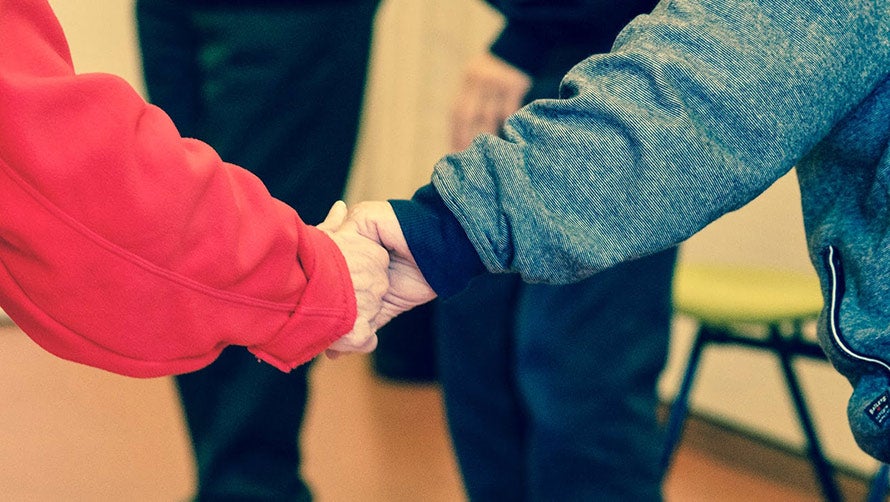 Special Education Teaching. Currently in the U.S., 7.1 million individuals are entitled to free public education under legislation for special needs children and youth. This means the demand for special education teachers has never been greater. Special education, sometimes referred to as special ed, focuses on the needs of  individuals with a number of learning challenges, from developmental issues like autism to physical challenges such as orthopedic impairments. Special education students need more than a licensed teacher—they need an advocate who can empathize and understand how they learn. It isn't difficult to become licensed with a bachelor's degree or obtain additional education and get a master's degree in special education. Being prepared to help these students could be one of the greatest decisions of your career.
As you can see, training to become a teacher and finding an area of focus that is in high demand isn't difficult. With the help of easily accessible universities, you can be well on your way to finding that specialization and becoming one of the very in-demand teacher types.