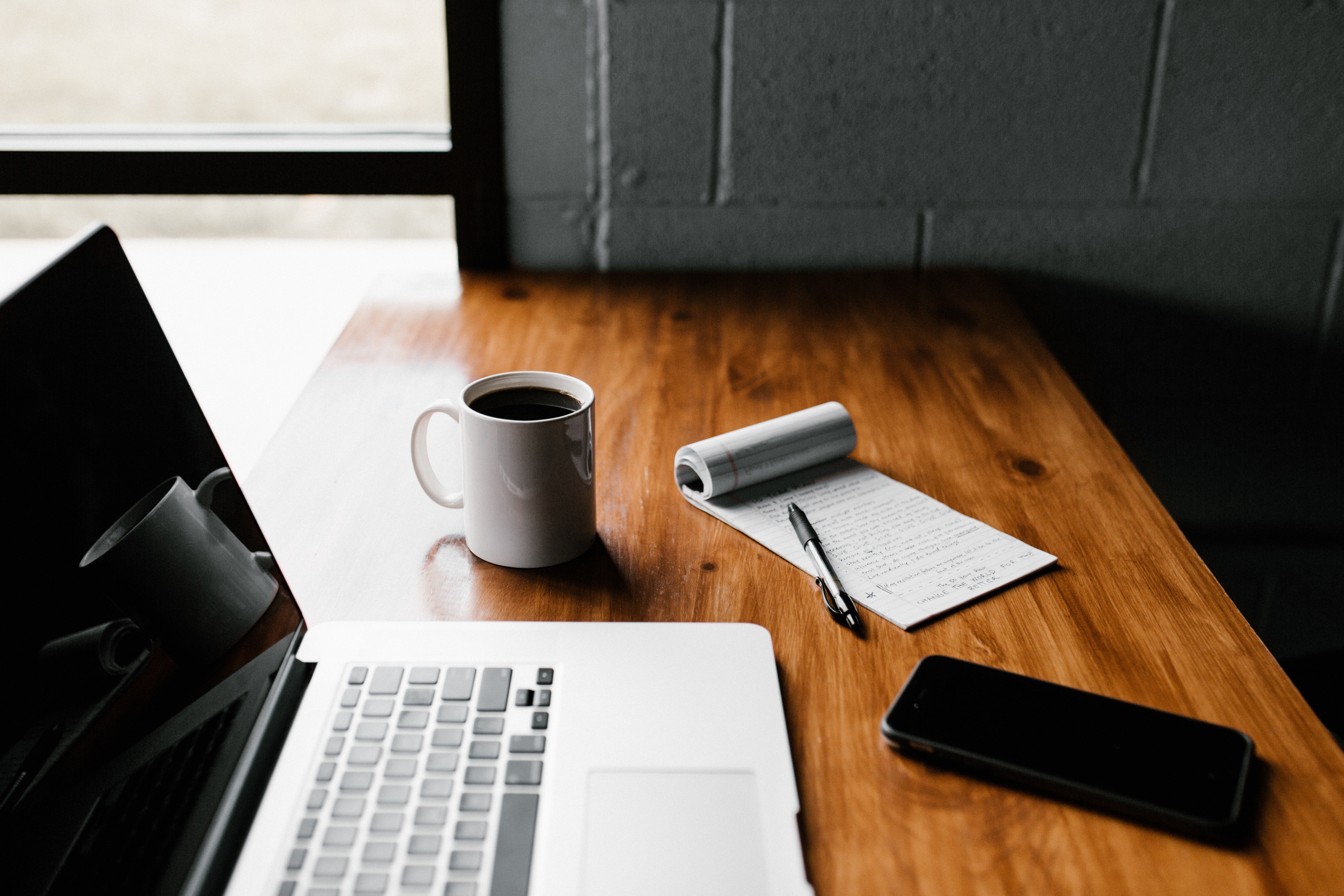 Editor's note: A previous version of this article appeared in Triangle Business Journal.
By Victor Aluise, Ed.D.
Even before the global pandemic, employers' needs were changing quickly as technology pushed innovation in business, workflows, and processes. The pandemic has only accelerated these changes. Many Americans will be compelled to learn new skills--often several times throughout their professional careers--by the rapidly evolving workforce. This requires a new mindset and approach to learning. Fortunately, some education organizations are leading the charge to help students and employees navigate the rapidly changing workforce landscape.
 Technology Infusion Transforms Business
 The integration of technology into critical business processes and the automation of routine tasks was happening well before COVID-19, but the pandemic has hastened these trends dramatically. 
Global research firm McKinsey & Company noted that COVID-19 has changed how people work, shop and eat, accelerating the trend toward e-commerce rather than brick-and-mortar sales. For businesses, this shift impacts a host of areas, including market research, customer experience, product design, operations, supply chain management, customer service and logistics—all of which require employees to have modern skill sets. 
These changes are having a profound effect on workplace needs. The roles businesses are looking for are shifting, opening new positions for an incoming workforce equipped with the right mix of hard and soft skills. The World Economic Forum's "Future of Jobs Report 2020" estimates that the shift toward automation will create 97 million new roles by 2025, including positions in business analytics, solutions specialties, product design, digital marketing, social media marketing and digital sales specialties.    
Transformation Requires New Employer-Valued Skills 
As the workplace transforms, we must enable workers to transform with it. The "Future of Jobs Report" predicts that half of all employees worldwide will need upskilling or reskilling by 2025 to stay competitive in the changing business landscape. Because of this technological transformation in business, it's no surprise that job-posting site Indeed lists business analysis, cloud computing, and app development among the current most in-demand skills. CNBC notes that employers need professionals who can build relationships, dive deep into business data, produce business insights, influence others, communicate complex information visually, and assert innovative ideas in today's remote business environment. 
Most importantly, the pace of change for professional skills is gaining speed. For the average worker, the role-related relevance of core skills has dropped to just five years, according to the "Future of Jobs Report." Employees will have to refresh their skills many times during their careers to remain viable, and schools will have to adapt their educational models to enable students to upskill quickly.  
Competency-Based Learning Provides Flexible, Rapid Solution  
These rapidly changing workforce requirements create a huge demand for professional learning. To help students adapt to the changing business landscape, higher education programs must be flexible enough to meet the needs of working adults and those who are balancing school and family. Online learning allows for this flexibility, which is why there has been a fourfold increase in the number of people learning online through their own initiative and a fivefold increase in online learning opportunities provided by employers, as the "Future of Jobs Report" observes. 
Professional learning opportunities also must enable participants to earn a degree or credential in a shorter timeframe than the traditional four-year college model. Online learning based on competency rather than seat time offers a solution. A competency-based education model can help students earn a degree or credential more rapidly by moving through courses and learning experiences as they demonstrate their understanding. Rather than completing a course only after a certain number of weeks, students can advance immediately as they demonstrate proficiency with the subject matter. This allows working professionals to apply their previous domain knowledge to move quickly through their education and stay on top of the shifting needs of the business landscape.  
 Student Skills Must Match Workforce Needs  
A pioneer in competency-based education, WGU offers an online college experience based on the student's timeframe. Students who come to WGU with prior knowledge or experience can turn that into course credit. It's a flexible system of instruction rather than a lockstep sequence.   
Working with employers and digging into labor market research, we identify the essential skills that are most in-demand by employers and needed for success in specific job roles. These skills then form the basis of the competencies that we weave into learning experiences as part of WGU's competency-based model.  
Today's rapidly changing workforce requires a shift in how we approach professional learning. Adults need highly flexible degree programs that can help them quickly learn new skills throughout their careers. Working learners can't afford to wait to learn new skills that will help them find a new job or advance in their careers, especially as the pace of change accelerates—and employers can't wait to close the gaps between workforce skills and demands.  
About the author: Victor Aluise, Ed.D., is vice president and dean of Western Governors University (WGU) College of Business and is a mission-driven leader with 20-plus years' experience transforming teaching and learning in fully online and hybrid programs. Previously, Dr. Aluise was head of learning systems for Amazon where he designed, implemented and expanded global higher education programs in business and technology. He also served as divisional vice president of global digital solutions for Laureate Education and has held executive leadership positions at Scholastic and McGraw-Hill Education.