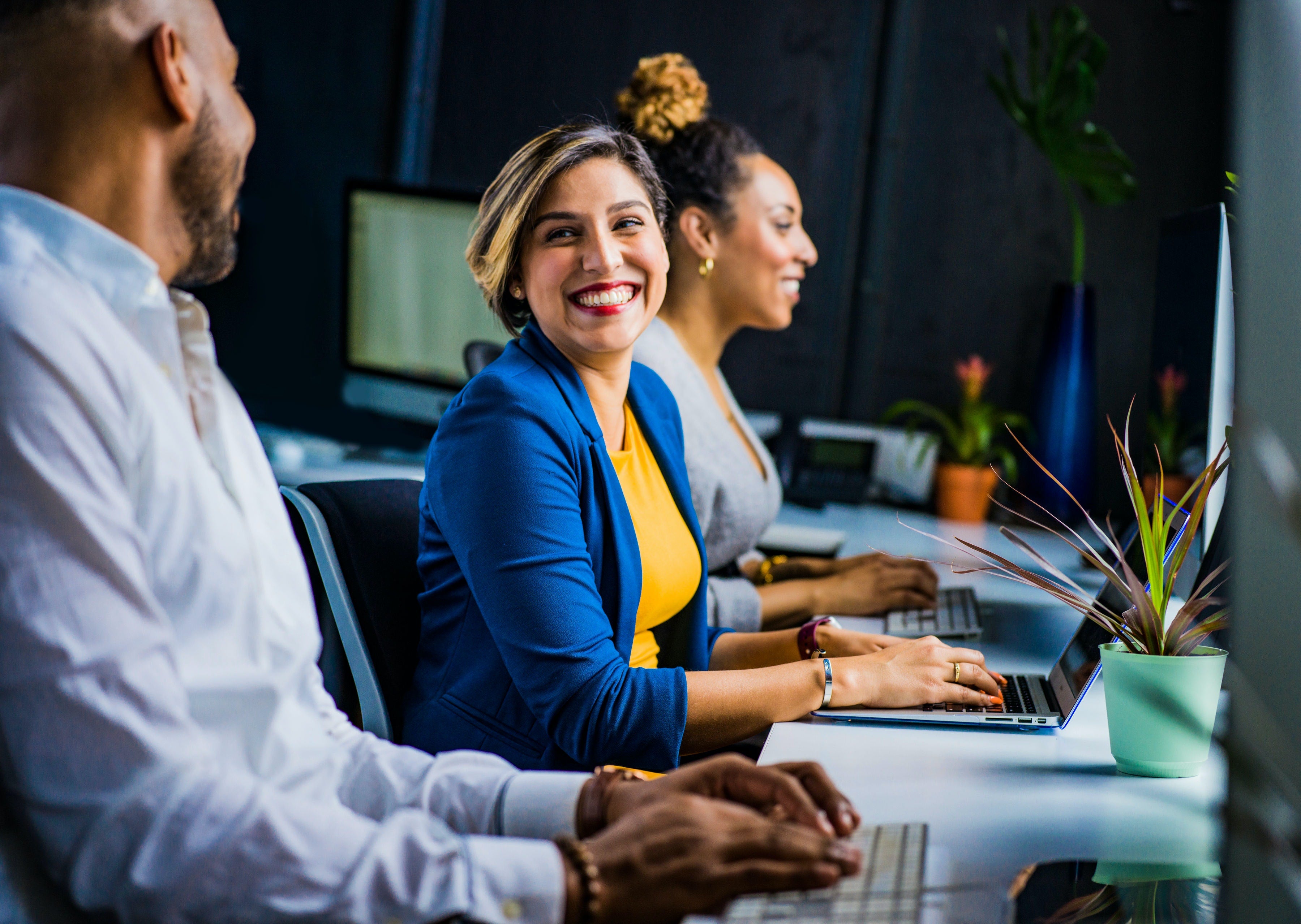 What sort of future is higher education moving toward and how can students acquire the skills and knowledge necessary to successfully land a job in the modern economy?
Top CEOs shared their insights during the recent ASU-GSV Summit in San Diego, during a discussion moderated by Marni Baker Stein, provost and chief academic officer at WGU.
Anant Agarwal, chief open education officer at 2U| edX; Jeff Maggioncalda, CEO at Coursera, Michael Hansen, CEO at Cengage Group; Jeff Tarr, CEO at Skillsoft and Greg Sebasky, CEO at Ascend focused on the exciting trends underlying the realignment of higher education and the workforce. The panelists also looked at how platforms, universities and companies can work to bridge the gap so that there is a clearer and more direct pathway to employment noting that a significant driver of higher education into the future is the need for skills and robust skillful talent pipelines to serve broadening employment gaps.
As more private providers enter the sector, particularly around skills-based short-form credentials, some are concerned about quality – resulting in at least a perceived proliferation of so-called credential mills.  
Each panelists explains their operational definition of quality and how its measured while also considering what quality means as "HireEd" moves into the future.   
Another concern about a future of education that is more job or employer-focused and invites more private sector participation in the provider ecosystem, is that equity in access to these pathways to opportunity will be even worse than it is in the current state. Panelists react to this concern and address its legitimacy while also adding their views on close higher education is to supporting a lifelong learning system in the United States that moves the dial on the skills gap and more closely alights education and work.