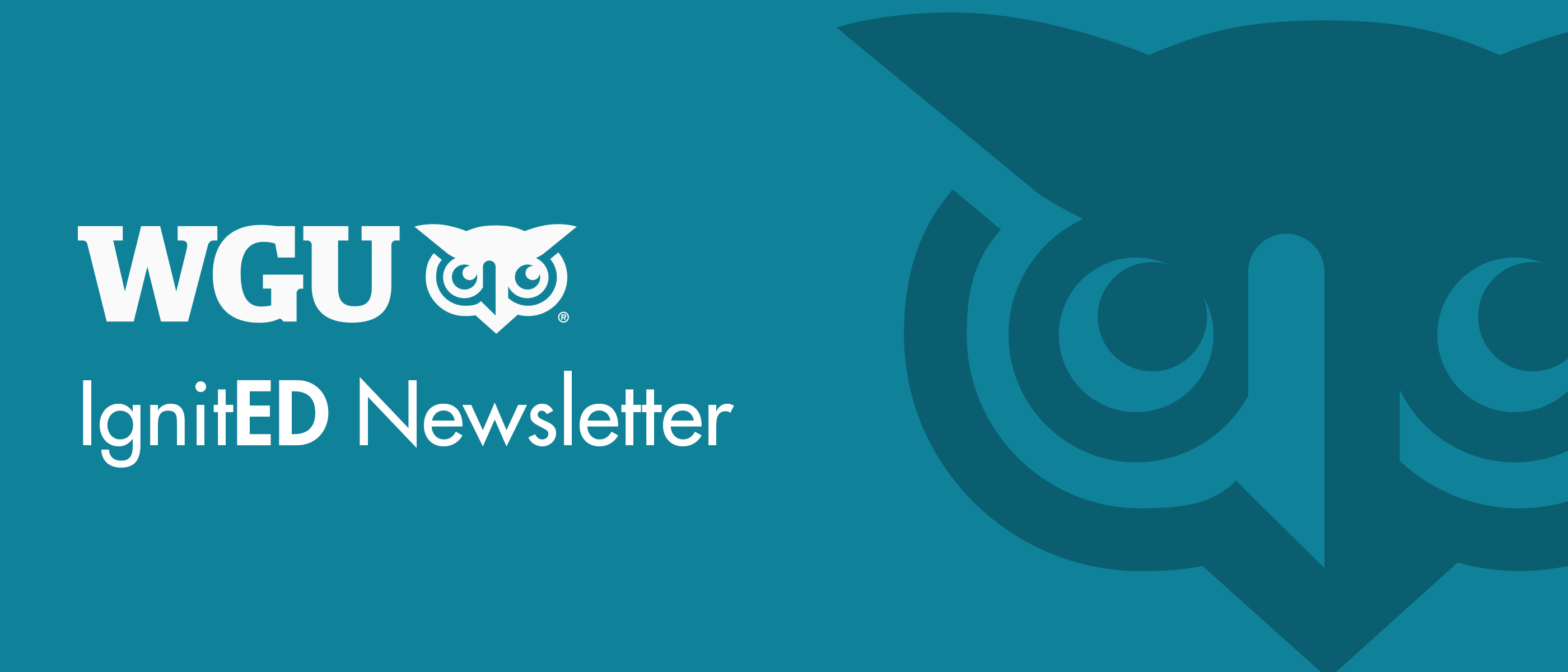 Sharing Innovative Approaches to Higher Education
Welcome to the December edition of IgnitED by WGU. This month, we look at results from the second annual College Innovation Network Student Survey, how institutions must work together to further diversity, equity, and inclusion, and WGU's commitment and actions to increase equity in degree enrollment and attainment.
If you know others who'd welcome insights on these topics, please invite them to subscribe. If you have feedback on this newsletter, feel free to contact us.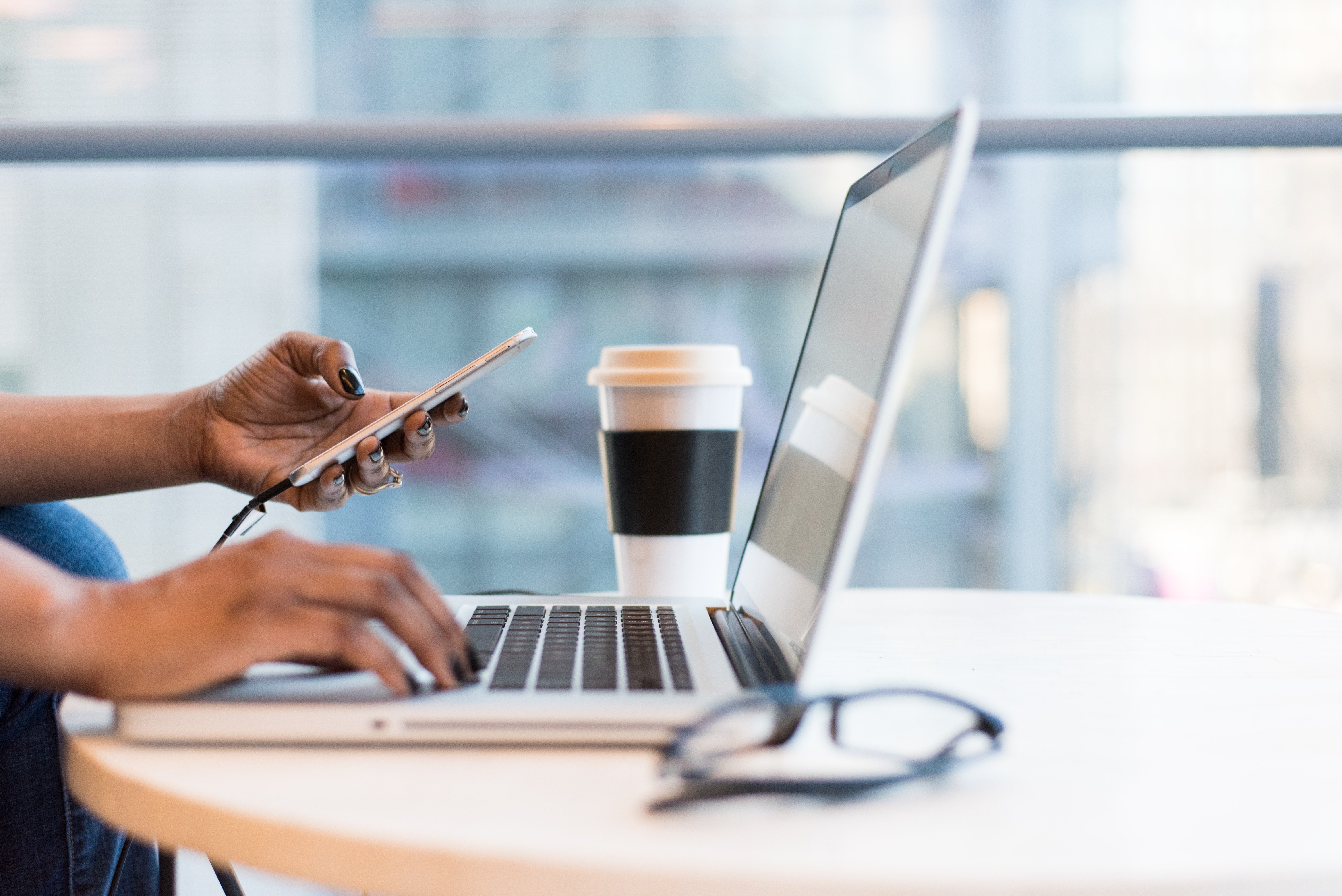 Higher Ed's New Normal: Perils, Progress, and Predictions for Tech-Enabled Learning
The second annual College Innovation Network (CIN) Student Survey sought to understand how students' tech-enabled learning experiences have changed since 2021.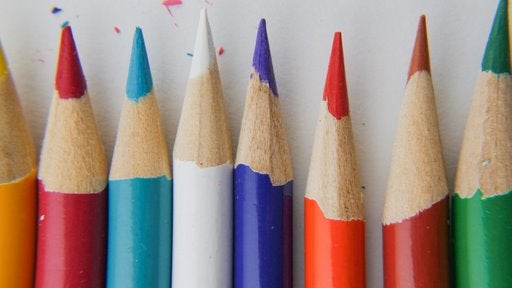 A Call for Collaboration: To Design Equitable Learning Experiences, We Must Work Together
Furthering the work of diversity, equity and inclusion is a national imperative, but no institution can solve the pervasive challenges involved on their own.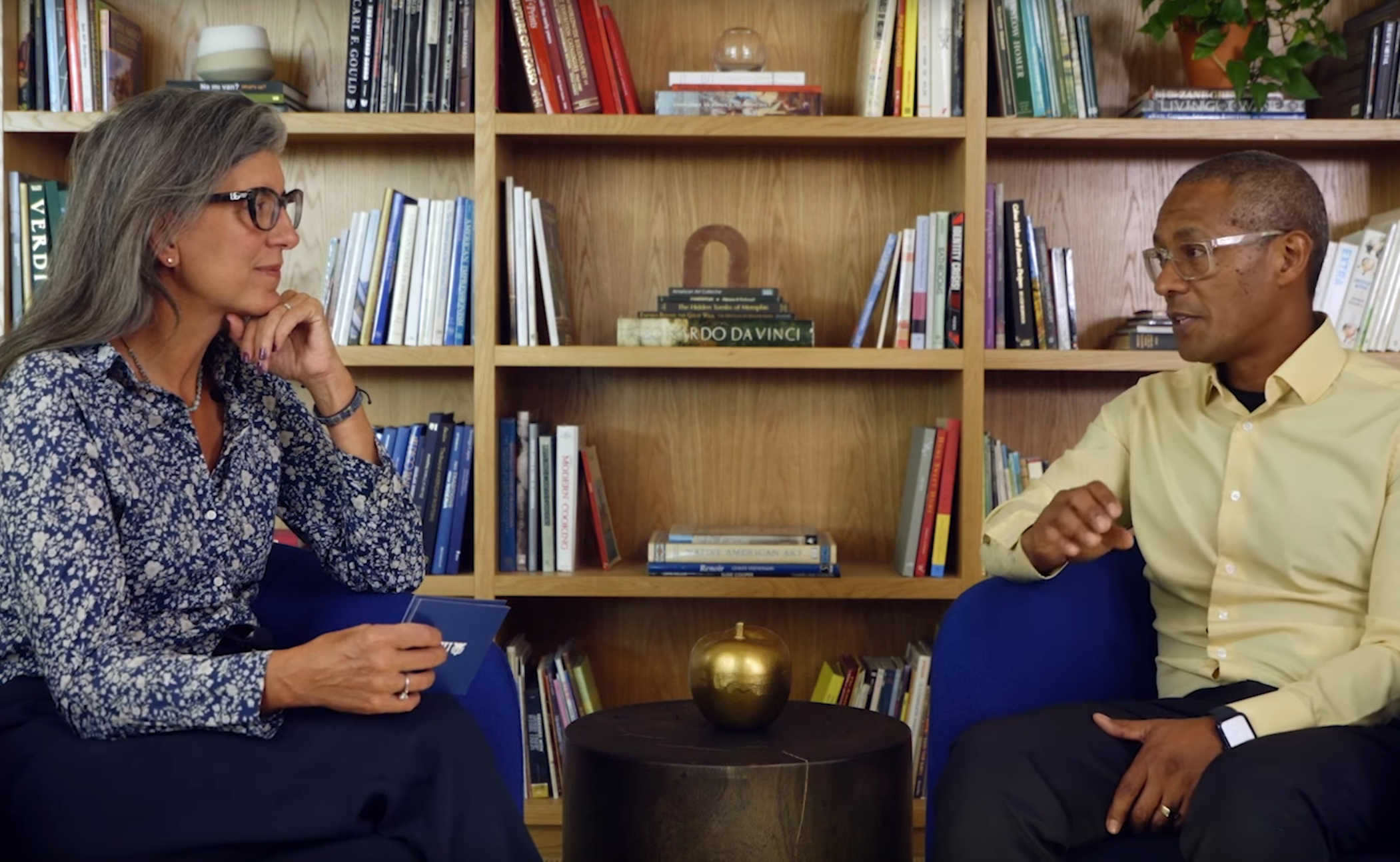 Own It: How to DE&I at WGU
Marni Baker Stein, Chief Academic Officer and Provost, recently sat down with Jason Thompson, Vice President of Diversity, Equity, and Inclusion, to discuss WGU's commitment to increasing equity in degree enrollment and attainment.
A least 1,835 U.S. colleges and universities have implemented test-optional or test-free admissions, according to the most recent data provided by FairTest.
Education experts are increasingly asking whether there are more effective methods of evaluating colleges, as well as assessing the value of a college degree.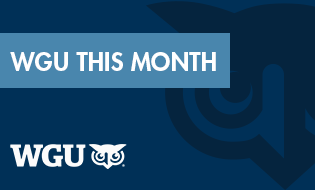 Current Enrollment: 138,484

*Data as of Oct. 31, 2022
Graduates to Date: 300,628
*Data as of Nov. 18, 2022
Jayme Benabides
M.Ed. Learning and Technology (2020)
Pueblo, Colo.
Special education teacher Jayme Benabides saw a need to be met for at-risk kids in her impoverished community of Pueblo, Colorado. With a background in education technology, she created and runs a successful photography program for youth struggling with anxiety and depression. The program has been instrumental in helping provide support and an avenue to those facing mental health challenges.
Jayme's creativity has received rave reviews and comes at a time when more support is needed following the pandemic. The course has led the students to naturally engage in community service as they now focus on environmental preservation initiatives.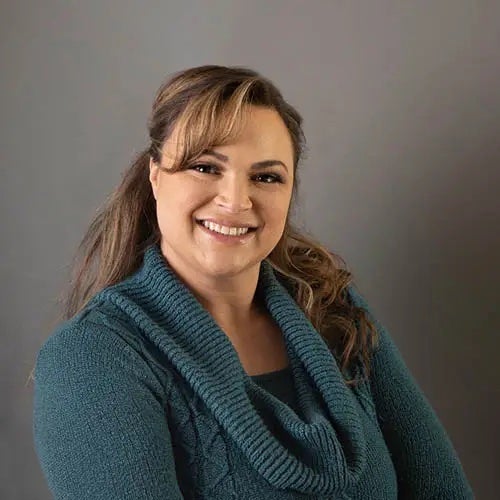 John is currently the chief technologist at Dev Technology Group, Inc., where he leads technical leaders in deploying effective, award-winning solutions to improve government service delivery and value. Prior to that, he served a 15-year career in the U.S. Foreign Service working for the Department of State on assignments domestically and abroad in a variety of critical roles. His diversity of experience, which also includes working at start-ups and in academia, provide him with a unique perspective that helps organizations stay competitive, innovative, and forward-looking. John is a two-time WGU graduate, with a B.S. in Information Technology and an M.S. in Management and Leadership. He is passionate about modern value delivery and organizational design, agile practice, and technology.
His career success comes from leveraging technology as a tool to advance an organization's mission through its people. He advocates for, writes about, and builds diverse, multidisciplinary teams with a focus on curiosity, learning, and action to produce better results for our government and the people it serves.