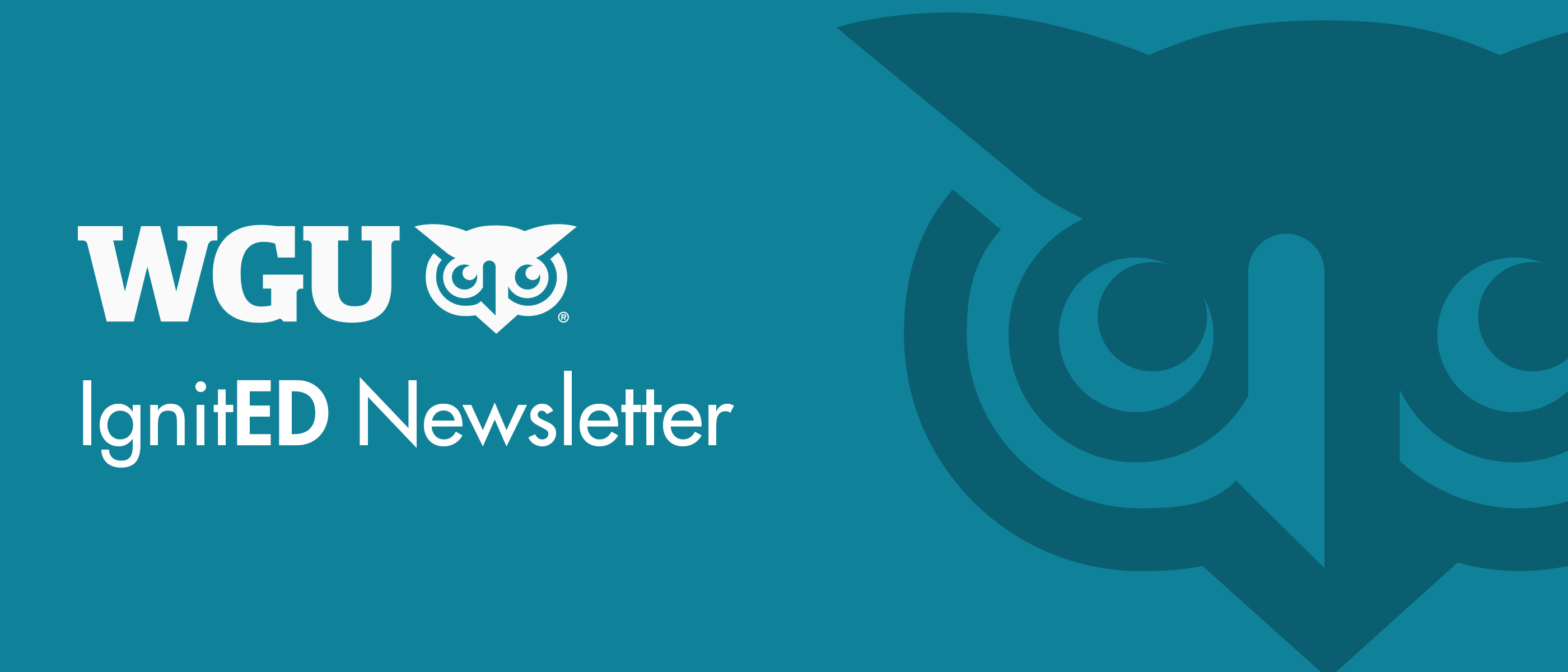 Sharing Innovative Approaches to Higher Education
Welcome to IgnitED by WGU. This month, recent research shows that faculty outreach and connection is critical for students to complete their studies; WGU looks back on 2022 in its annual report; Kim Round, associate dean in the School of Education, discusses how ChatGPT and AI can enhance the learning process; and WGU Labs argues why EdTech adoption might be slow in higher education.
If you know others who would welcome insights on these topics, please invite them to subscribe. If you have feedback on this newsletter, feel free to contact us.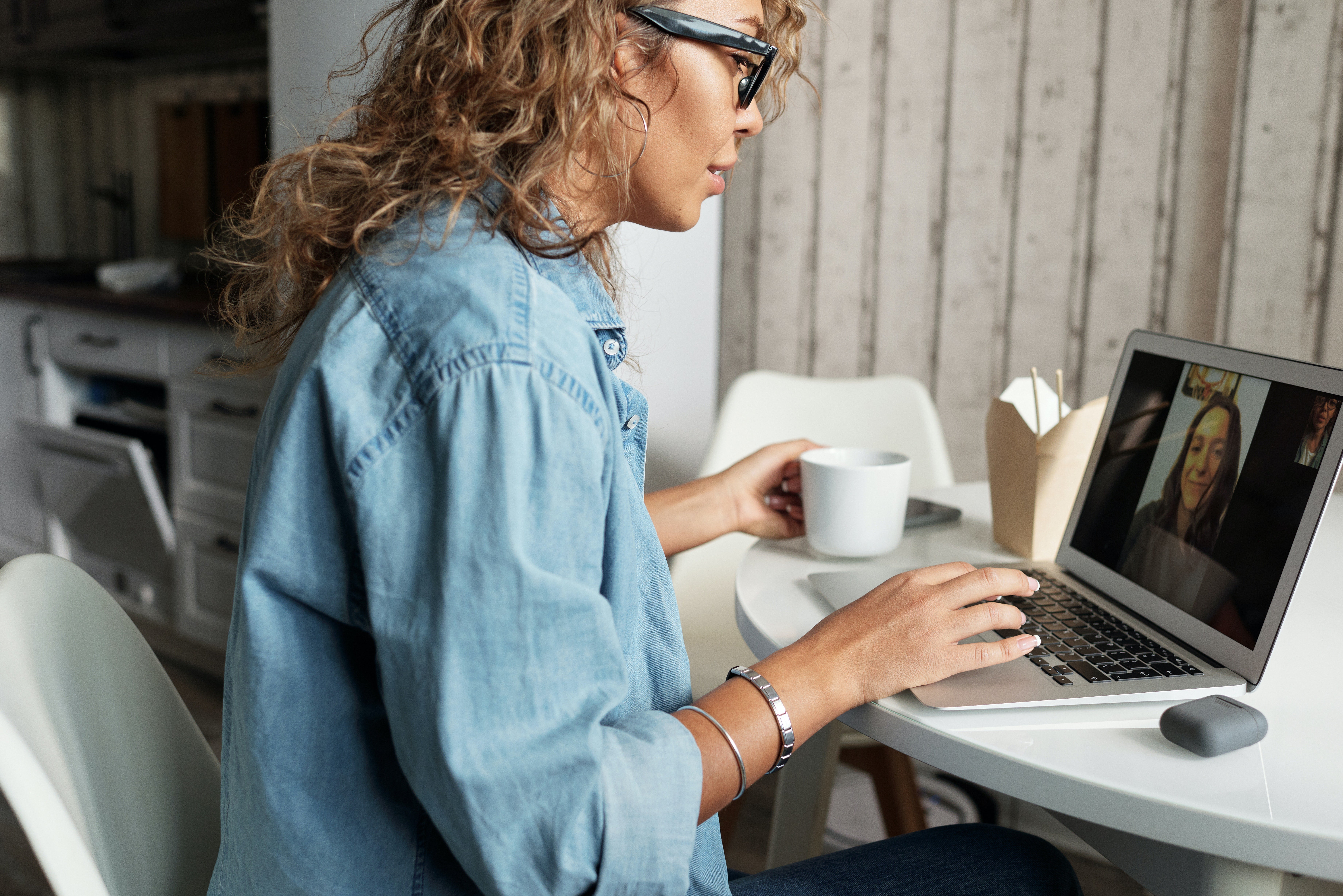 Faculty Outreach Boosts Online College Completion Rates
WGU's recently-conducted research reveals that when faculty personally reach out to students , they are more likely to complete their course of study than students who do not receive the same individualized contact.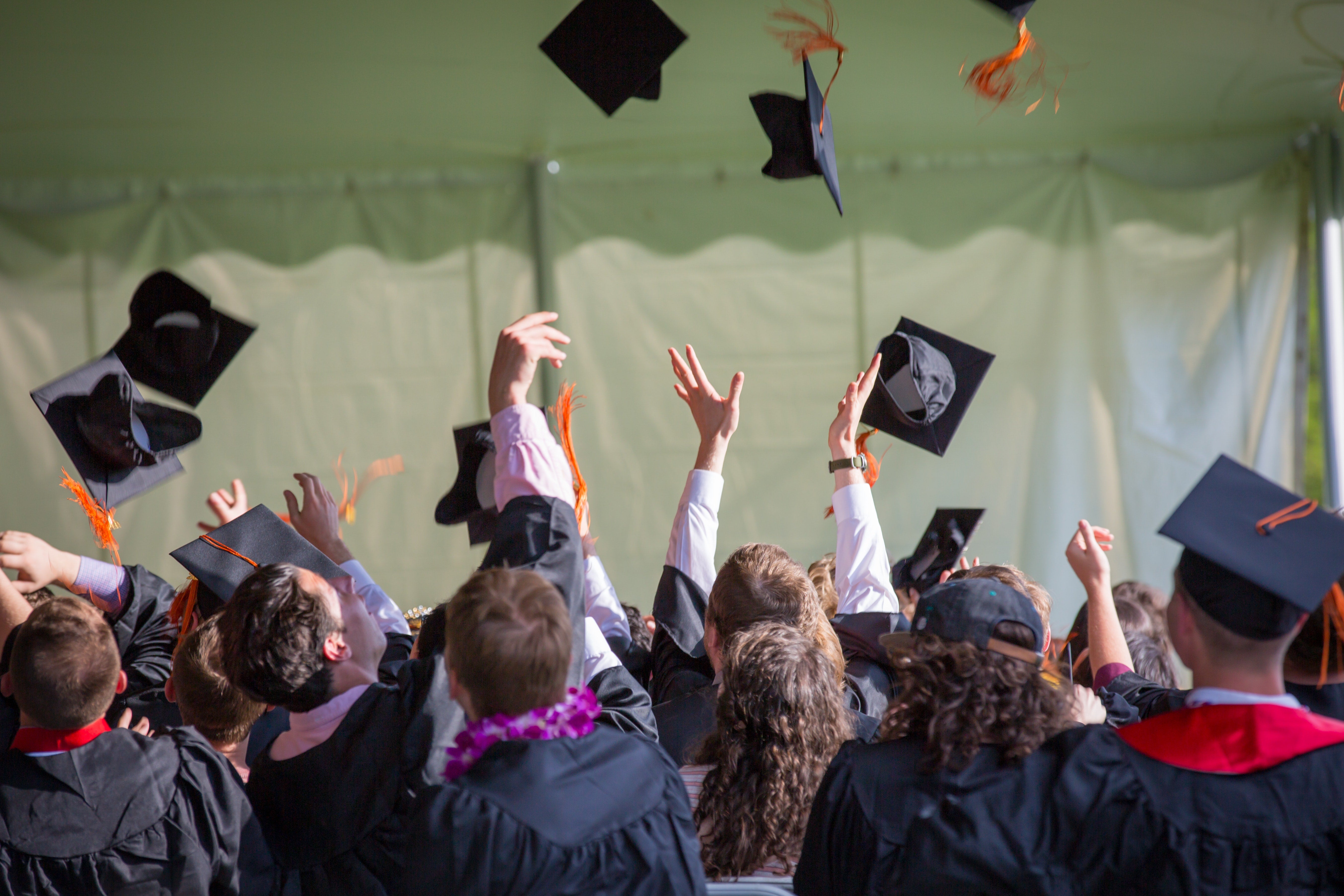 2022 WGU Annual Report
This year, WGU looks back not only at what students, alumni, faculty, and staff accomplished in 2022, but also at the impact the university has had over the past 25 years.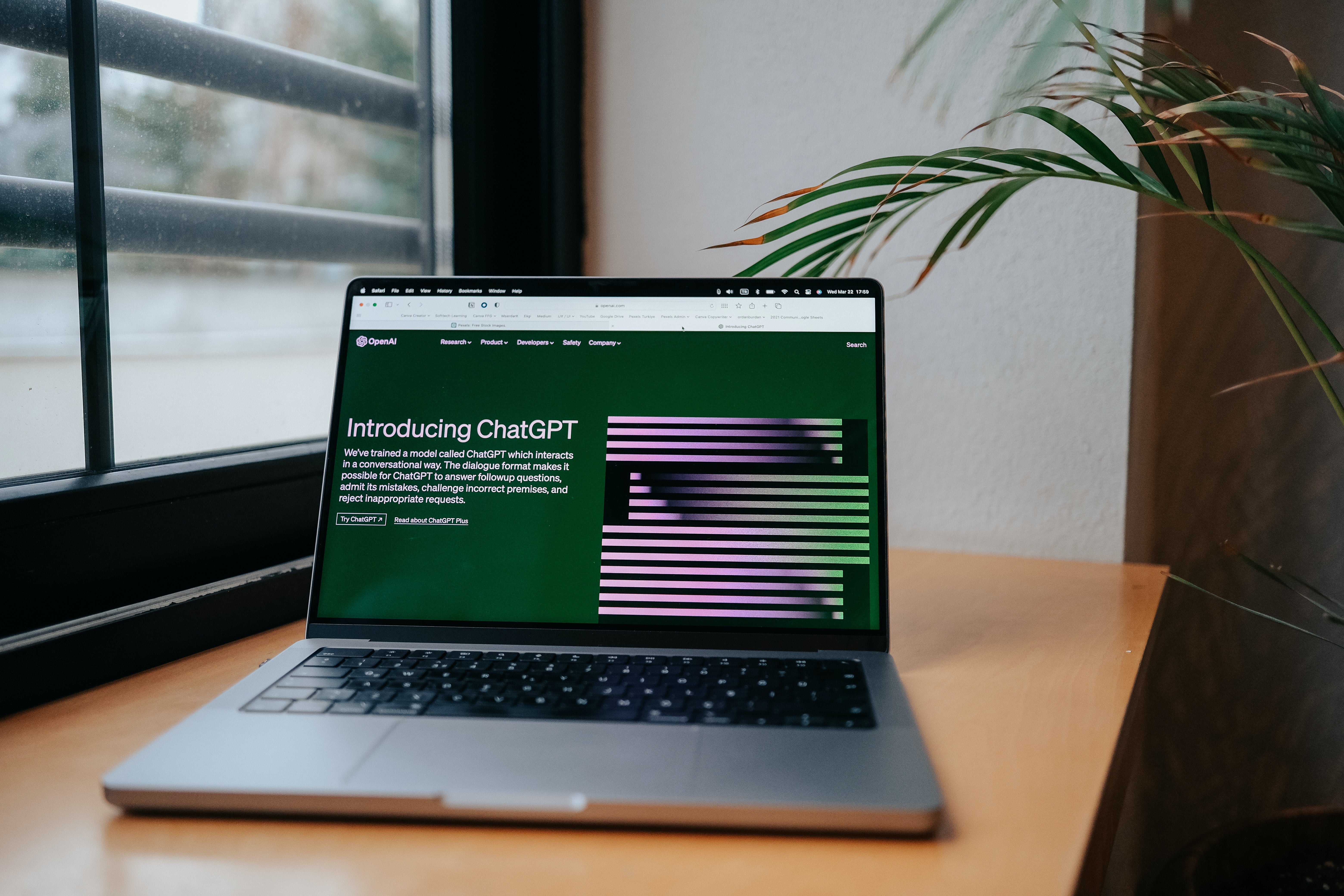 ChatGPT and the Future of Learning
"Technology by itself is neither good nor bad. It's the application of that technology that drives the benefits and risks. So, with ChatGPT, my first thought was how it might elevate critical thinking in the learning process," said Kim Round, associate dean in the School of Education, in a recent interview with The Evolllution.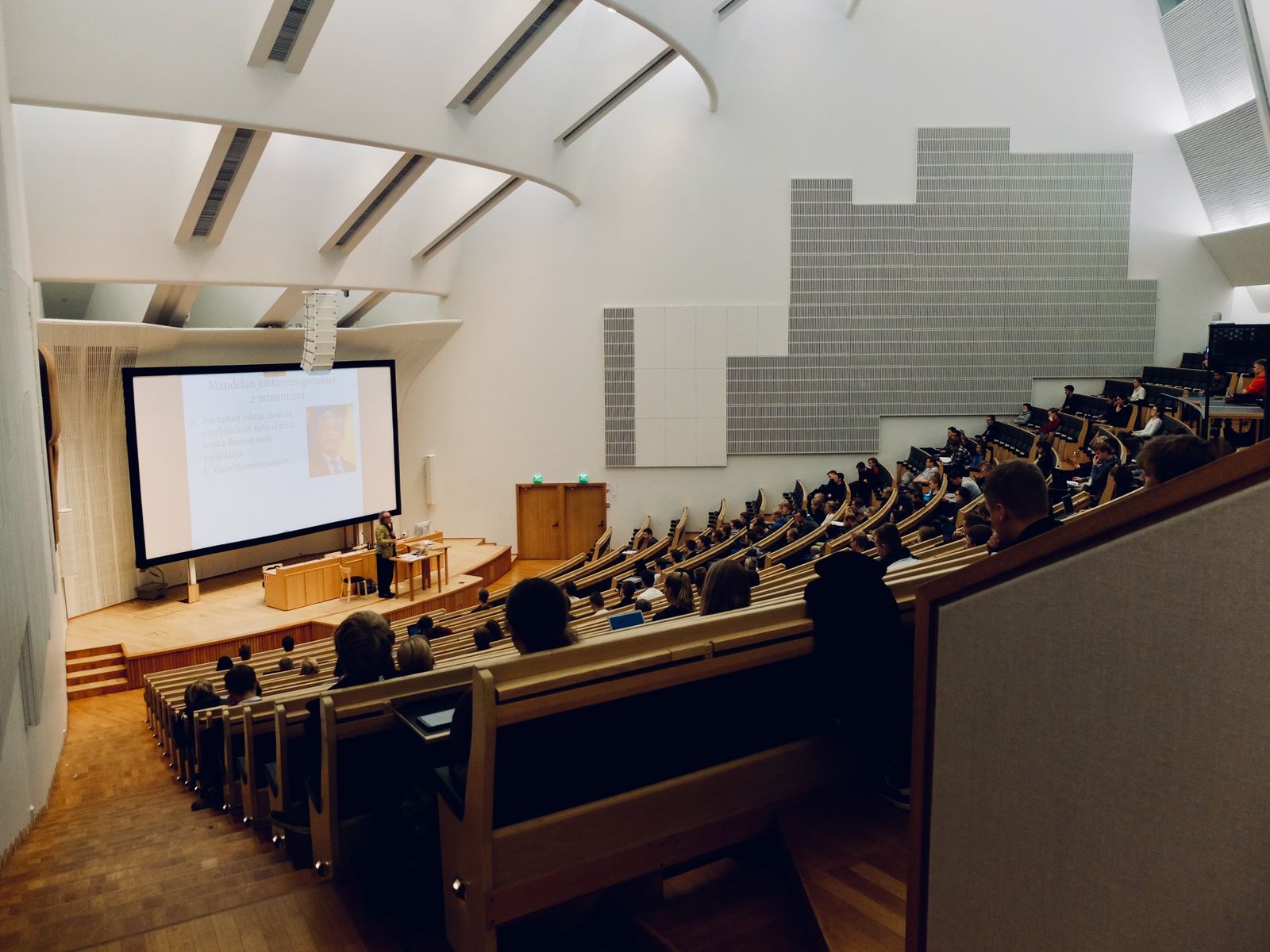 Three Reasons EdTech Adoption Stalls in Higher Education
EdTech isn't going anywhere. Colleges and universities have reported a 19% increase in the introduction of learning technologies over the past few years. But EdTech startups should prepare for a slow and arduous adoption process.  
Kevin Collopy
Master of Health Leadership (2021) 
Wilmington, North Carolina
Kevin Collopy is an accomplished prehospital and critical care transport medicine leader who has been engaged in supporting his community and advancing his profession for more than 20 years. He launched his system's prehospital blood administration program while developing an outreach program that improved supplies of blood in the region. Since the program's inception, it has collected double the amount of blood it has administered to patients; enough to impact more than 2,000 patients and their families. Kevin also developed the country's first prehospital point of care laboratory testing program, accredited by the College of American Pathologists as a mobile laboratory. He was recognized as an EMS10 Innovator in 2014. Kevin has remained committed to helping the prehospital care profession grow and has authored more than 200 magazine articles, textbook chapters, and research papers. He has presented on prehospital care medicine more than 150 times across the United States, Taiwan, Canada, and Belize. Kevin currently chairs the Global Critical Care Transport Higher Education Council, where he led the development of the inaugural Accreditation Standards for A.S., B.S., and Graduate Critical Care Transport Education Programs.
He continues teaching paramedic programs at his local community college and is the principal investigator for six prehospital research studies.