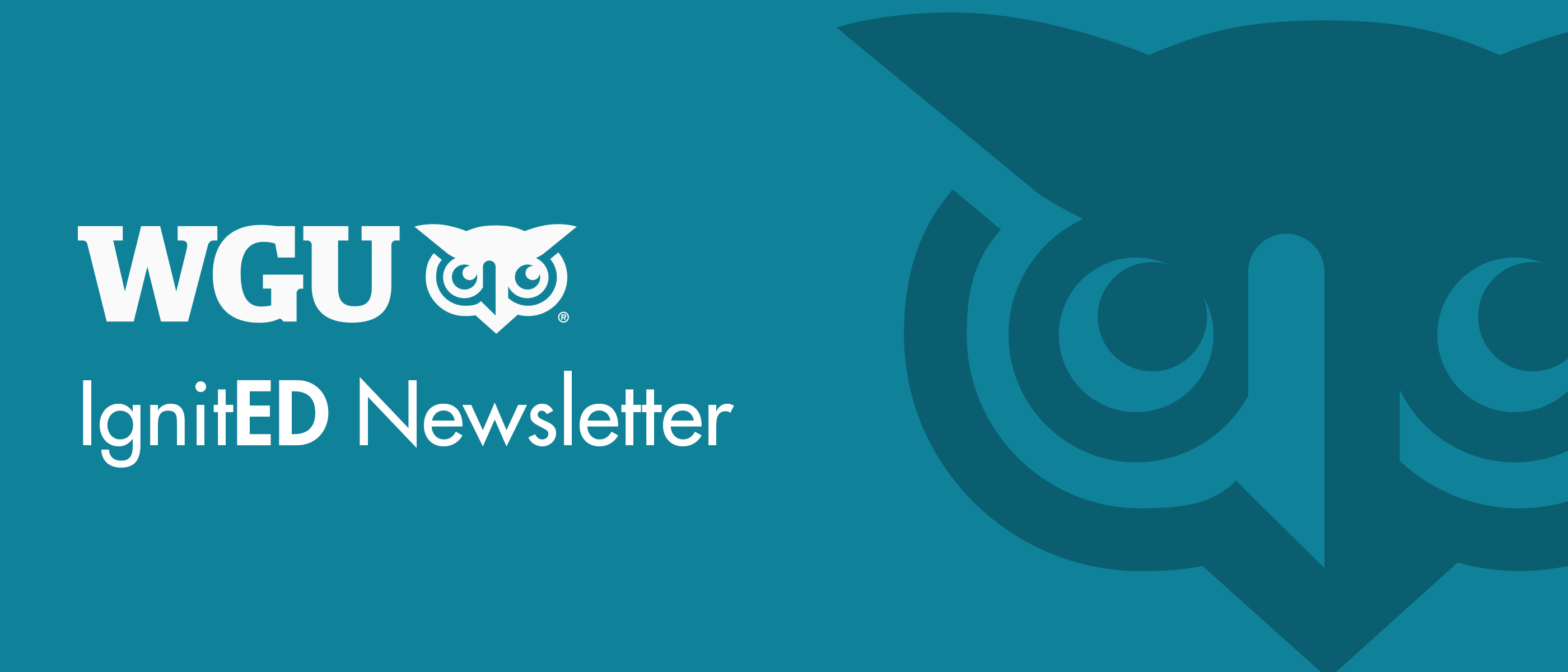 Sharing Innovative Approaches to Higher Education
Before we dive into this month's newsletter, we want to express our gratitude for all those who help support and advocate for students across the learning spectrum, no matter where or how they choose to learn. In this season of Thanksgiving, know that we at WGU recognize the immeasurable worth of your efforts. 
In this issue, we are focusing on the reasons for skills-based credentials and hiring and how the implementation of learning and employment records (LERs) like the Indiana Achievement Wallet is moving this important work forward.
If you know others who'd welcome insights on these topics, please invite them to subscribe.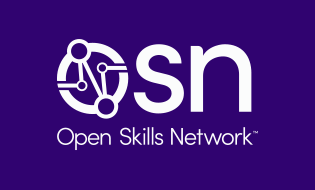 OSN Showcase Highlights Indiana Achievement Wallet
The Open Skills Network focused their November Showcase on the Indiana Achievement Wallet, an electronic LER that helps the state's healthcare workers succinctly describe their skills and connect with potential employers and education opportunities. Full video of the showcase panel is available online.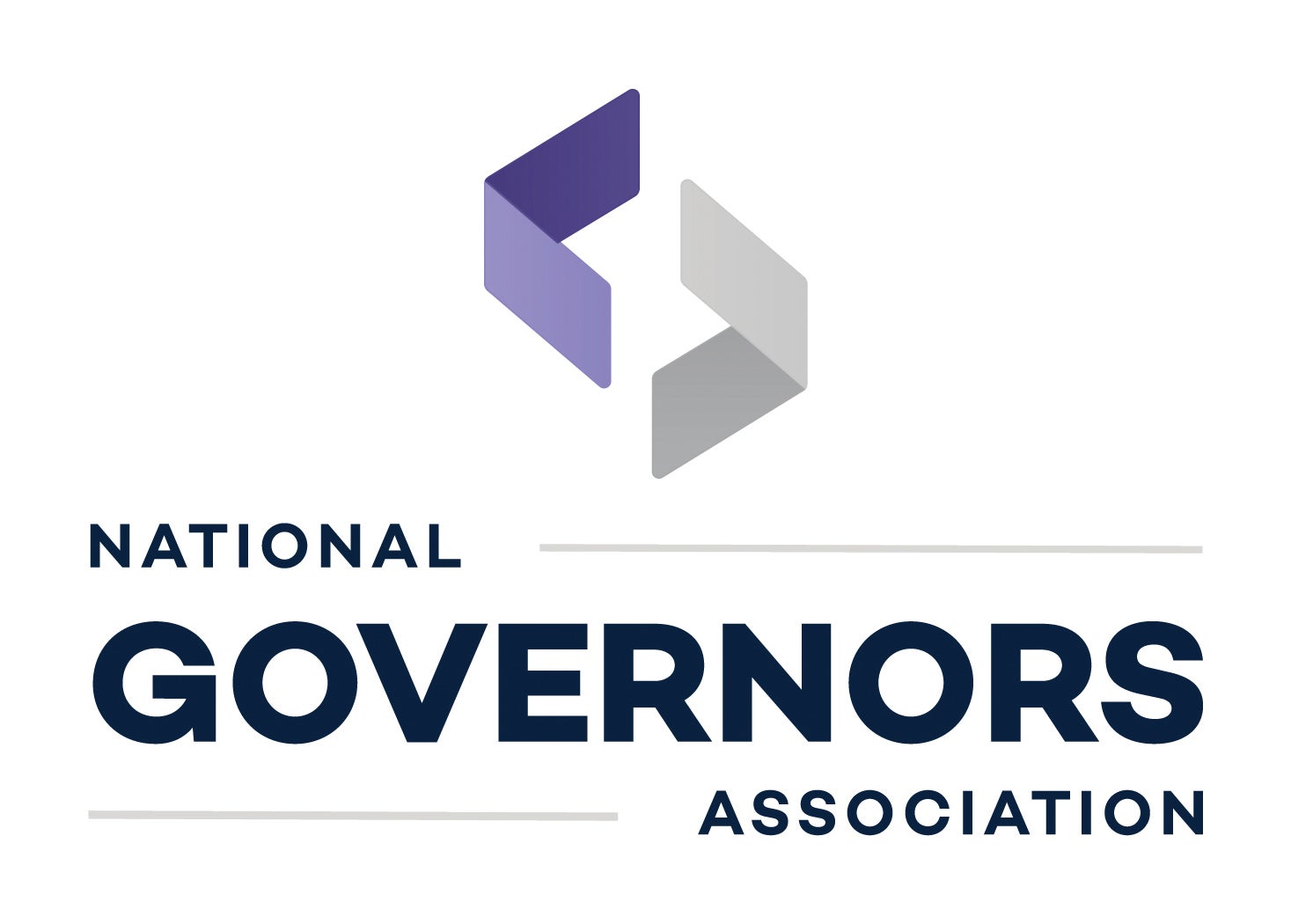 WGU and NGA Host Two-Day Gathering on Workforce Skills and Lifelong Learning
On Oct. 27-28, WGU hosted the National Governors Association virtual convening on supporting skills- and credential-focused programs, and best practices for reaching underserved communities. Video of both days' presentations is now online.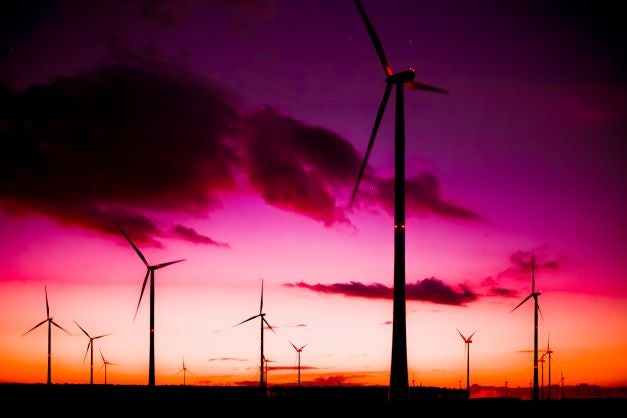 Reskilling and Upskilling in the Power Sector
As chair of the Midwestern Governors Association, Minnesota Governor Tim Walz has launched an initiative to support the region's workers as the energy sector transitions to new sources of power. WGU is a sponsor of Governor Waltz's Chair Initiative and will host a virtual webinar on Dec. 9 about accessible and attainable ways for workers to upskill and reskill.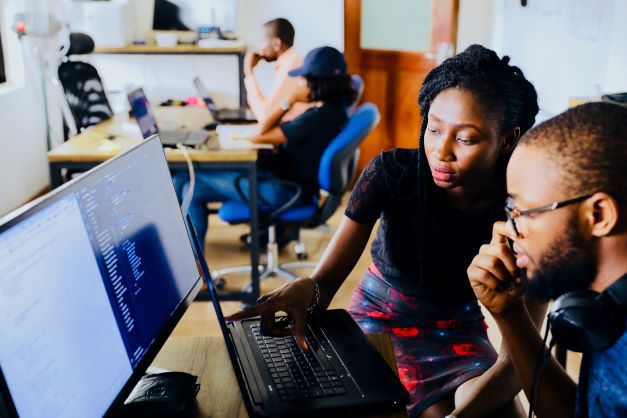 Humanizing Online Education Through Technology and Community
Leaders from WGU's College of Business recently published an article in The Evolllution saying they believe student success and student recruitment may very well depend on powering programs with the human element.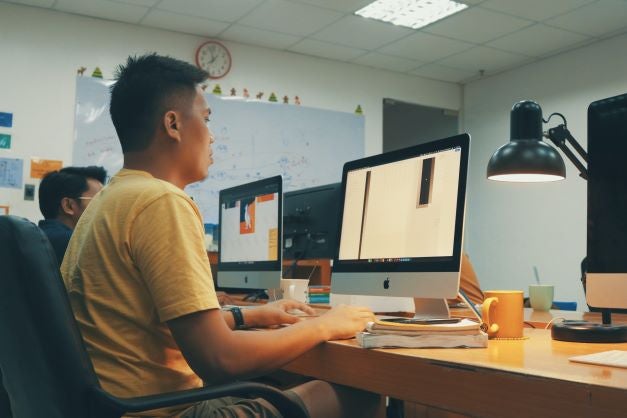 WGU Hosts Virtual CyberCamp NYC
New York City high school students had the chance to explore the high-stakes world of cyber sleuths and data protection in a program aimed at sparking interest in STEM careers for historically under-represented students.
EDSCOOP: Colleges Need More Data to Help Student Parents, Study Finds
Colleges and universities looking to support parents pursuing degrees need to collect more data at an institutional level, the nonprofit Generation Hope declared.
Forbes: Gates Foundation Introduces its New College Comparison Tool
As an outgrowth of work by the Bill and Melinda Gates Foundation's Postsecondary Value Commission, students and other higher education constituents now have a new interactive tool they can use to compare colleges and universities on a host of important outcomes.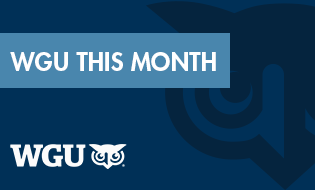 Current Enrollment: 129,575
Graduates to Date: 251,583