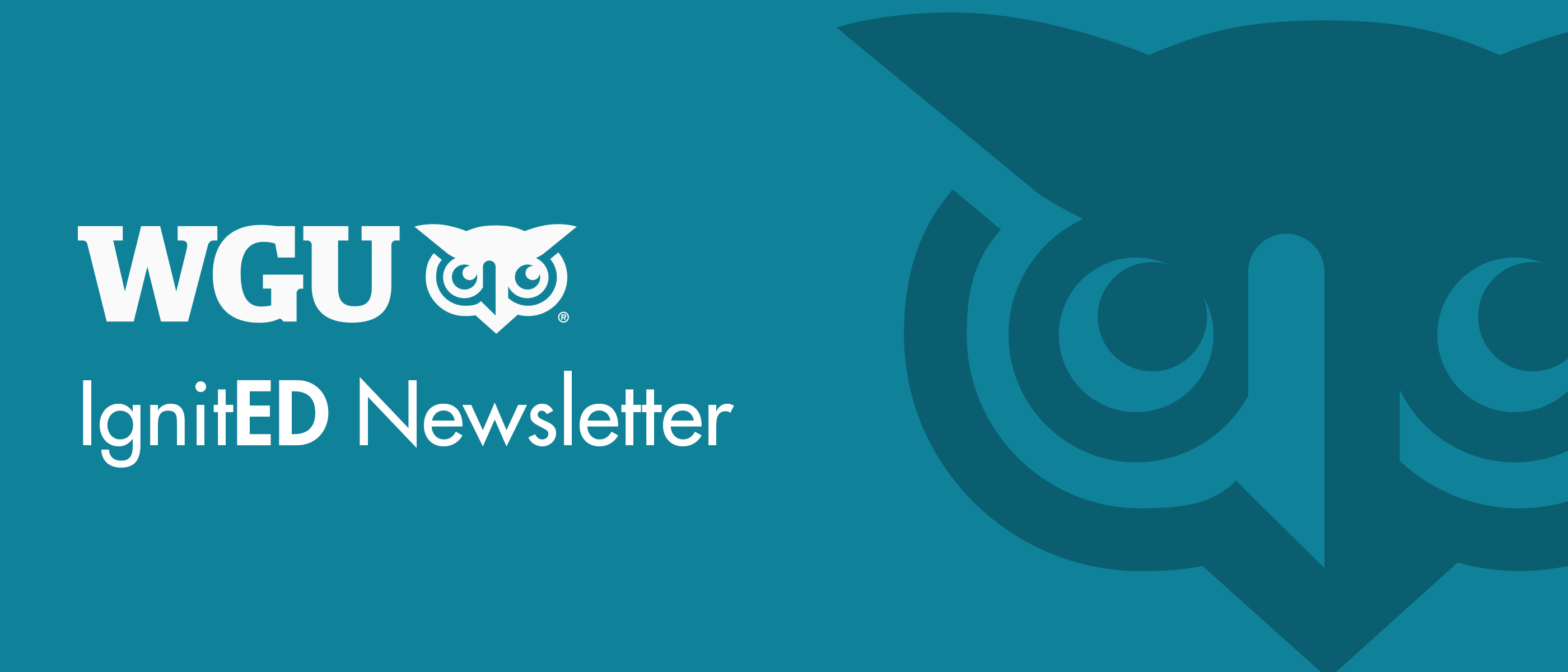 Sharing Innovative Approaches to Higher Education
We hope you're enjoying beautiful autumn days! In this issue, we're highlighting a growing group of EdTech gamechangers, how data analytics is helping underserved learners, and an opportunity to participate in the development of a common language of workforce skills.
If you know others who'd welcome insights on these topics, please invite them to subscribe.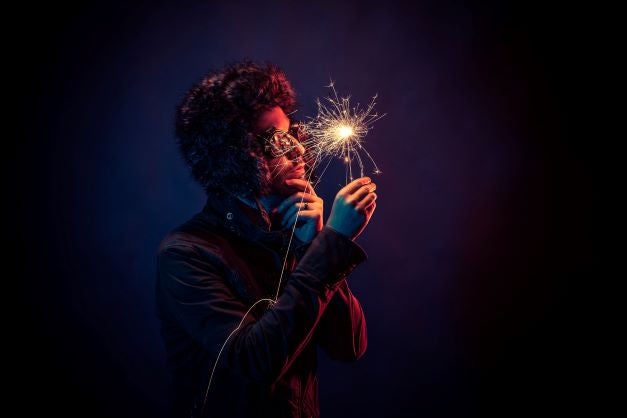 College Innovation Network Doubles Membership with New Cohort
The College Innovation Network (CIN)—a group of higher ed institutions pursuing better EdTech solutions—announced a second cohort of members that will help give insight into the challenges faced by underserved learners.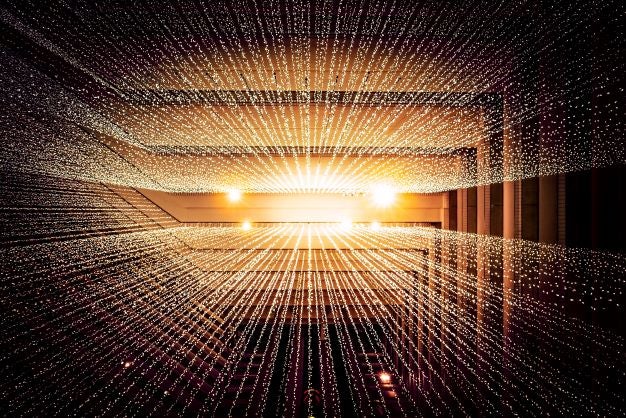 Leveraging Analytics to Close DEI Access and Attainment Gaps
Recently, WGU Vice President of Advanced Analytics Adam Cota wrote about how the university is using data analytics to help close the achievement gap for our most vulnerable students.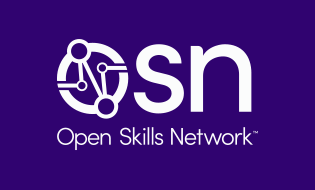 Open Skills Network (OSN) Launching Next Phase of Skills Collaborative Projects
After a strong pilot program in Spring 2021, the OSN is accepting applications from organizations that want to participate in the development and adoption of Rich Skills Descriptors and open skills libraries across industries. Deadline to apply is Nov. 1, 2021.
Hechinger Report: Researchers Say "Digital" Redlining Exacerbates Broadband Access
As online schooling plays an increasingly large role in education, researchers say more work needs to be done to understand and address why some families have a harder time accessing the internet.
Harvard Business Review: Imagining the Hybrid College Campus
With overall enrollment falling by 3% from fall 2019 to fall 2020, and with future enrollment projections trending downward, many colleges will need to adjust the way they do business if they are going to survive financially.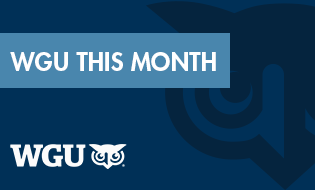 Current Enrollment: 129,575
Graduates to Date: 239,888
*Data as of September 30, 2021