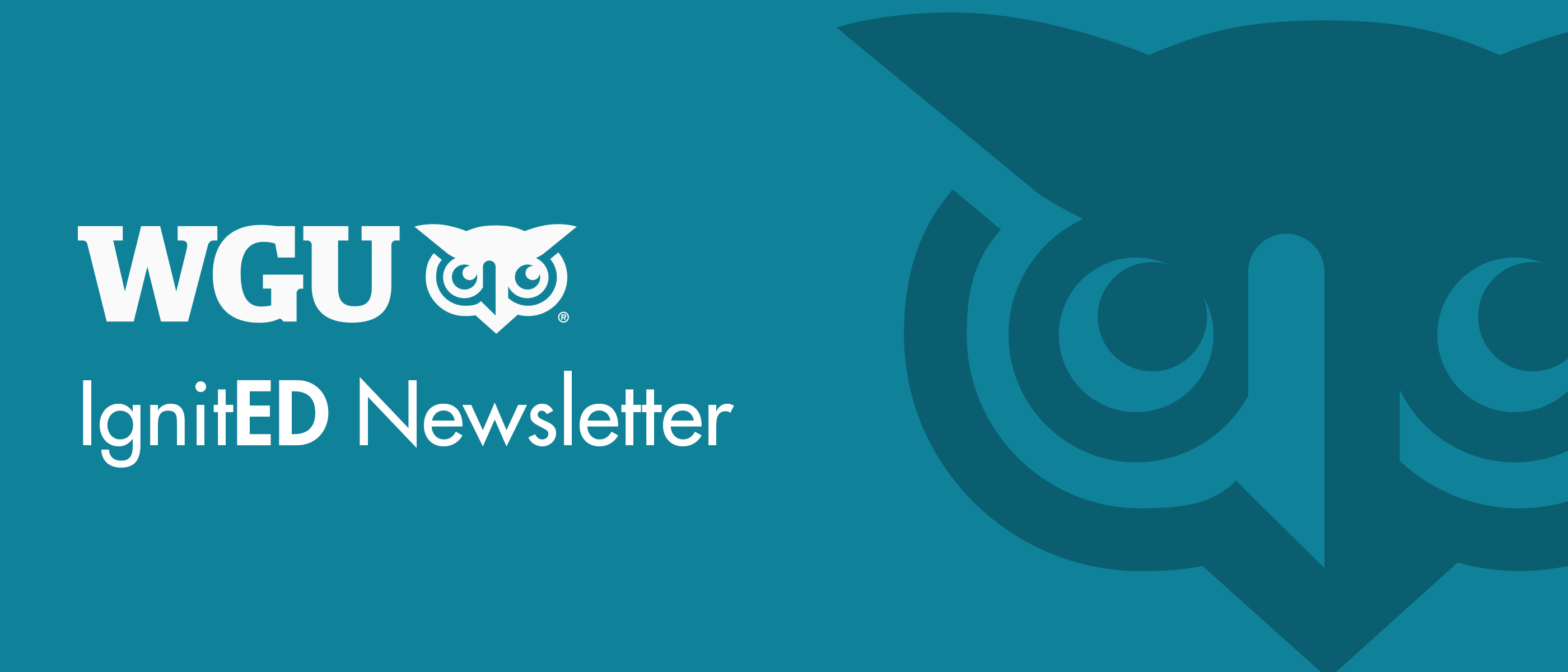 Sharing Innovative Approaches to Higher Education
Welcome to the October edition of IgnitED by WGU. This month, we look at how access to technology and device training can improve student outcomes, ways institutions are preventing contract cheating, and a new appointee to the WGU board of trustees. 

If you know others who'd welcome insights on these topics, please invite them to subscribe. If you have feedback on this newsletter, feel free to contact us.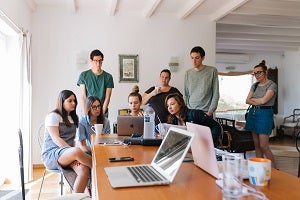 Higher Ed Device Programs Spur Student Success and Improve Retention
Andrea Nelson, regional senior partnership manager at WGU, participated in a recent webinar to talk about WGU's initiatives to improve connectivity for its students.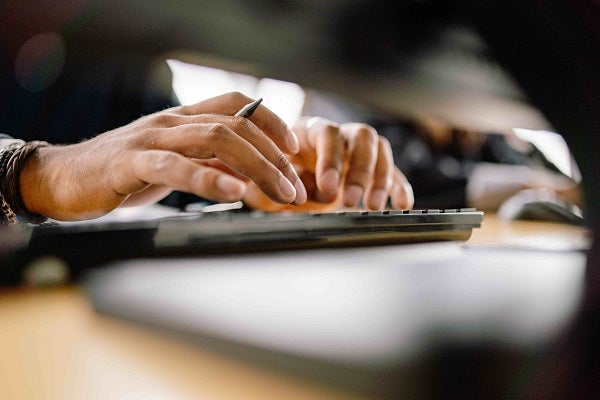 Institutions across the globe set to observe International Day of Action Against Contract Cheating
The day is intended to create awareness and spark the prevention of contract cheating, which essentially occurs when a student outsources their academic work to a third party.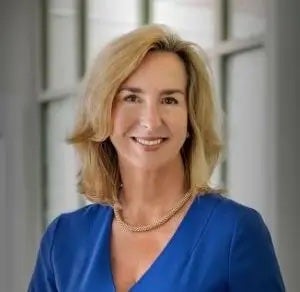 Kerry Healey Appointed to Western Governors University Board of Trustees
WGU announced the appointment of Kerry Healey to its board of trustees. Healey is a leader in higher education and public policy and brings skills and determination to advise WGU as it fulfills its mission of creating pathways to opportunity and economic mobility for all.
College leaders nationwide are increasingly looking to harness data, especially about their students, to make strategic and cost-effective decisions.
Many of those who didn't enroll or complete degrees say college was too expensive — but they also cite stress and career uncertainty, new research finds.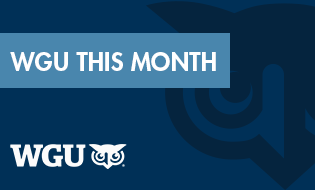 Current Enrollment: 131,724 
Graduates to Date: 293,496 

*Data as of Aug. 31, 2022
James Stith 
M.A. Science Education Biology (2016) 
Newcastle, Wyo.
James Stith is passionate about creating opportunities for students to experience science in different ways, especially through hands-on learning. To do this, he developed an outdoor summer education program that teaches ecology and geology in a place-based setting. He and his school's close-knit science department have also established and mentored smaller groups throughout the school year to allow students to explore subjects such as photography, caving, and radio. 

James has presented at state, regional, and national conferences for mathematics and science education. He has even worked with the Wyoming NASA Space Grant Consortium to launch several weather balloons and support pre-service teachers through a program called Project LIFT. After he earned his degree at WGU, James was awarded the Presidential Award for Excellence in Mathematics and Science Education.