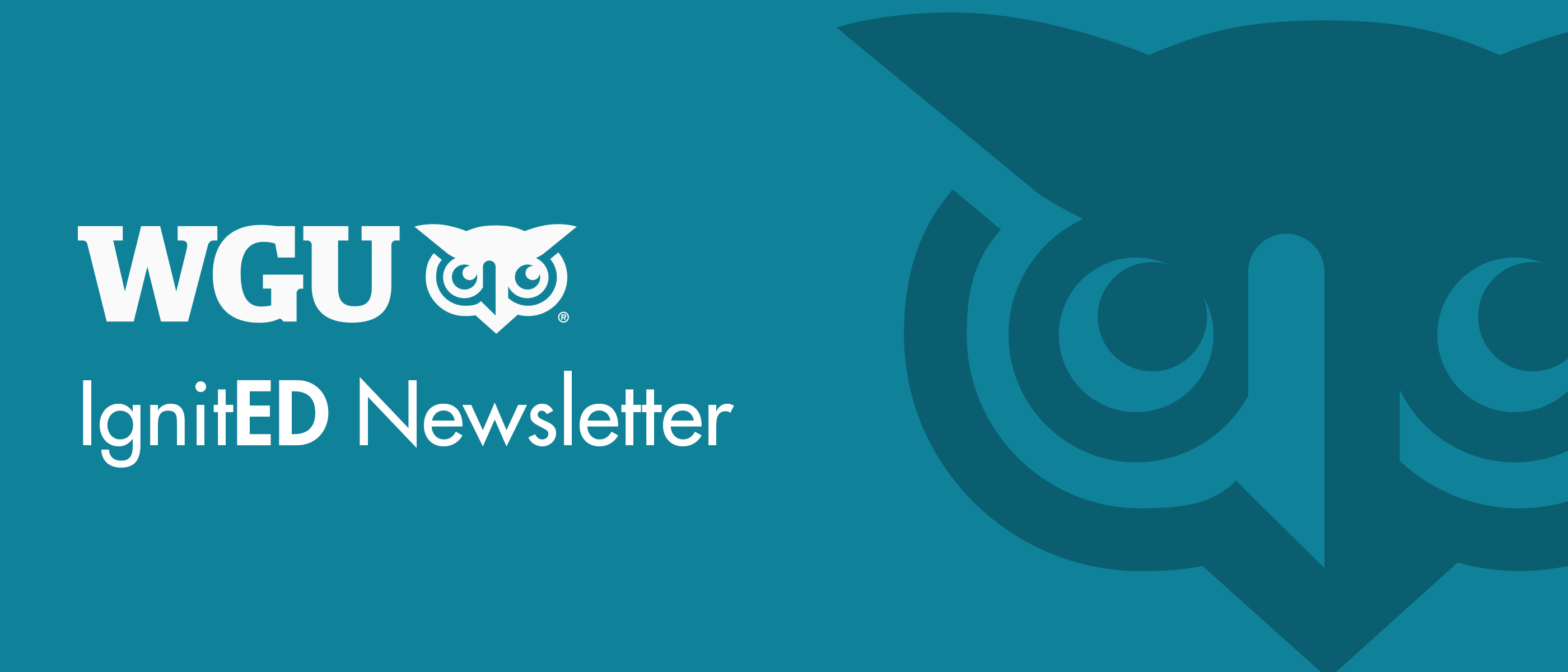 Sharing Innovative Approaches to Higher Education
Welcome to the November edition of IgnitED. This month, we look at a strategies for improving the experience in EdTech, why cybersecurity employers should embrace competency-based learning, and why online learning is growing in popularity. 

If you know others who'd welcome insights on these topics, please invite them to subscribe. If you have feedback on this newsletter, feel free to contact us.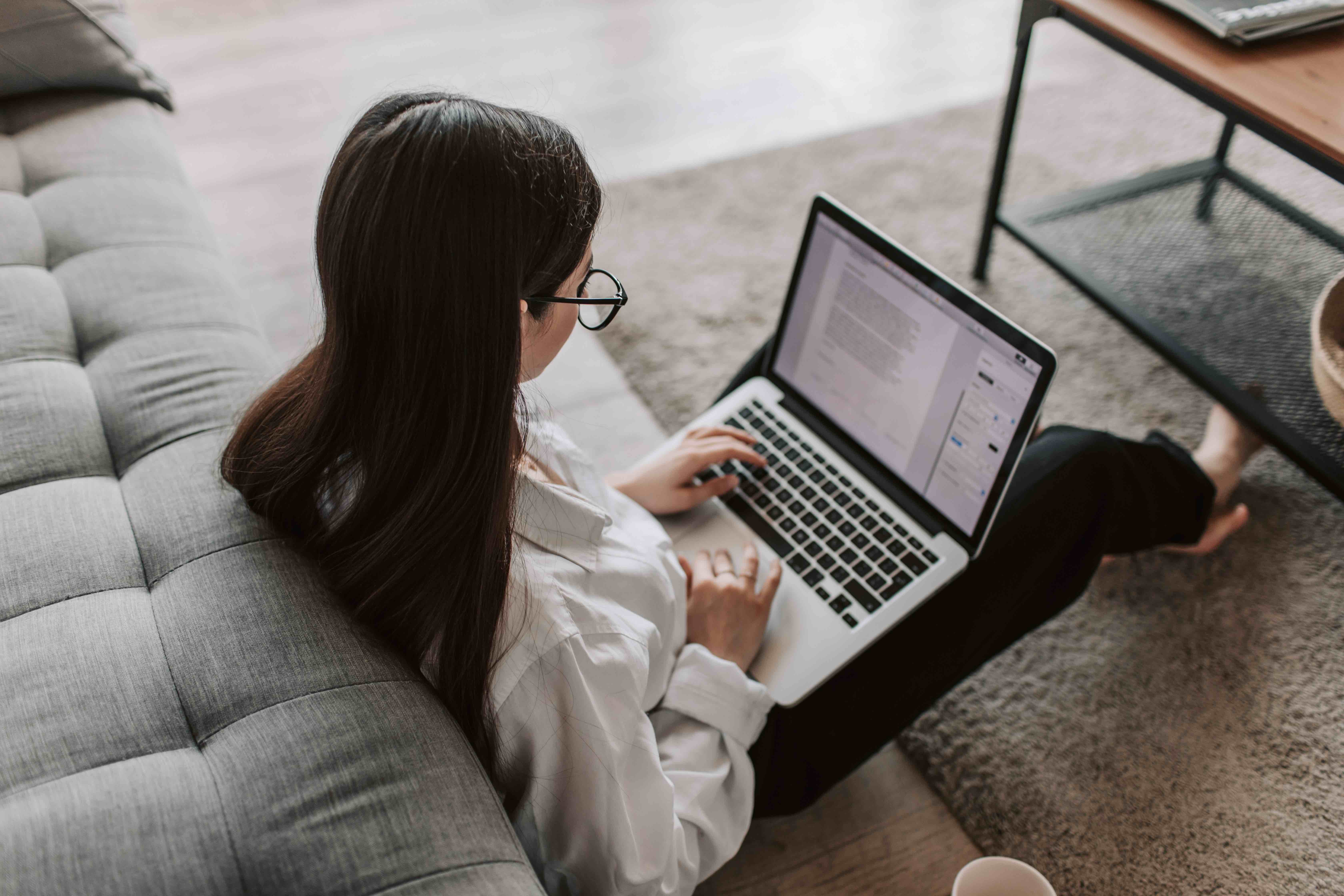 3 Strategies for Improving the Student EdTech Experience
When implemented well, the integration of EdTech into students' learning experiences can provide ample opportunity to boost student success.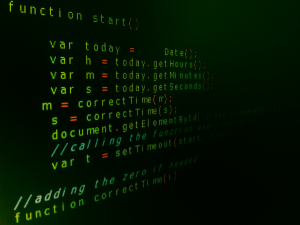 Why Employers Should Embrace Competency-Based Learning in Cybersecurity
There is a growing movement toward increasing the use of competency and skills-based education and hiring practices in both the public and private sectors.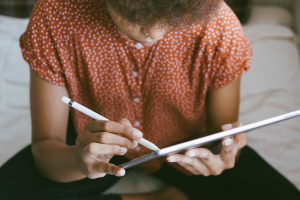 WGU Policy Brief: Online Learning
Online education continues to grow in popularity, even as the total number of college students decreases. This policy brief looks at why the online format is particularly attractive to working learners, rural learners, and people living in education deserts, who are drawn to the flexibility and accessibility that online learning provides.
Post secondary education provides graduates with greater access to job opportunities and higher earning potential throughout their lifetimes. But higher education isn't the only provider of communal uplift.
Widespread data on where broadband assets exist throughout the U.S. are not widely available, leaving many states to creatively justify their use of federal funding.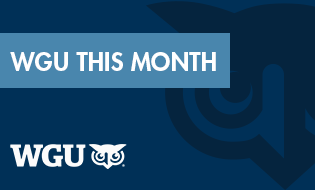 Current Enrollment: 135,167
Graduates to Date: 296,561

*Data as of Sep. 30, 2022
John Janek
B.S. in Information Technology (2009)
M.S. Management and Leadership (2017)
Stone Ridge, Virginia
Leading organizations into modern digital work through innovation, technology, and process improvement, John Janek has been a catalyst for critically impressive change in academia, government, and the private sector.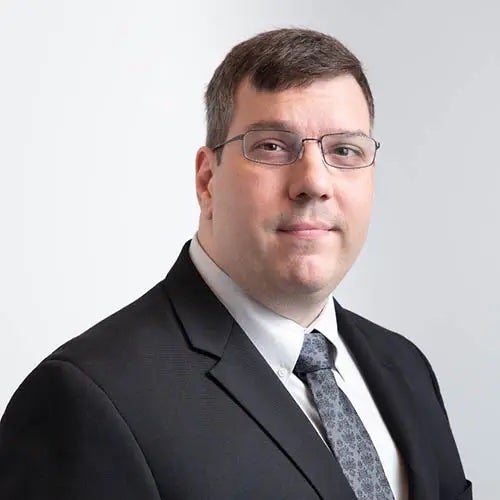 John is currently the chief technologist at Dev Technology Group, Inc., where he leads technical leaders in deploying effective, award-winning solutions to improve government service delivery and value. Prior to that, he served a 15-year career in the U.S. Foreign Service working for the Department of State on assignments domestically and abroad in a variety of critical roles. His diversity of experience, which also includes working at start-ups and in academia, provide him with a unique perspective that helps organizations stay competitive, innovative, and forward-looking. John is a two-time WGU graduate, with a B.S. in Information Technology and an M.S. in Management and Leadership. He is passionate about modern value delivery and organizational design, agile practice, and technology.
His career success comes from leveraging technology as a tool to advance an organization's mission through its people. He advocates for, writes about, and builds diverse, multidisciplinary teams with a focus on curiosity, learning, and action to produce better results for our government and the people it serves.