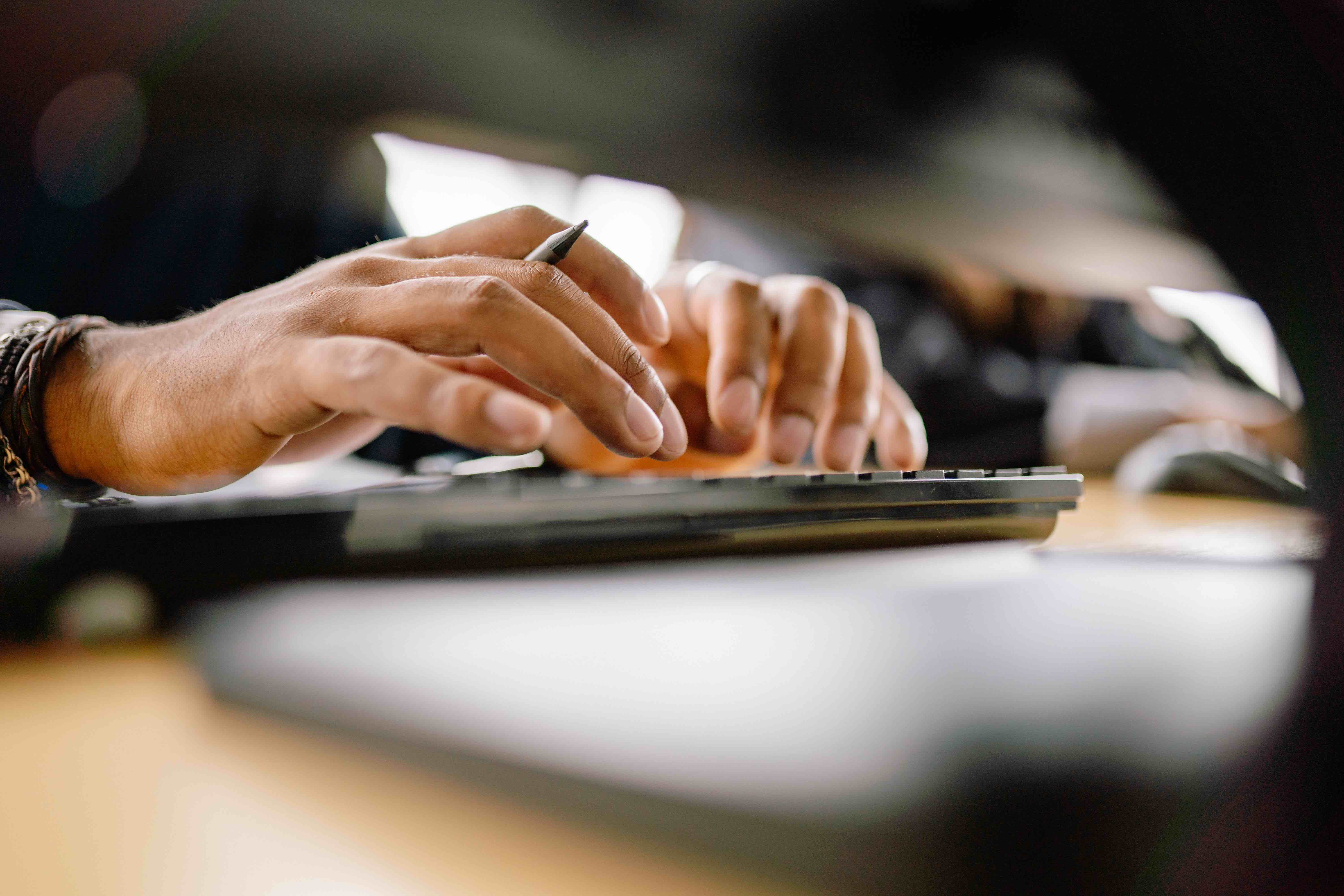 Led by the International Center for Academic Integrity (ICAI), the 2022 International Day of Action (IDoA) Against Contract Cheating will be observed on Oct. 19. The day is intended to create awareness and spark the prevention of contract cheating, which essentially occurs when a student outsources their academic work to a third-party.
This year's theme, "Addressing Contract Cheating and Beyond in the New Learning Environment," will focus on how everyone can play a role in supporting academic integrity. According to ICAI, contract cheating can occur through:
Family or friends,
Custom writing services,
Learning websites,
Homework help and tutoring services,
Freelancing websites,
Pre-written essay banks or
Paid exam takers.
What's so wrong with contract cheating? Paid services can devalue a degree or academic program, which ultimately hurts students and alumni; damage the integrity of the learning experience; damage the reputation of academic institutions; and further contribute to inequity in education.
Western Governors University is a member of ICAI and will be observing IDoA through a social media awareness and prevention campaign that will include an interactive activity for students as well as additional proactive messaging to faculty members and students.
"For students to advance in their chosen profession, they must master the skills necessary to perform the functions of their jobs and achieve their professional goals," said Carissa Pittsenberger, director of Integrity Services and General Education Evaluation at WGU. "If a student utilizes paid services to supplement or replace their own authentic work, it circumvents the competency process, and that student enters the workforce without having  the skills they need to truly be successful in their profession."
Additionally, if students prove mastery of skills and avoid contract cheating, "this also gives employers confidence in their hiring and promotional decisions because a WGU degree means the recipient has proven proficiency in the skills required for a particular role," Pittsenberger said.
If your institution is planning to observe International Day of Action Against Contract Cheating, efforts can be promoted using these hashtags: #excelwithintegrity #myownwork.
Learn more about International Day of Action Against Contract Cheating through the International Center for Academic Integrity.