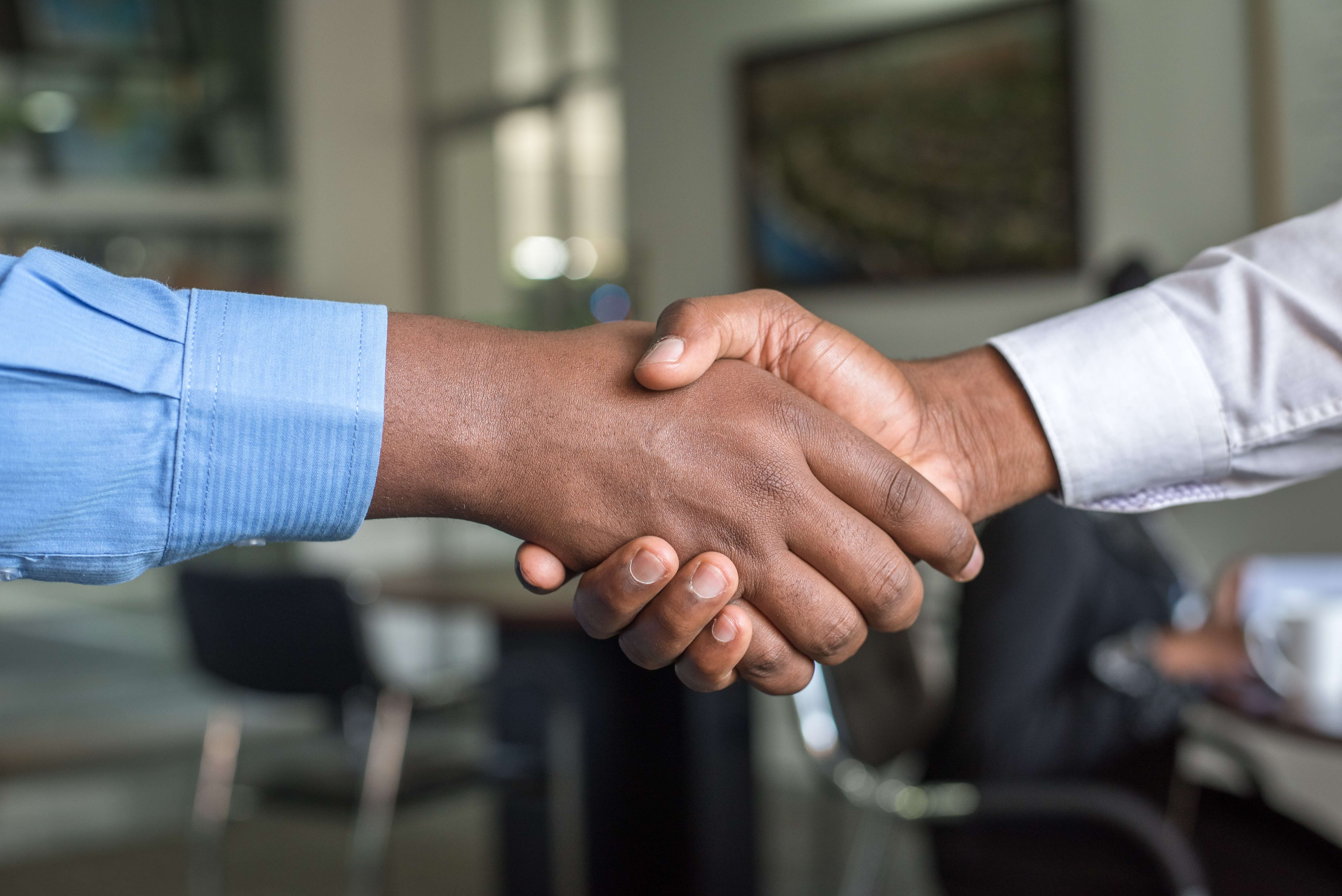 By WGU Team
When it comes to building a stable, talented workforce, employers and job-seekers are looking for the same thing: workplace-relevant skills. As industries increasingly move toward skills-based hiring and training programs, connections between public sector leaders, private sector employers, and educational institutions will be essential to promoting education attainment for residents as well as economic growth in local communities.
Recently, WGU's Director of Community College Partnerships, Dr. Gerardo de los Santos, moderated a panel titled Supporting Post-Secondary Education and Workforce Opportunities through County Partnerships at the National Association of Counties' (NACo) Counties at Work Virtual Summit. Panelists Pamela Williams, Chief of Administration for San Bernardino County, Calif., and Diana Alexander, the county's Assistant Executive Officer for Community, Development, and Support Services, discussed ways the county has prioritized education and workforce development by building relationships with local education institutions and developing community career and education programs through its workforce development board. 
San Bernardino County served as one of several county-based case studies in NACo's recent report titled Counties At Work: Counties Support Post-Secondary Education and Workforce Opportunities for Residents.
WGU is heavily invested in promoting the local partnerships and technological advancements that will assist in the transition to a skills-based future. That's why we led the formation of the Open Skills Network (OSN), a coalition of stakeholders dedicated to advancing skills-based education and hiring. Learn more about OSN and register for the upcoming OSN Skills Summit at openskillsnetwork.org.