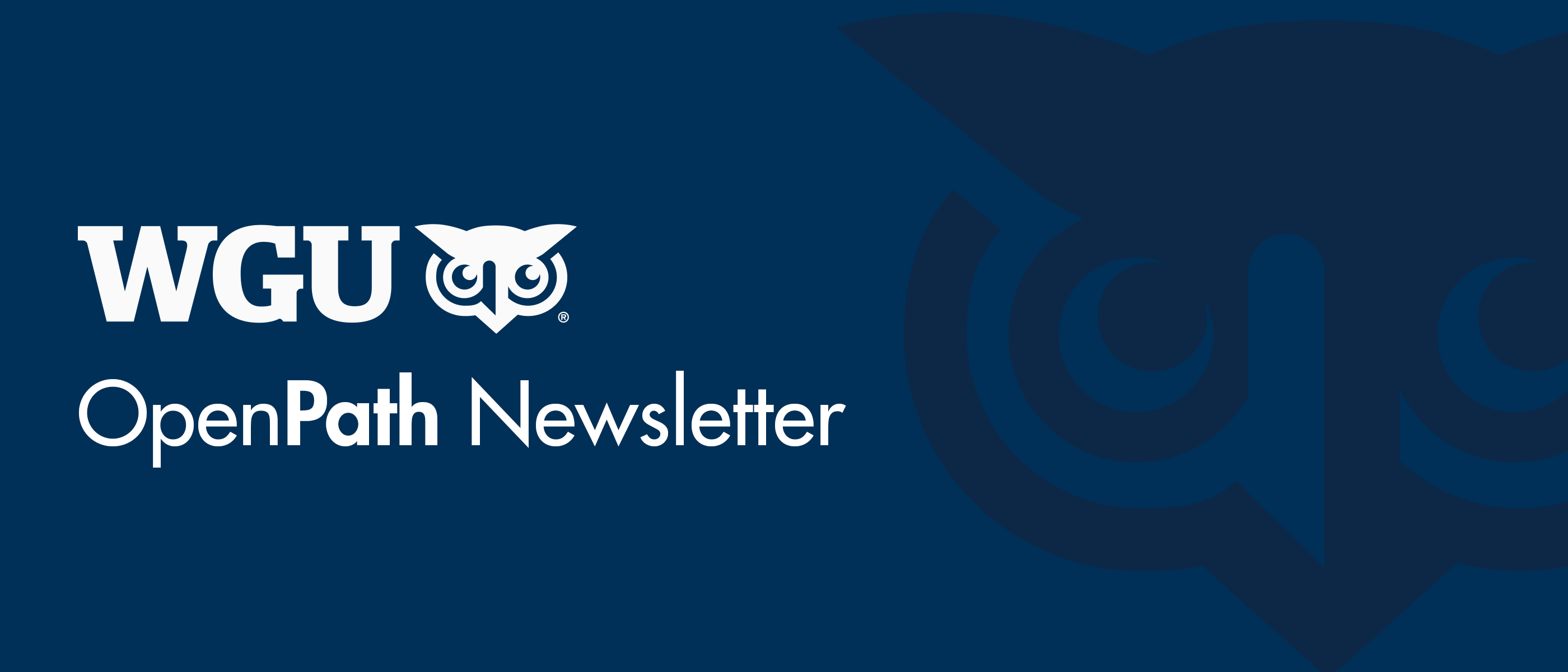 Removing Barriers to Education for All Learners
From all of us at WGU, we wish you a very happy holiday season! In this issue, we're talking about diversity, equity, and inclusion in nursing, WGU Academy's college readiness efforts, and how to identify and find solutions for the problems that affect individuals' health as well as their education goals.
If you know others who'd welcome insights on these topics, please invite them to subscribe.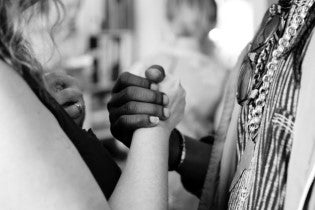 WGU Dean Co-Authors AACN Faculty Toolkit for DEI
Janelle Sokolowich, Academic Vice President and Dean of WGU's College of Health Professions, was recently part of a team of co-authors who developed a Faculty Toolkit for Diversity, Equity, and Inclusion for the American Academy of Colleges of Nursing (AACN).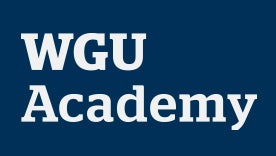 WGU Academy: Personalizing Onramps to Postsecondary Education
WGU leaders presented a breakout session at the Equity in Missouri Higher Education Summit focused on helping prospective students overcome academic and psychological barriers to success.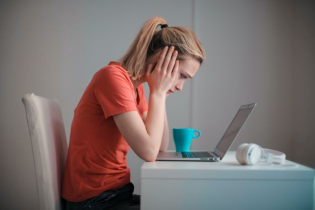 The Social Determinants of Learner Health
In a recent article for WGU Impact, WGU College of Health Professions Executive Dean and Senior VP Jan Jones-Schenk said the social and economic disparities that impact individuals' long-term health are the same things that impact students' ability to persist in their studies.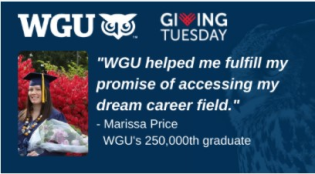 Fulfilling the Promise: #WGUGivingTuesday
More WGU students will have greater access to opportunities through the power of higher education—thanks to the generosity of 500 donors joining the quest to fund scholarships. See how much they contributed.    

Inside Higher Ed: New Alignment to Focus on Working Learners
Several colleges and universities that focus on adult and working learners are joining forces to try to better serve those students and ensure they have access to high-quality programs. 

Higher Ed Dive: 42% of Stopped-Out Young Adults Cited Financial Reasons for Leaving College, Survey Finds
The study identified five main things institutions can offer to entice students to return: certificates for credits earned, less expensive classes, workshops to address students' problems, counseling, and help through concierge services.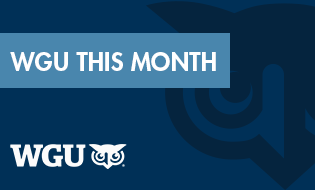 Current Enrollment: 131,374

Graduates to Date: 252,649

*Data as of Nov. 30, 2021