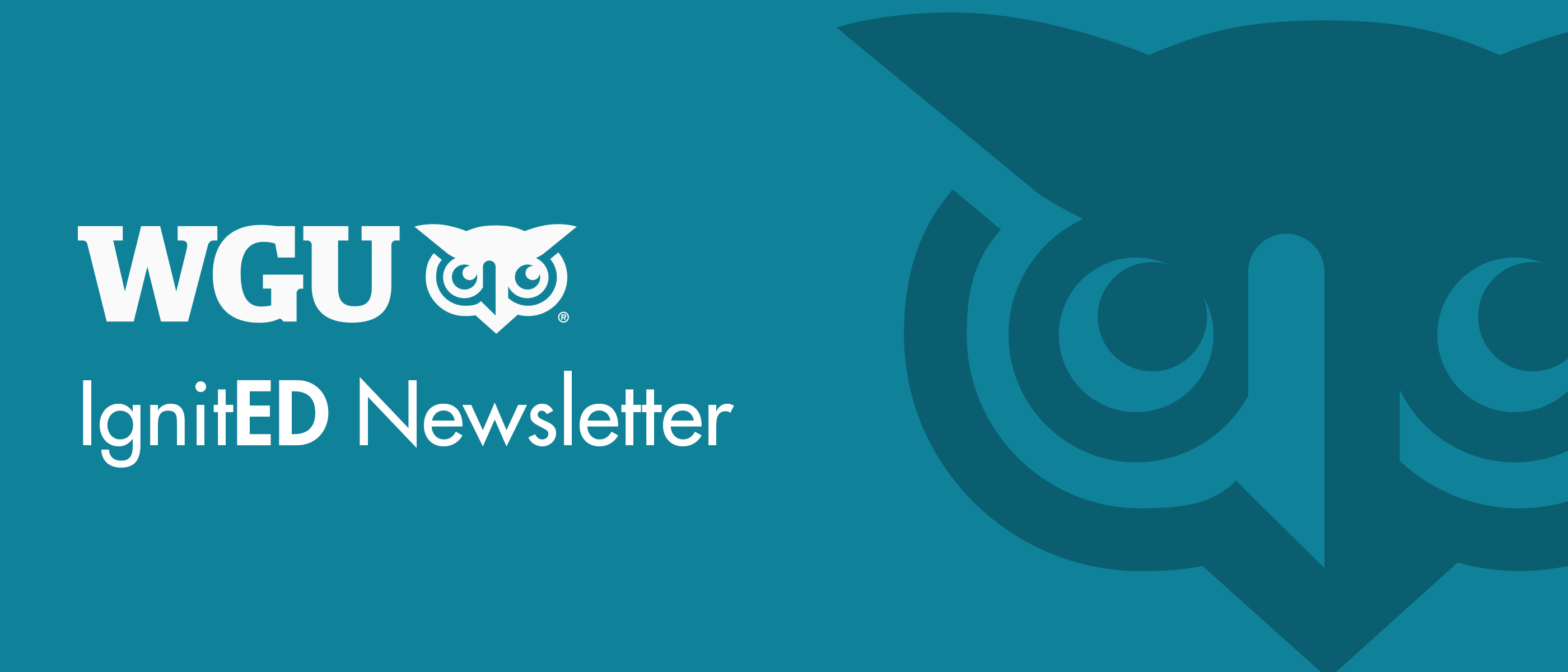 Sharing Innovative Approaches to Higher Education
In this February edition of the IgnitED newsletter, we share a new report exploring how to encourage community building among online students, an EdTech podcast featuring insights on improving the technology that enables higher education and the release of WGU's first Skills Library collections.


If you know others who'd welcome insights on these topics, please invite them to subscribe.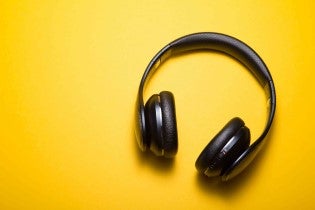 David Morales on Tech in EdTech Podcast

David Morales, CIO and Senior Vice President of Technology, recently joined Dinesh Jain on the Tech in EdTech Podcast to discuss how higher education – and the technology that enables higher education – can be improved, how focusing on technology has helped WGU to better serve students throughout the pandemic and how the university's cultural beliefs guide a personal approach to student support.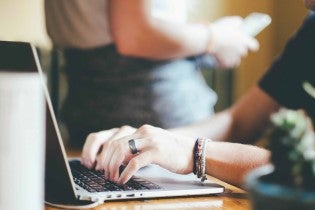 Nine Skills Library Collections Released 
WGU released its first set of nine skills library collections this month. These collections are created by WGU skills architects and serve as a centralized and structured compiling of skills data used to inform a system that prioritizes skills-driven learning and hiring.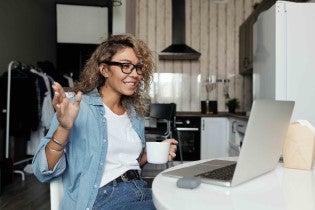 WGU Labs, CIN Release Report on Building Belonging 

WGU Labs College Innovation Network recently shared the results of a six-week study focused on belonging among online students at Rio Salado College. The study explored the possibilities of using EdTech to create and enhance virtual engagement and community building.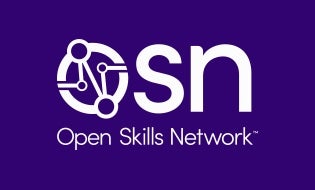 Open Skills Network (OSN) January Showcase 
Education Design Lab met with OSN members to talk about their work to ensure digital learner credentials and achievements will be machine-readable and open-web discoverable.     

Google Creates $100 Million Fund for Skills Training Program  
The project is a big bet on scaling up programs that have proved effective in lifting low-income workers into middle-class jobs and careers.

Innovative Answers To College Affordability  
The collapse of President Biden's higher education agenda has put a kibosh on the notion that Washington will be offering up trillions of new dollars to deliver "free" community college or pay off student loans.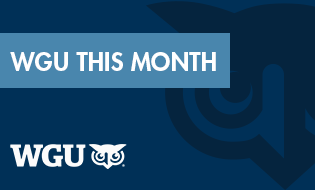 Current Enrollment: 130,881
Graduates to Date: 266,422
Quick poll
Over the past few months, we asked you to take a short poll telling us which education topics you're most interested in reading about. The results are in! You told us you're most interested in skills-based education and hiring, EdTech stories and solutions, and student-centered design and support. A few respondents also asked us to focus on regulatory reform at the state and national levels as well as the very important conversations that are taking place with regards to diversity, equity, and inclusion (DEI).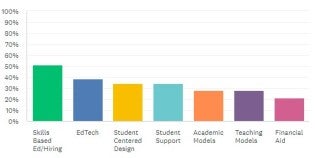 We are grateful for your input and will take your responses to heart in the coming year. We realize your inboxes are crowded these days, so thank you for reading and responding to OpenPath and IgnitED!