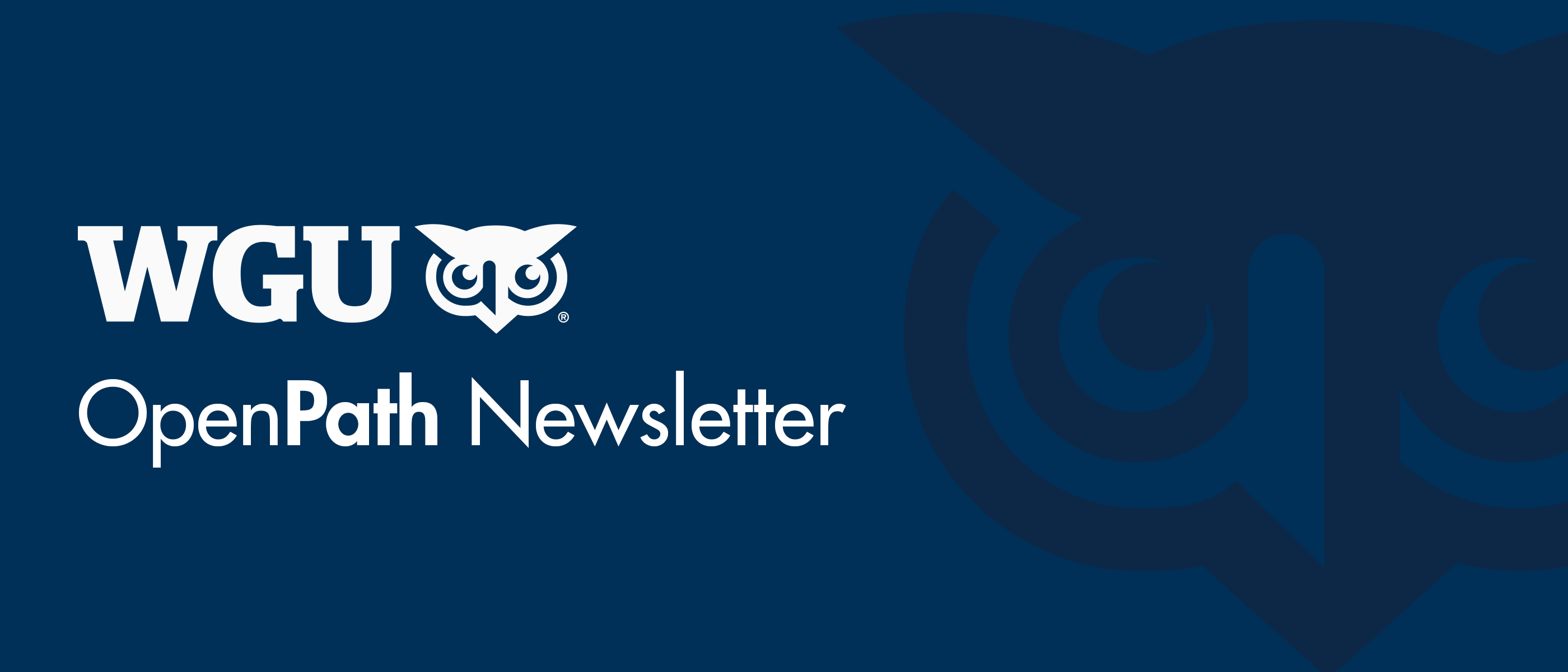 Removing Barriers to Education for All Learners
Welcome to the January edition of OpenPath. This month, we look ways higher education can flip the script on value, how WGU was ahead of the pandemic curve, and the different ways to use an education degree. 

If you know others who'd welcome insights on these topics, please invite them to subscribe. If you have feedback on this newsletter, feel free to contact us.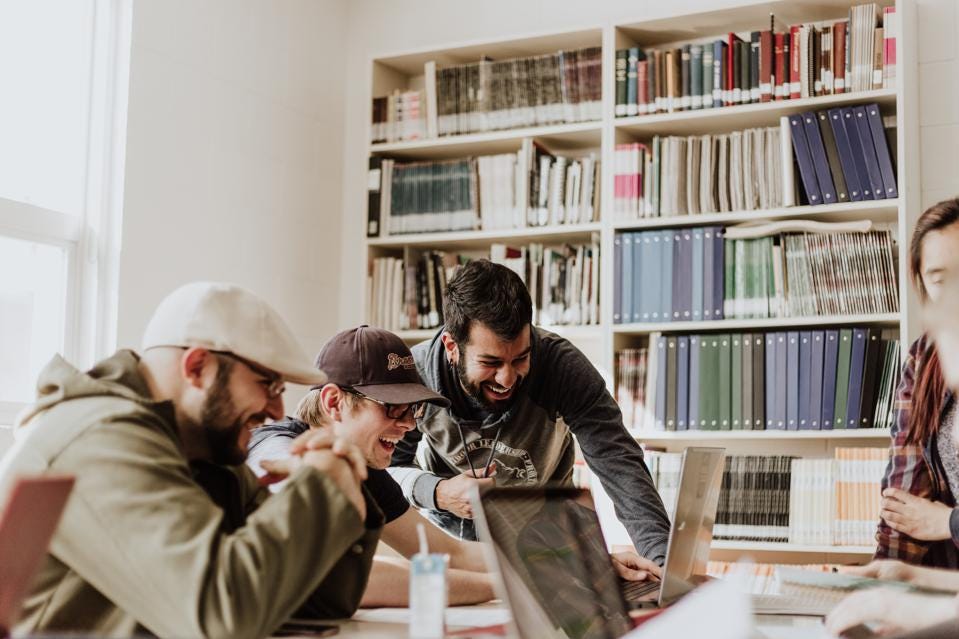 Ways Higher Education Can Flip the Script on Value
Education remains the surest path to opportunity, but for it to live up to its promise as an equalizer and engine of social and economic mobility, institutional business models need to evolve to create tangible value for America's diversity of learners.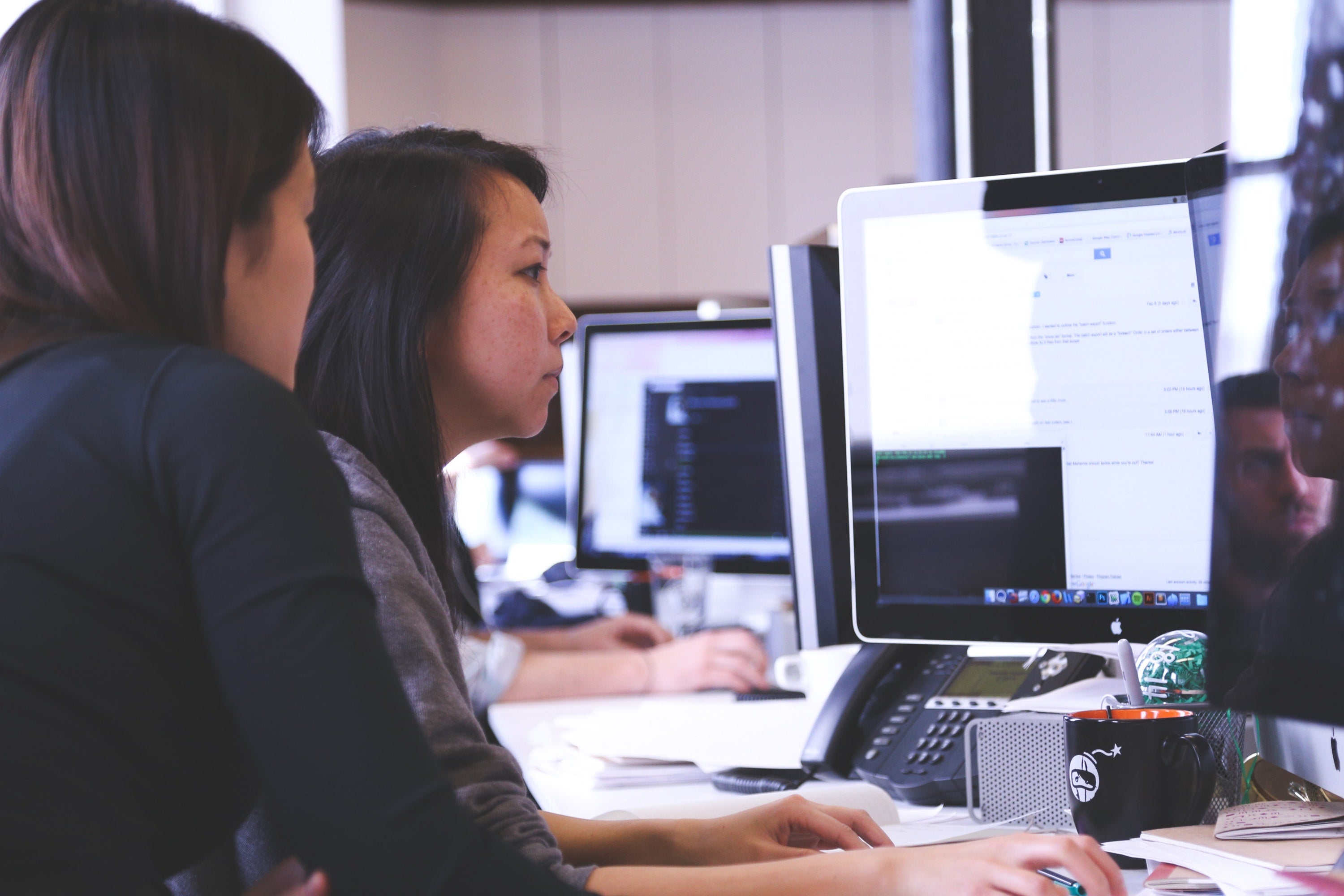 Podcast: The Future of Higher Education
Jennie Sanders, vice president of faculty experience and academic services, recently discussed how WGU was ahead of the pandemic curve on the U.S. Distance Learning Association's podcast Higher Ed Without Borders.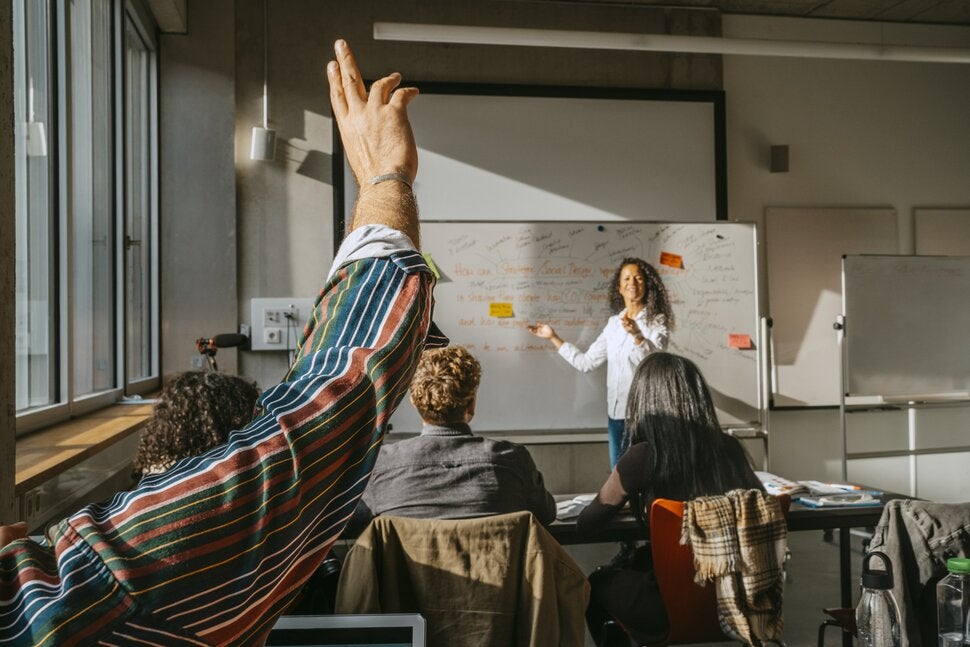 The Many Types of Education Degrees: How to Pick Your Path
One common misconception about education degrees is that they're only useful for future classroom teachers. Stacey Ludwig Johnson, senior vice president and executive dean of WGU's School of Education, offers different career options that call for education skills.
The U.S. Government Accountability Office recommended Congress pursue legislation that would require institutions to give clear, standardized information.
For years, "student success" and the best avenue to enable and support it has been debated in nearly every corner of the higher education community.
Daniel Creed
B.S. Cybersecurity and Information Assurance (2018)
MBA Information Technology (2020)
Plainfield, Illinois

Two-time WGU graduate Daniel Creed continues to excel in the cybersecurity field. He is currently building, supporting, and maturing the Infrastructure Security Program across the enterprise for Meta. His past positions include chief information security officer for Paradigm, global director of information security for TransUnion, and hybrid security leader at Wells Fargo. Daniel also volunteers in his local community, teaching robotics to high school students as part of the US FIRST Robotics program.