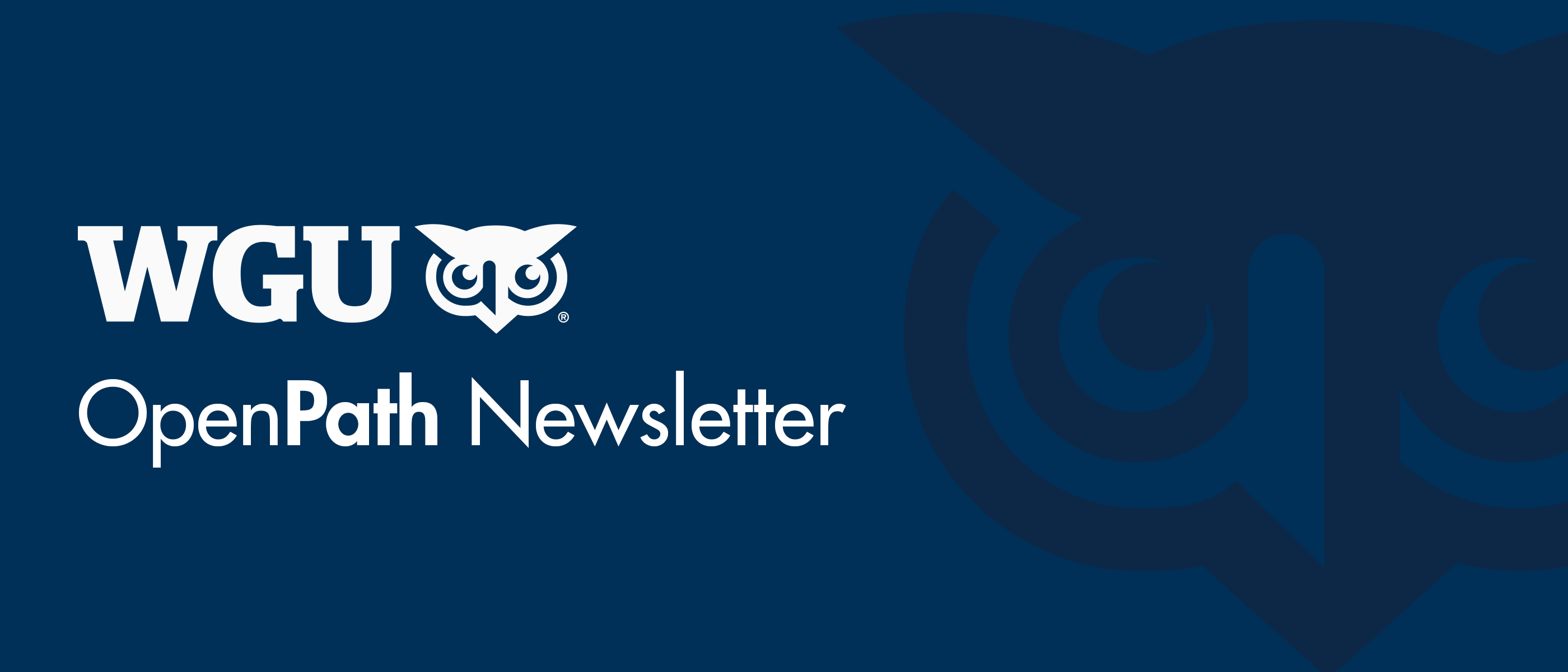 Removing Barriers to Education for All Learners
Welcome to the June edition of OpenPath! This month, we explore the 2021 Annual Report, hear about the importance of skills libraries, and learn more about the solutions for upskilling and reskilling. 

If you know others who'd welcome insights on these topics, please invite them to subscribe. If you have feedback on this newsletter, feel free to contact us.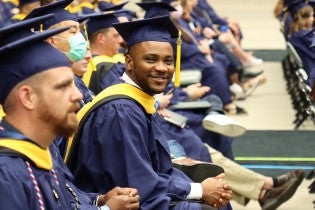 2021 WGU Annual Report Launched 

Our Annual Report tells the story of our progress in 2021 and our vision for the future through data, the experiences of our students, and more.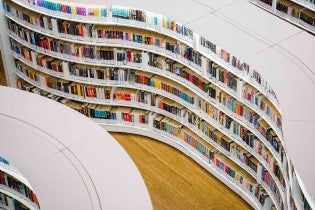 The Importance of Skills Libraries at WGU and Beyond

Marni Baker Stein, Provost and Chief Academic Officer at WGU, recently sat down with Kacey Thorne, Director of Skills Architecture, to discuss the significance of the open skills libraries.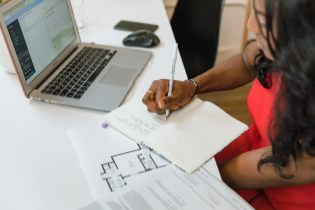 Know Your Value! Measuring Credentials for Students 

As employer and learner skepticism of higher education grows, the need for rethinking credential value and transparency is critical. 

Inside HigherEd: Dropping the Degree as a Hiring Requirement 

The state of Maryland joins numerous employers in no longer requiring a bachelor's degree for many jobs. What are the implications for colleges and universities?
Forbes: Higher Education ROI: A Mandate for Transparency and Holistic Value 

Regardless of the individual decisions to delay or forego higher education, one truth emerges from the data: More potential learners do not see, or do not trust, the value of investing in higher education.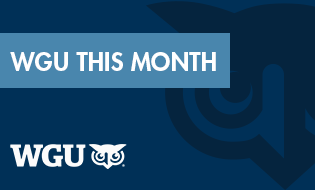 Current Enrollment: 131,932

Graduates to Date: 281,244

*Data as of May 31, 2022