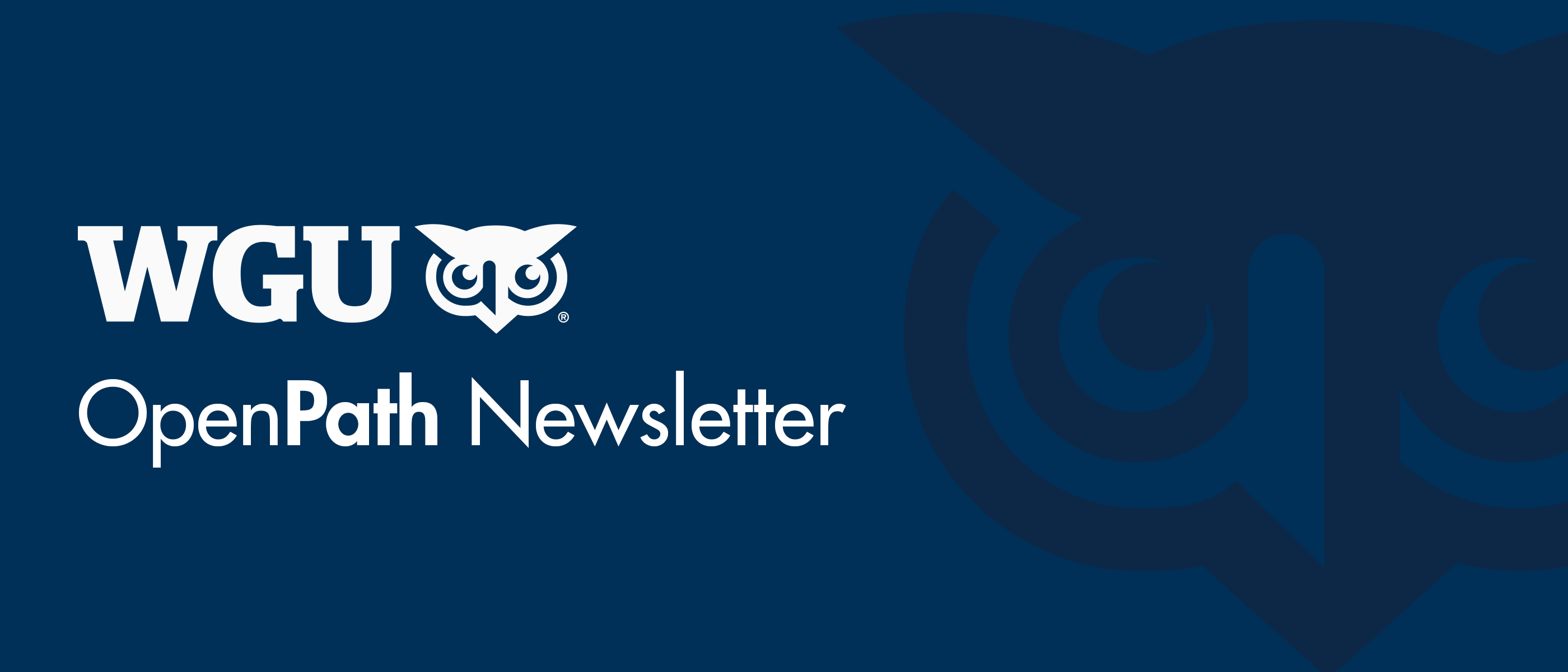 Removing Barriers to Education for All Learners

Welcome to the March edition of OpenPath. This month, we read about how universities can work to deliver a better value and policies that could be enacted to make higher education more accessible.
If you know others who'd welcome insights on these topics, please invite them to subscribe. If you have feedback on this newsletter, feel free to contact us.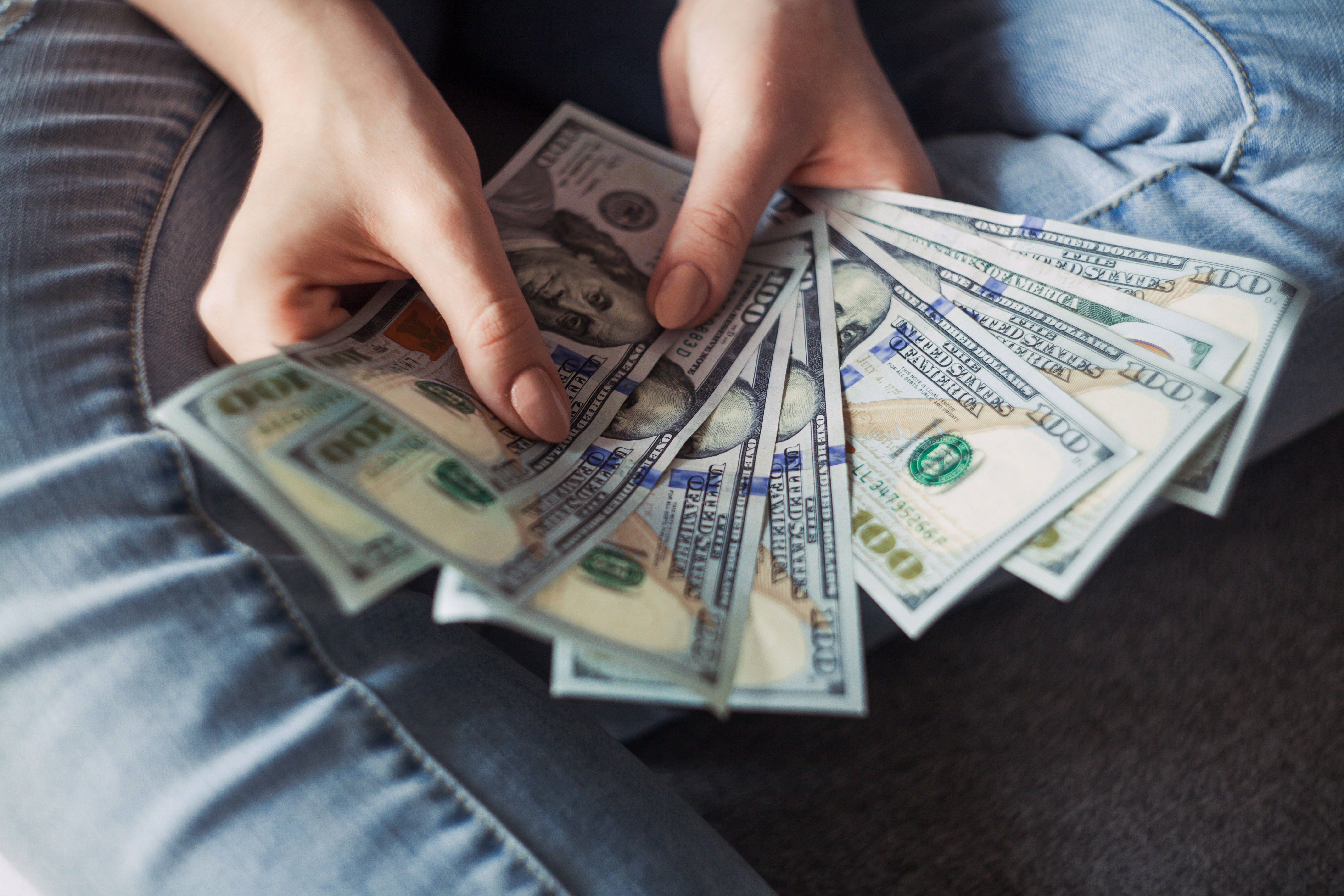 Colleges and Universities Shouldn't Wait for a Federal Mandate to Deliver Better Value
WGU President Scott Pulsipher co-authored an op-ed that argues "the U.S. higher education system is at an indisputable breaking point, and its future hinges on what the government and postsecondary institutions do next."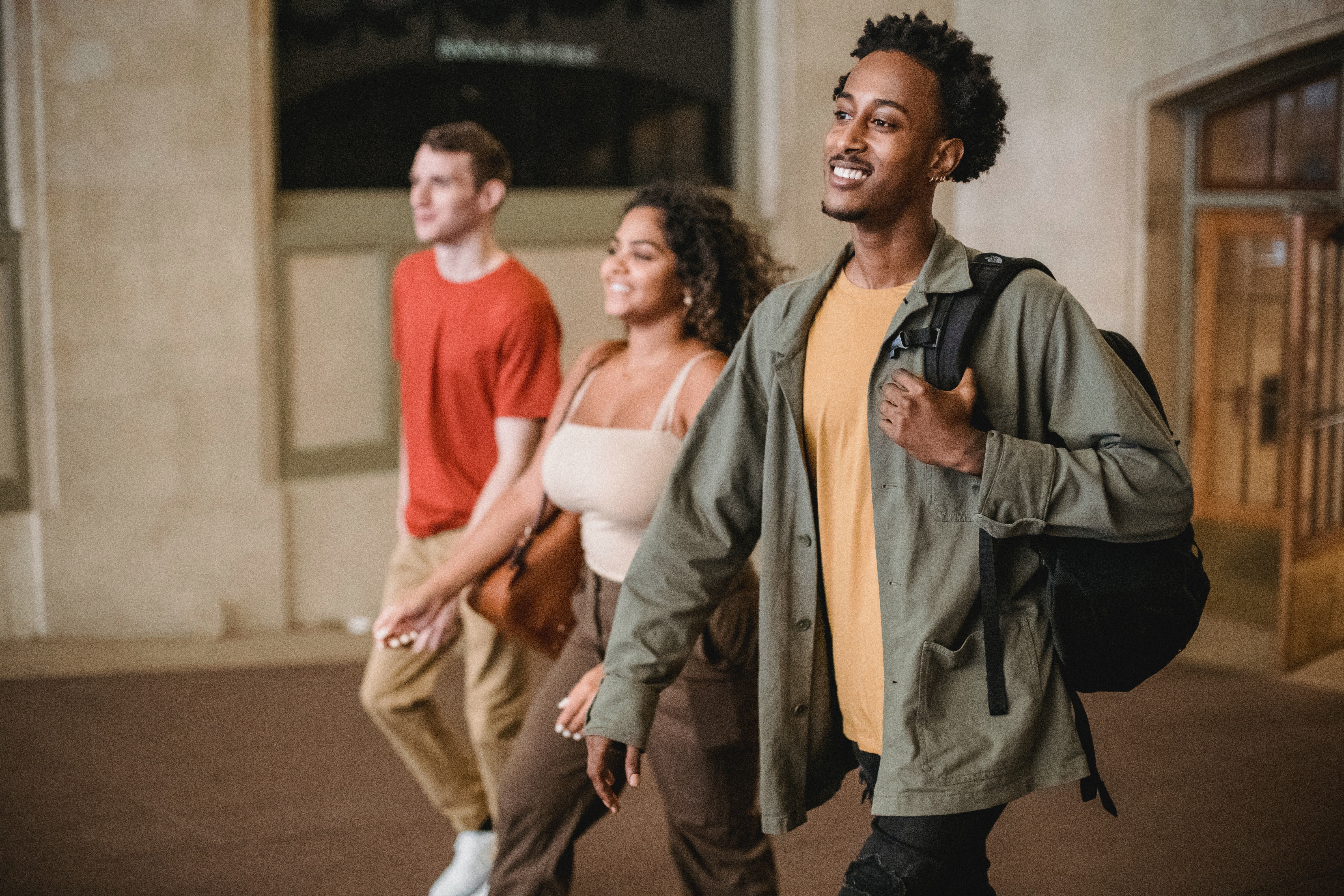 Higher Education Should Be Accessible
Policymakers can support policies that improve access to postsecondary education by removing technological and institutional barriers for working adult learners.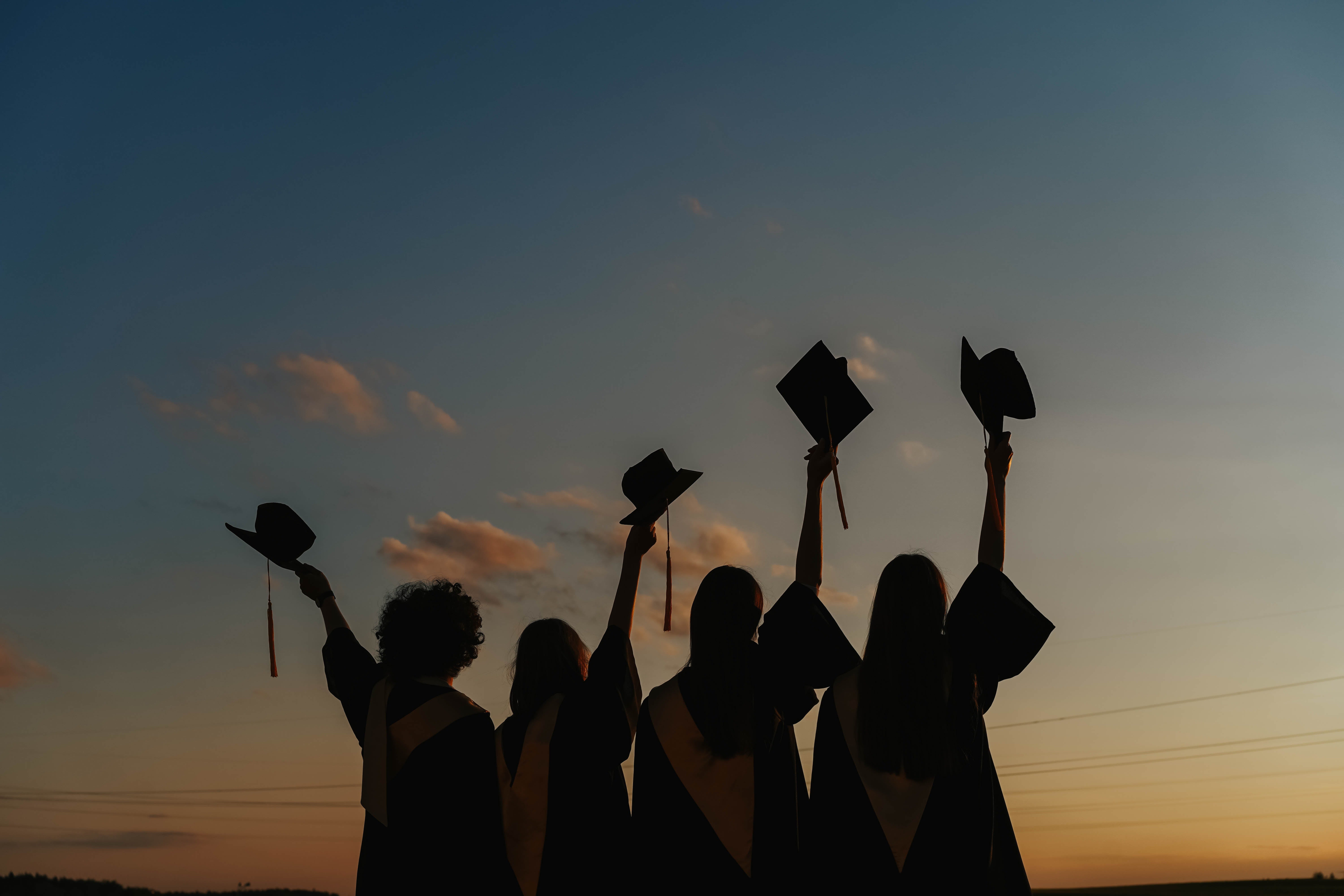 Convention over Progress: Why is Higher Ed Clinging to the Status Quo?
It is incumbent upon higher ed institutions to carefully consider how elements of their design reinforce the status quo and hinder their ability to meet the needs of America's diversity of learners.
Today's high school graduates are increasingly questioning whether higher education is worth it, and that's pushing colleges to rethink the value they bring students.
Generative AI already creates lesson plans, grades assignments, advises students and answers learner questions. Can it competently take on class management and other associated administrative tasks?
Juan Longoria
B.S. Business Management (2016)
MBA (2020)
M.S. Management and Leadership (2021)
Harlingen, Texas


After Juan Longoria earned his bachelor's in business management, then two master's degrees from WGU, he was promoted to the director of global care operations position at T-Mobile. Juan is passionate about diversity and inclusion and serves as the co-chair for the Magenta LatinX Network, an employee resource group serving Hispanic and LatinX employees. In addition, Juan continues to give back to his community through a nonprofit that he started called REVJLO. Over the last several years, the nonprofit has provided more than $100K in scholarships to graduates from Juan's hometown high school in San Benito, Texas, and he continues to raise funds to assist future students.