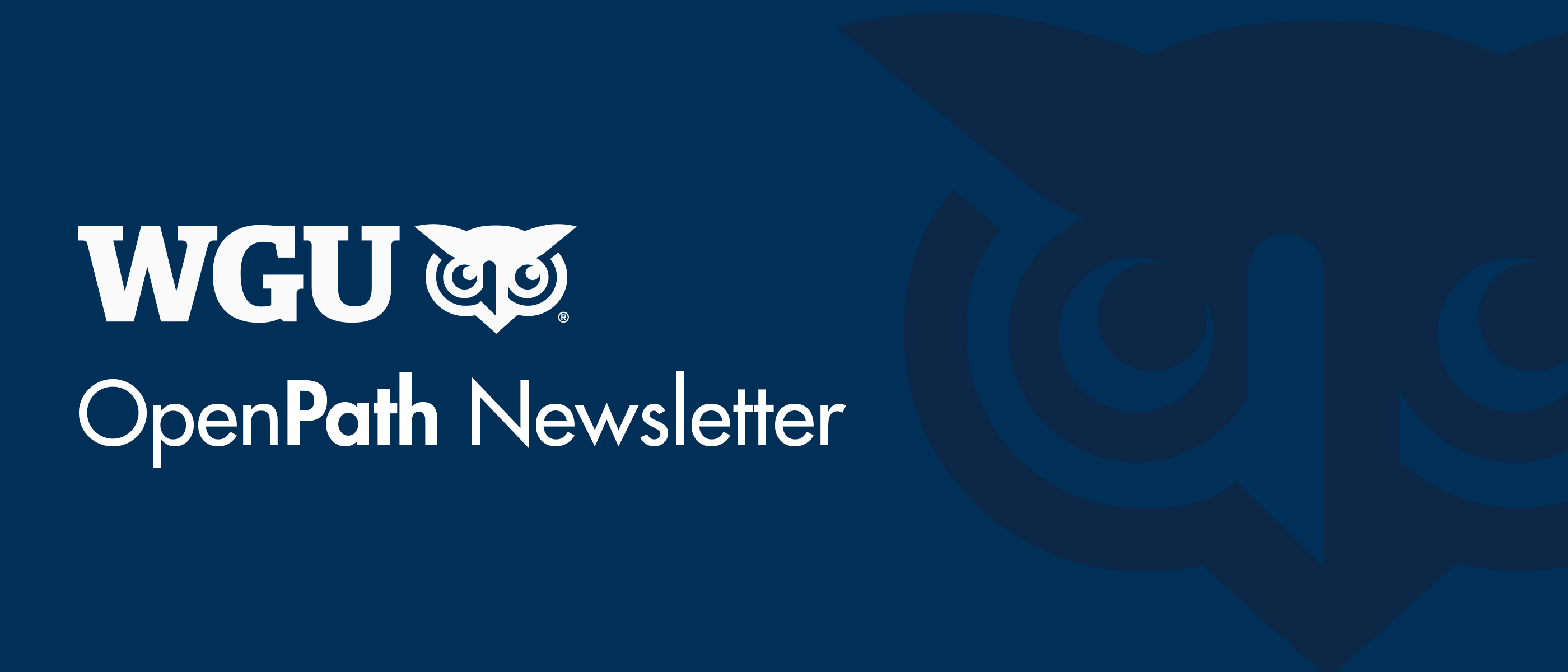 Removing Barriers to Education for All Learners
Welcome to the May edition of OpenPath from WGU! This month, we look at ways to support equitable attainment within higher education, how to set effective goals and why a skills-based education approach is critical.

If you know others who'd welcome insights on these topics, please invite them to subscribe. If you have feedback on this newsletter, feel free to contact us.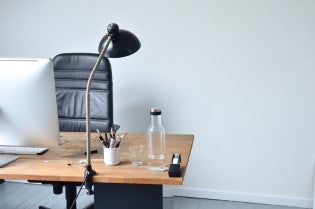 Equitable Attainment of Higher Ed 

Leaders from WGU Labs and WGU Academy recently discussed the challenges surrounding retention and attainment for learners who are systemically marginalized and not well supported or served throughout their academic journeys.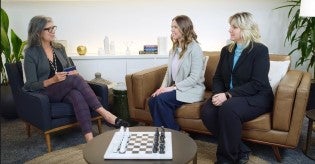 Realistic Role-Based Goals Driving Ambitious Impact at Scale 

WGU Provost and Chief Academic Officer Marni Baker Stein recently sat down with Jennie Sanders, VP Faculty Experience and Academic Services, and Stacey Ludwig-Johnson, VP Academic Options, to talk about effective goal setting.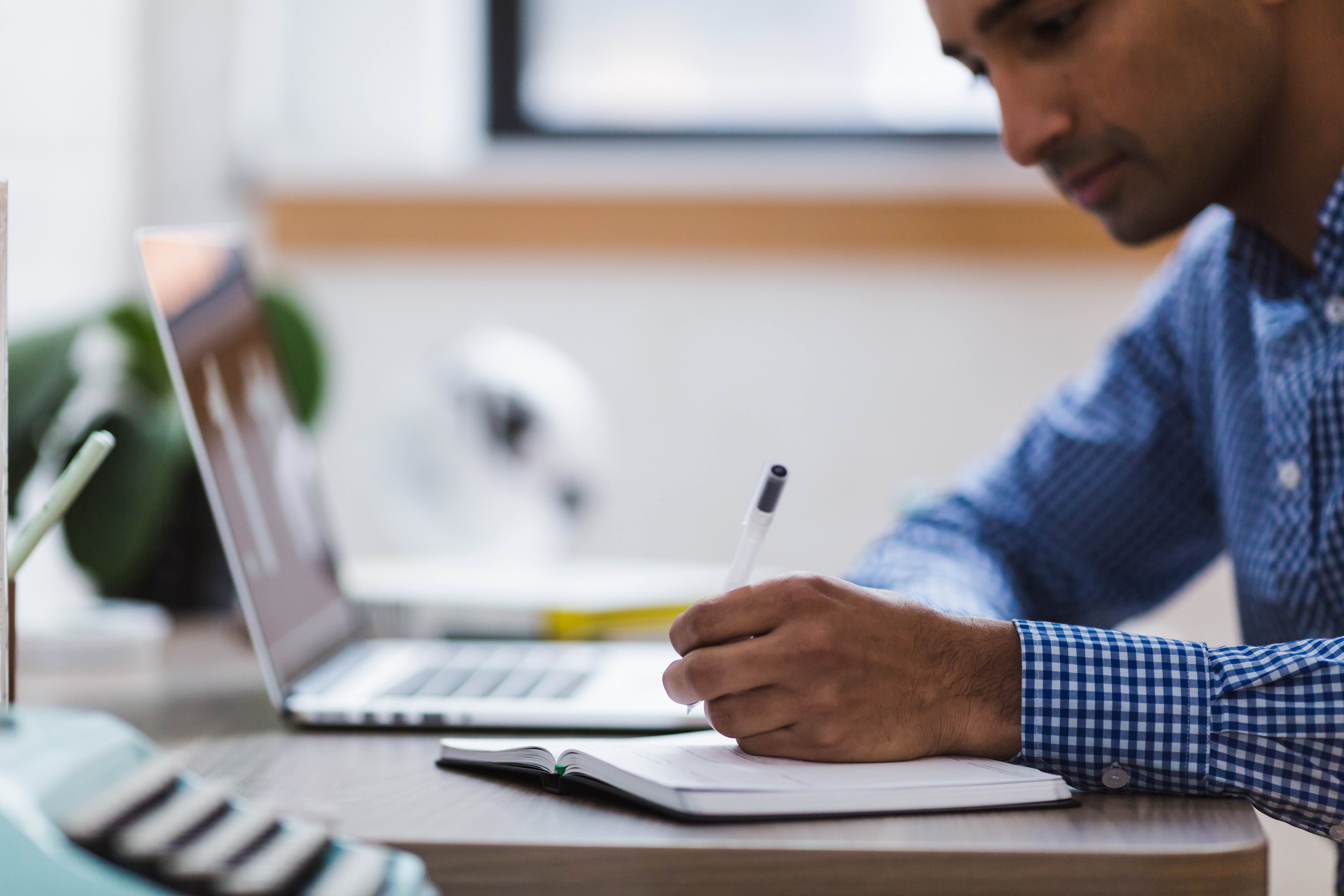 Podcast: WGU Brings Skills & Labor Focus to New Program Development 

Joann Kozyrev, Vice President of Design and Development, at WGU joined the Enrollment Growth University podcast to talk about taking a skills-based approach to program development.
Forbes: Many College Students May Not Return Next Fall

A hot job market and the lasting effects of the pandemic on campus life may be causing college students to leave higher education.
CBS News: Millennials, Gen Z are Putting Off Major Financial Decisions Because of Student Loans

Despite the challenges, the vast majority said the debt would not have stopped them from pursuing higher education in hindsight.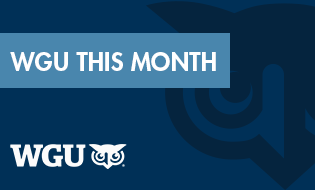 Current Enrollment: 132,425
Graduates to Date: 275,120 


*Data as of March 31, 2022