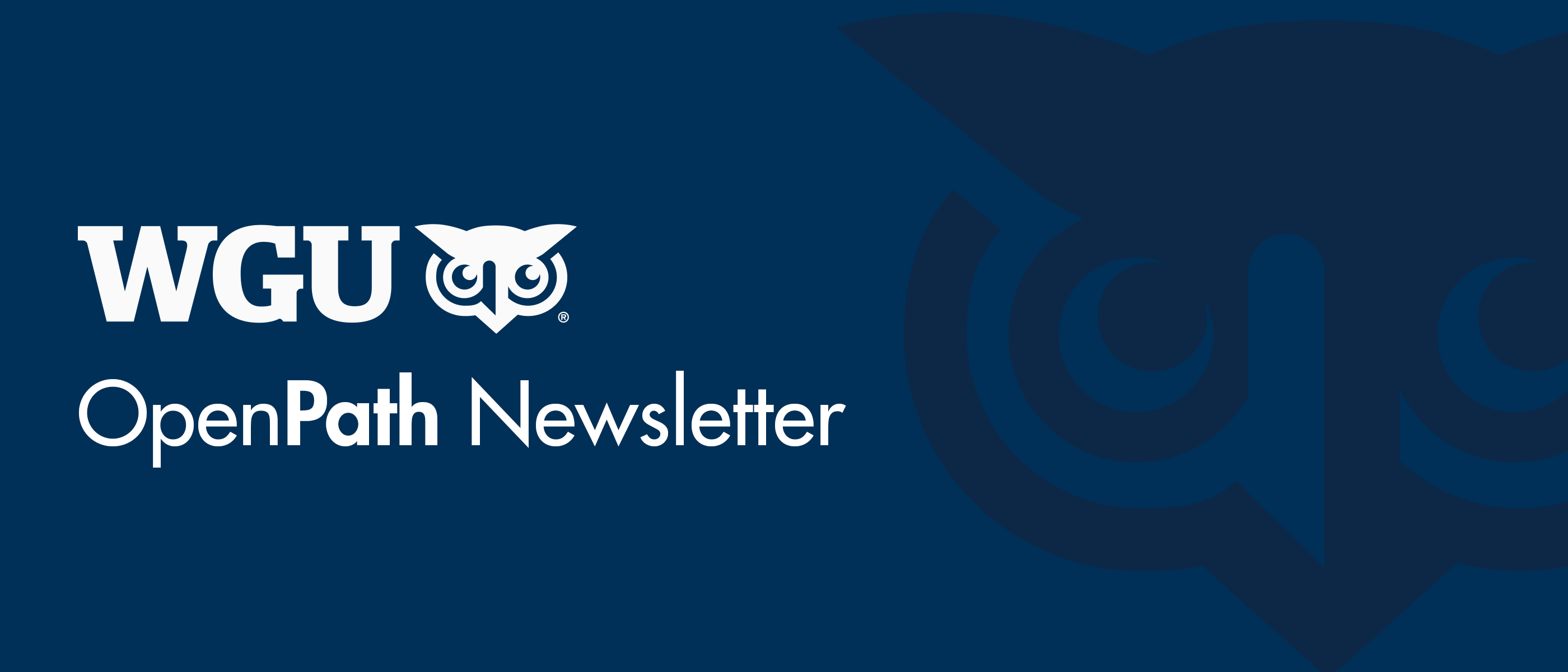 Removing Barriers to Education for All Learners
Welcome to OpenPath. This month, Sarah DeMark discusses how higher education can partner with employers to provide skills that keep learners relevant in the workforce; WGU President Scott Pulsipher writes that organizations need to ask the questions that will help their employees thrive; WGU research shows that career coaching is a valuable resource that has been underutilized in higher education; and the 2022 WGU Annual Report measures our efforts to deliver on the promise of higher education.
If you know others who'd welcome insights on these topics, please invite them to subscribe. If you have feedback on this newsletter, feel free to contact us.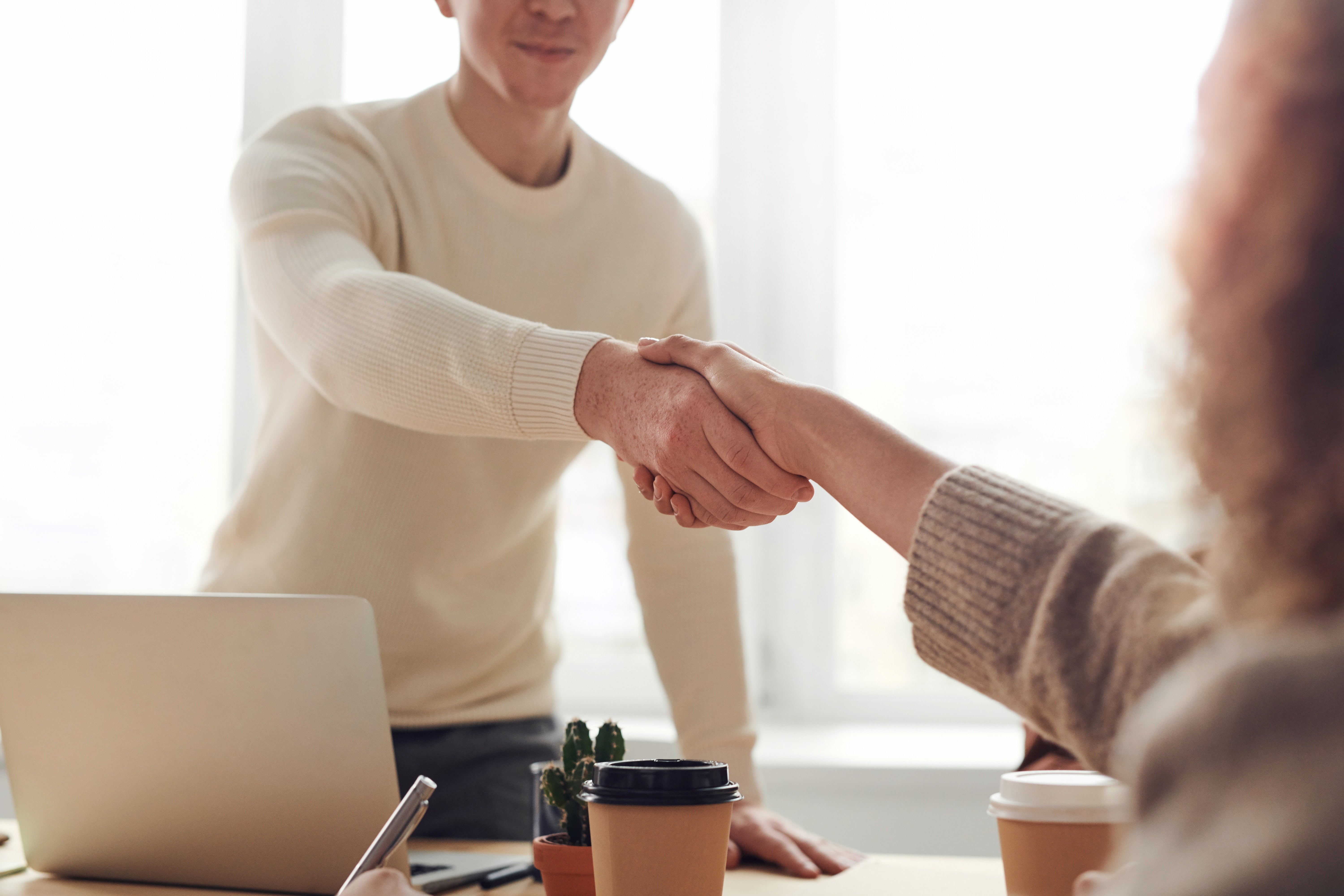 The Power of Partnerships: How to Transform the Future of Work
"Higher education needs to better partner with employers to dive deeper into the specific competencies and skills that individuals need to be successful in their intended careers, for both the short- and long-term," said Sarah DeMark, WGU interim provost and interim director of the Open Skills Network, in a recent interview with Evolllution.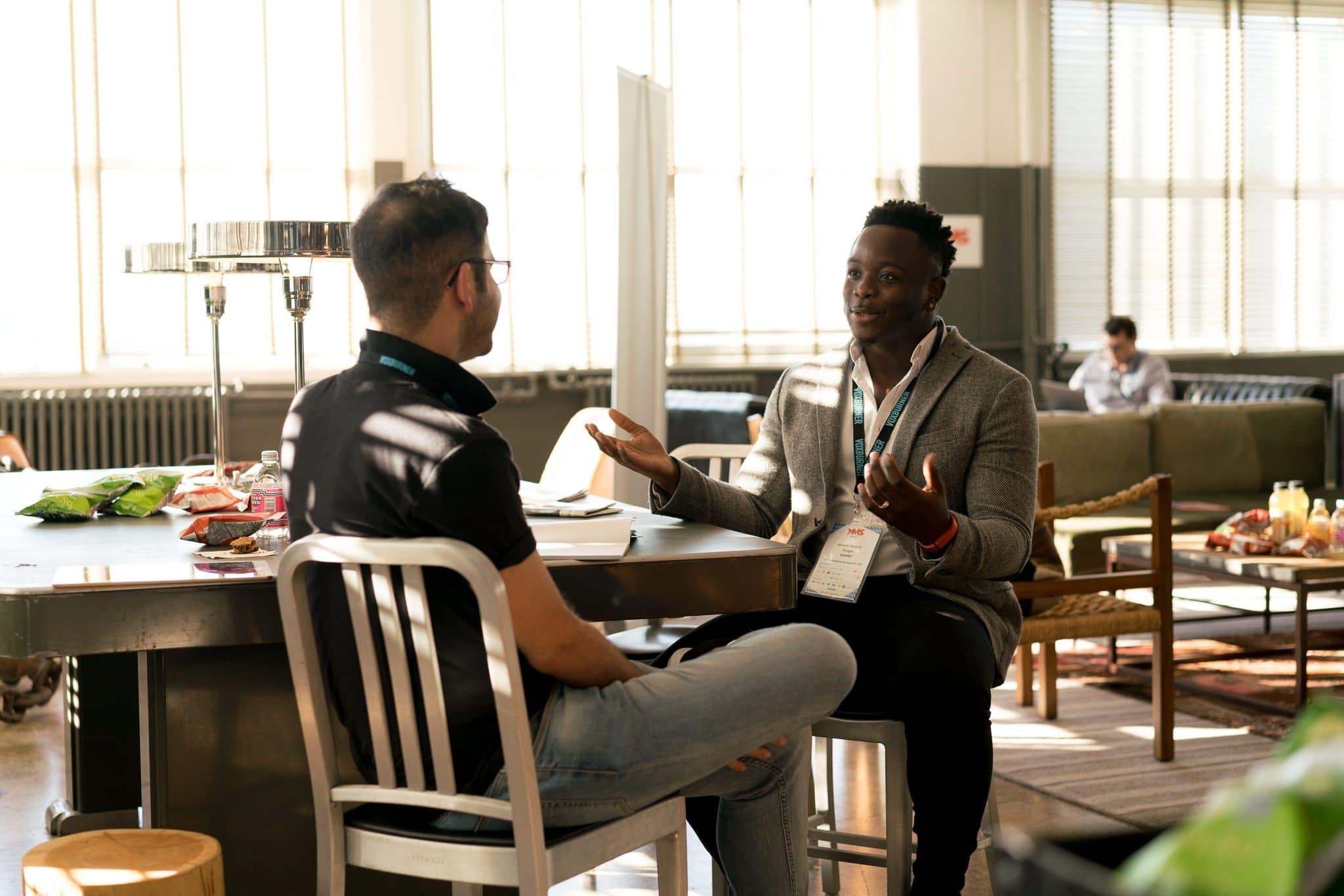 Three Questions to Help Employees Thrive and Drive Success
"As a society, we need to elevate our mindset and recognize that every individual is innately talented, worthy, and motivated, with expanding promise and possibility," WGU President Scott Pulsipher wrote.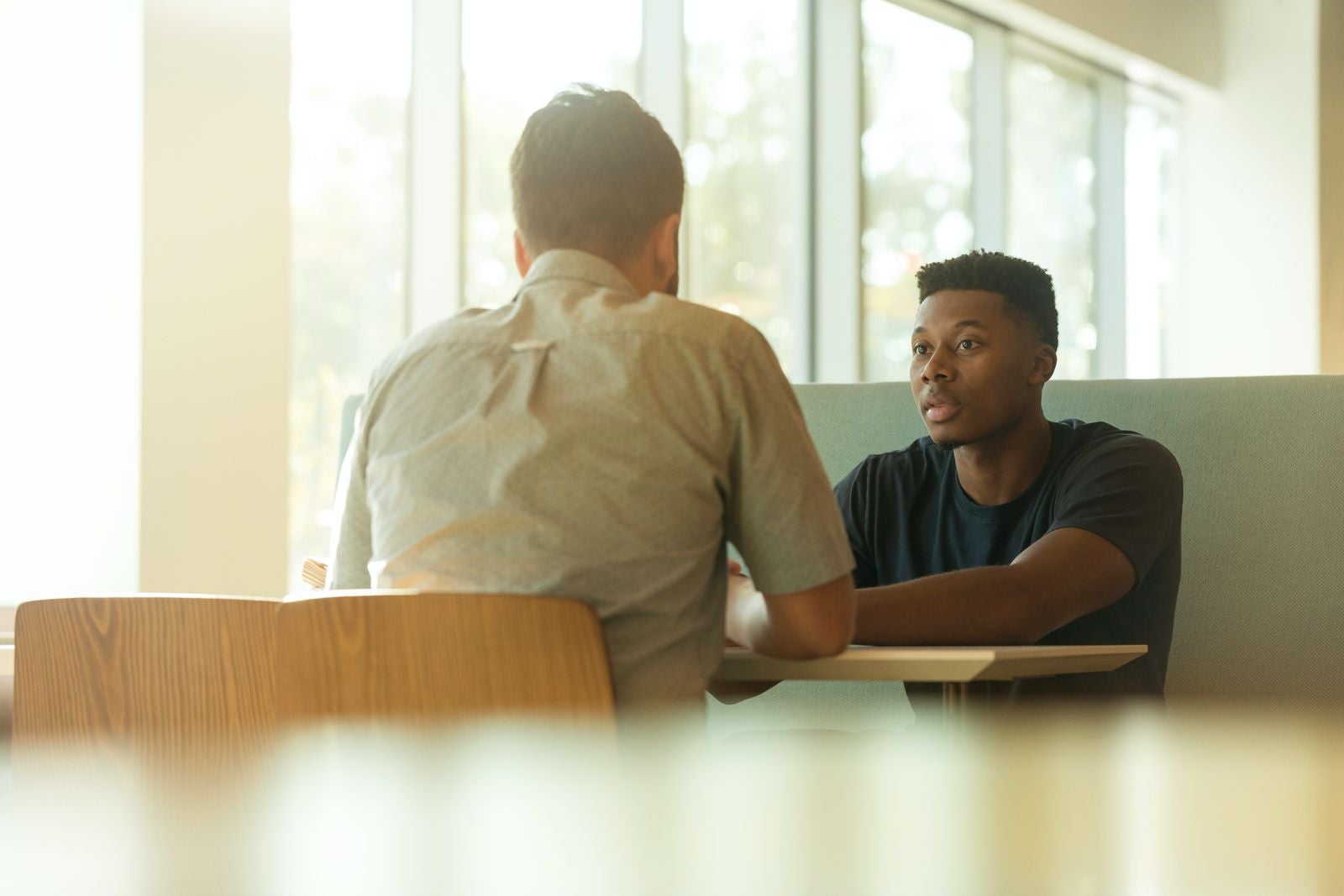 Understanding the Career Coaching and Navigation Landscape
Career coaching can be a valuable resource for students striving to turn an education into an occupation. Research at WGU shows that these resources aren't being maximized. A more embedded model is likely needed to better support career coaching and navigation efforts and help students achieve their full potential.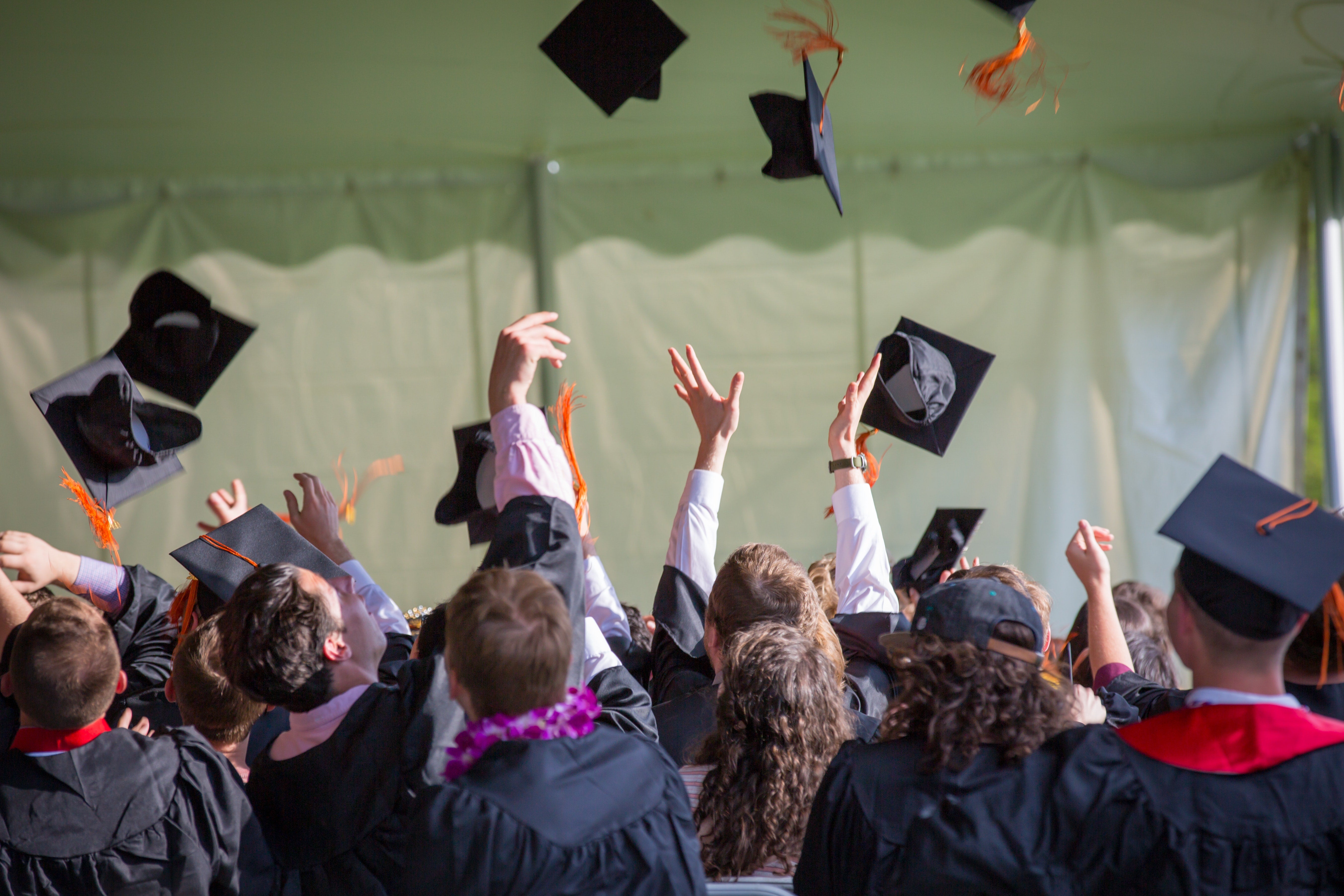 2022 WGU Annual Report
This year, WGU looks back not only at what students, alumni, faculty, and staff accomplished in 2022, but also at the impact the university has had over the past 25 years.
Jason Maestri 
B.S. Software Development (2021) 
Owens Cross Roads, Alabama
Jason Maestri worked in IT and engineering positions from the time he was 16 years old, though he didn't complete his bachelor's degree until he was 44. While raising five kids, volunteering as a scoutmaster for his local scout troop, and working full-time, Jason was promoted to chief engineer of his business unit at Lockheed Martin, shortly after starting his bachelor's program in IT software from WGU. Since then, he was promoted to vice president of engineering at Performance Drone Works and is now back at Lockheed Martin as the program manager for a significant technology development program. Jason credits WGU for his career success.