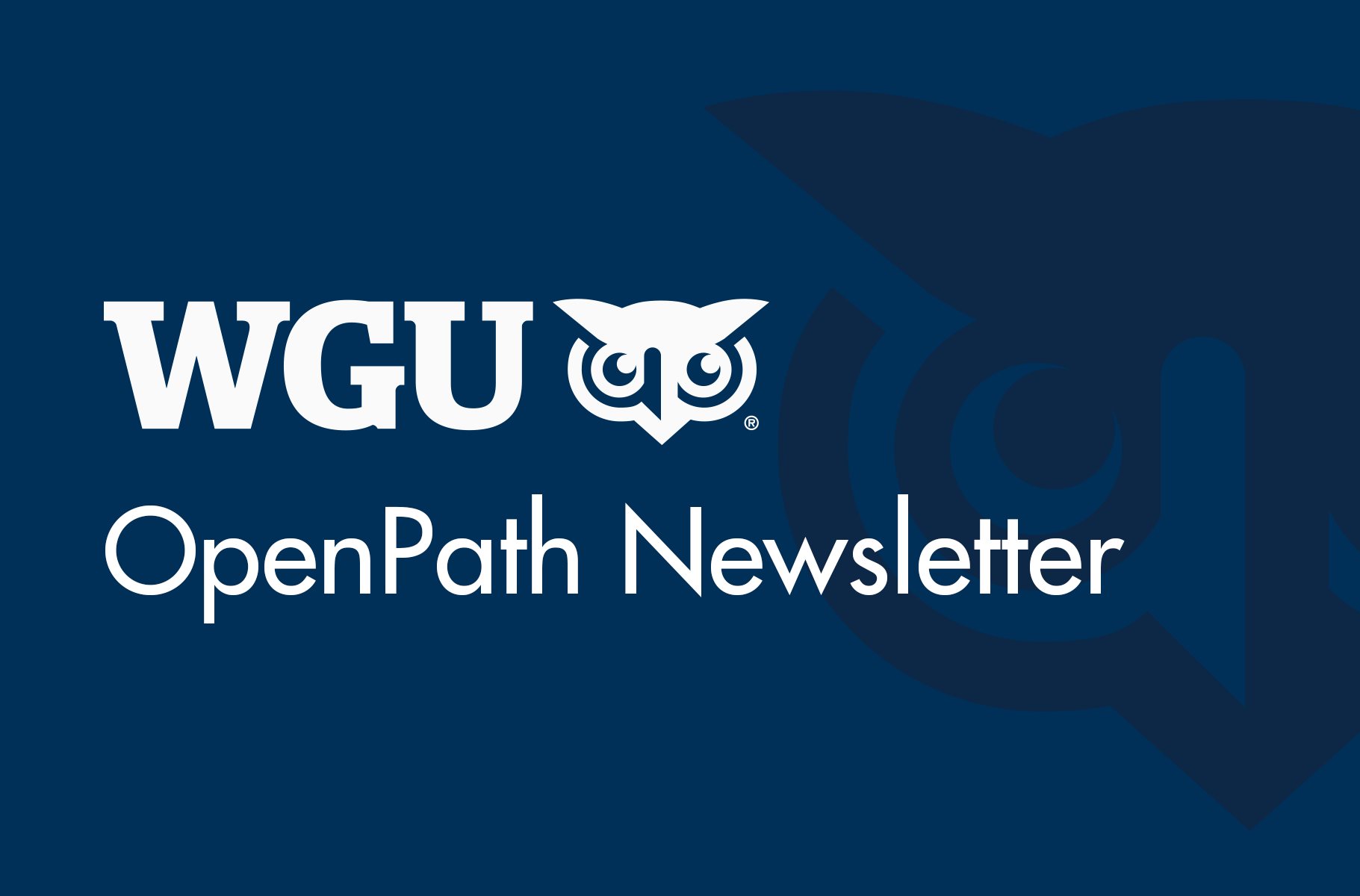 Removing Barriers to Education for All Learners
Welcome to the November edition of OpenPath. This month, we look at a how higher ed can boost the number of women of color in STEM fields, and why accessibility is critical in education and the workplace.

If you know others who'd welcome insights on these topics, please invite them to subscribe. If you have feedback on this newsletter, feel free to contact us.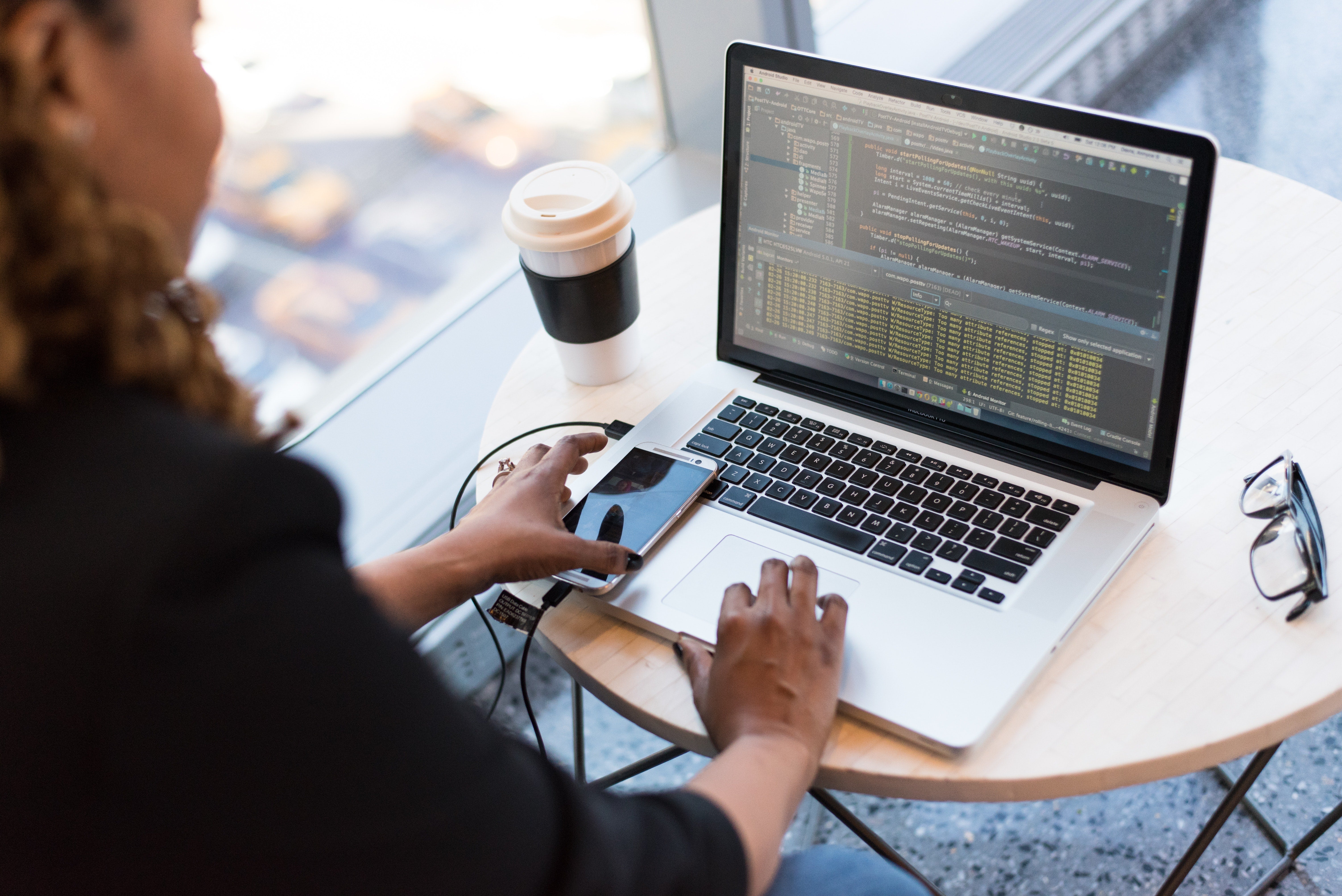 Can Higher Ed Rally to Boost the Number of Women of Color in Tech Fields?
Women of color have only a 4% stake in positions in tech fields. Men are still the dominant force, and often an intimidating one that continues to distance females from STEM.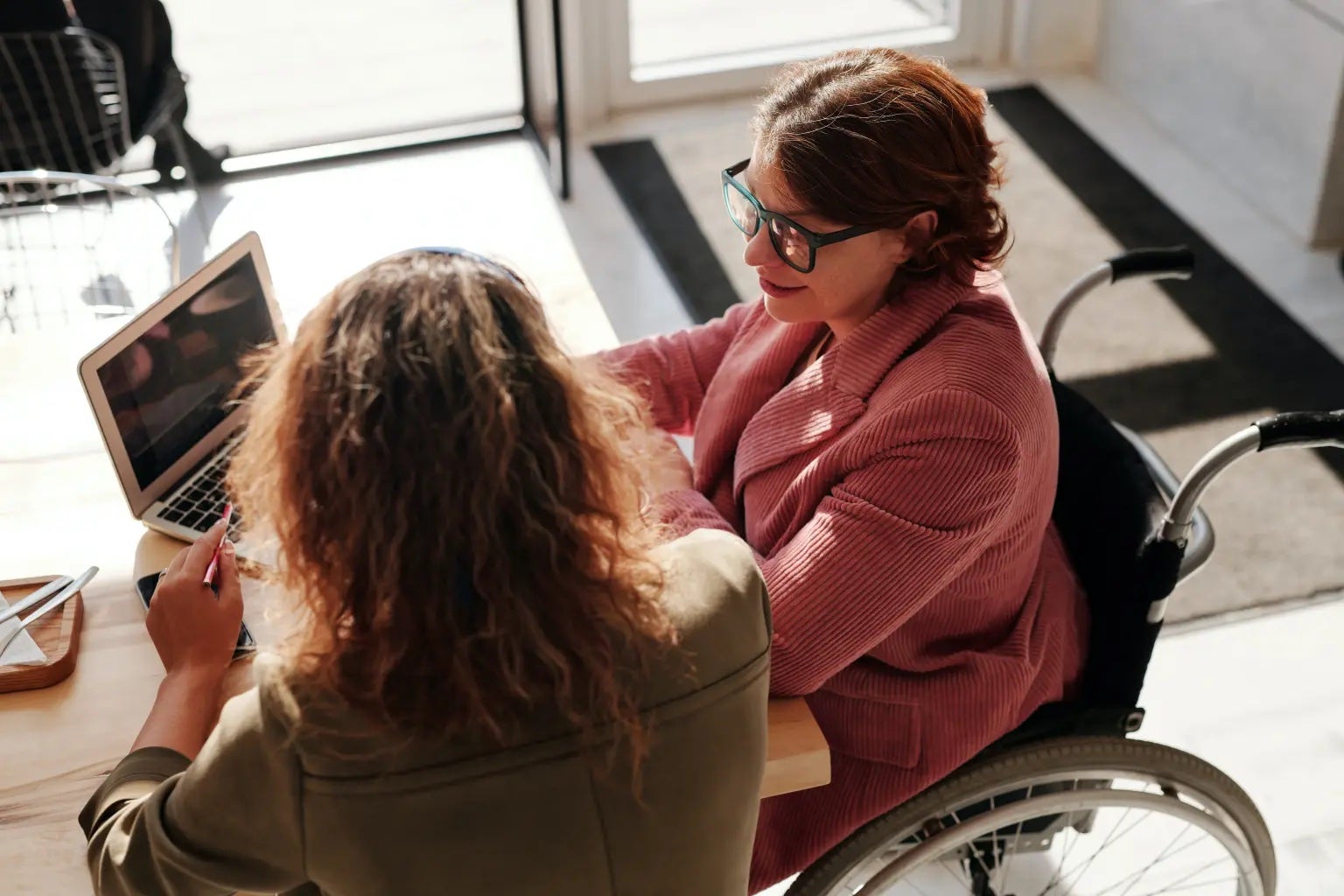 Why Accessibility Matters, From Education to the Workplace
Accessibility is one of the biggest barriers to higher ed. Although there are legal requirements for schools, accommodations usually meet a bare minimum that often falls short of a good experience.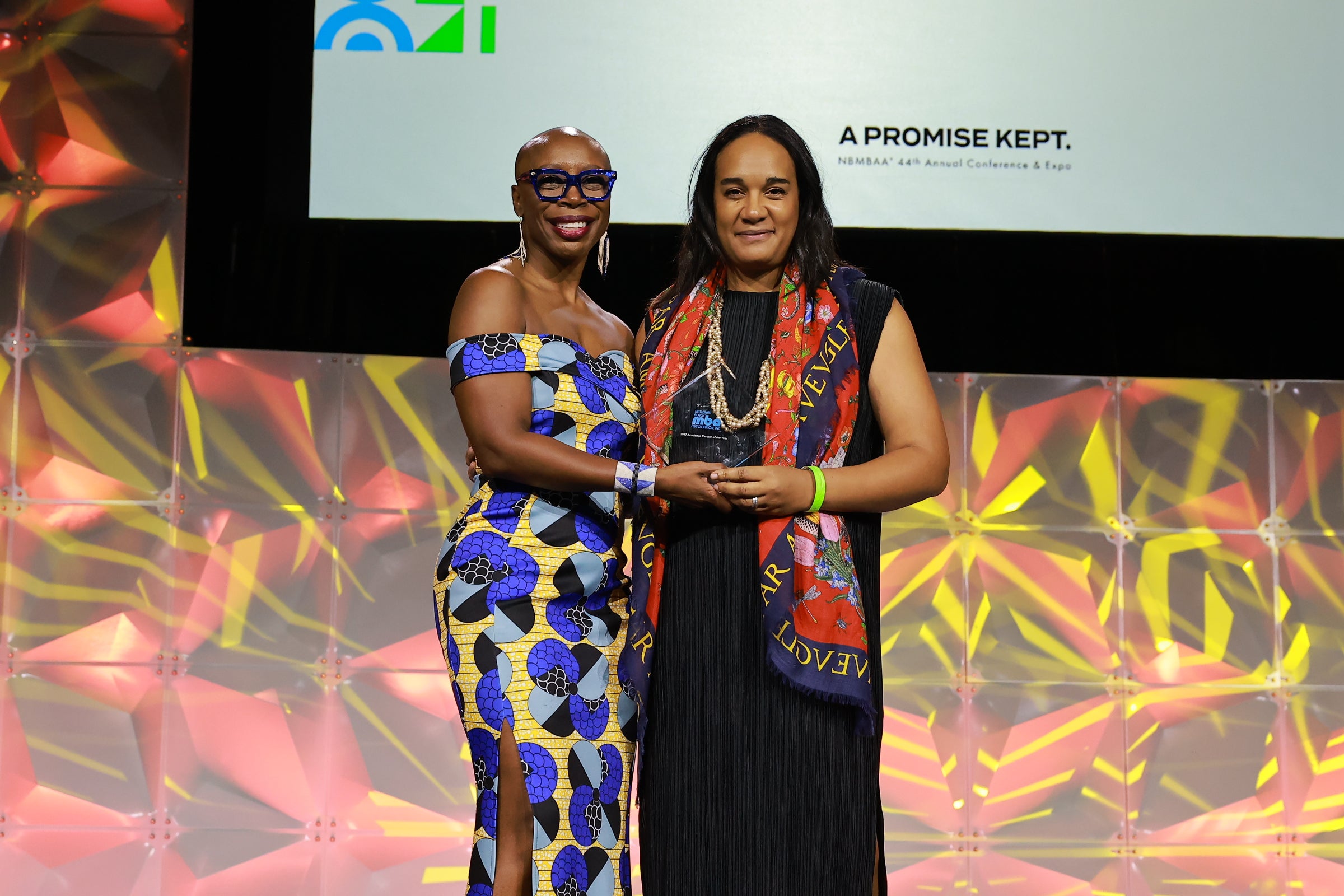 WGU honored with NBMBAA Academic Partner of the Year Award
Western Governors University was recently honored as the 2022 National Black MBA Association® (NBMBAA®) Academic Partner of the Year award.
Changing demographics—particularly the growing number of adult learners—are challenging colleges to find new ways to demonstrate their value to ever more cost-conscious consumers.
Prosperity and income increases correlate with the number of broadband subscriptions in an area, whether it's rural, urban, or suburban, across all demographics, according to recent research.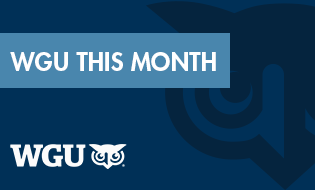 Current Enrollment: 138,484
Graduates to Date: 299,677
*Data as of October 31, 2022
David Ekpezu
B.S. Business Management (2021)
El Paso, Texas
David Ekpezu moved to the United States from a remote village in Cross River State, Nigeria. He is the youngest in a family of eight children and was the first American school graduate in his family and tribe. His motivation once arriving in the United States was to earn a degree so he could help as many people in his community as possible. To date, he has sponsored six children to go to primary school and has officially opened a borehole to provide fresh water to his tribe. His next project will be to build a school for kids aged 4–12 years.