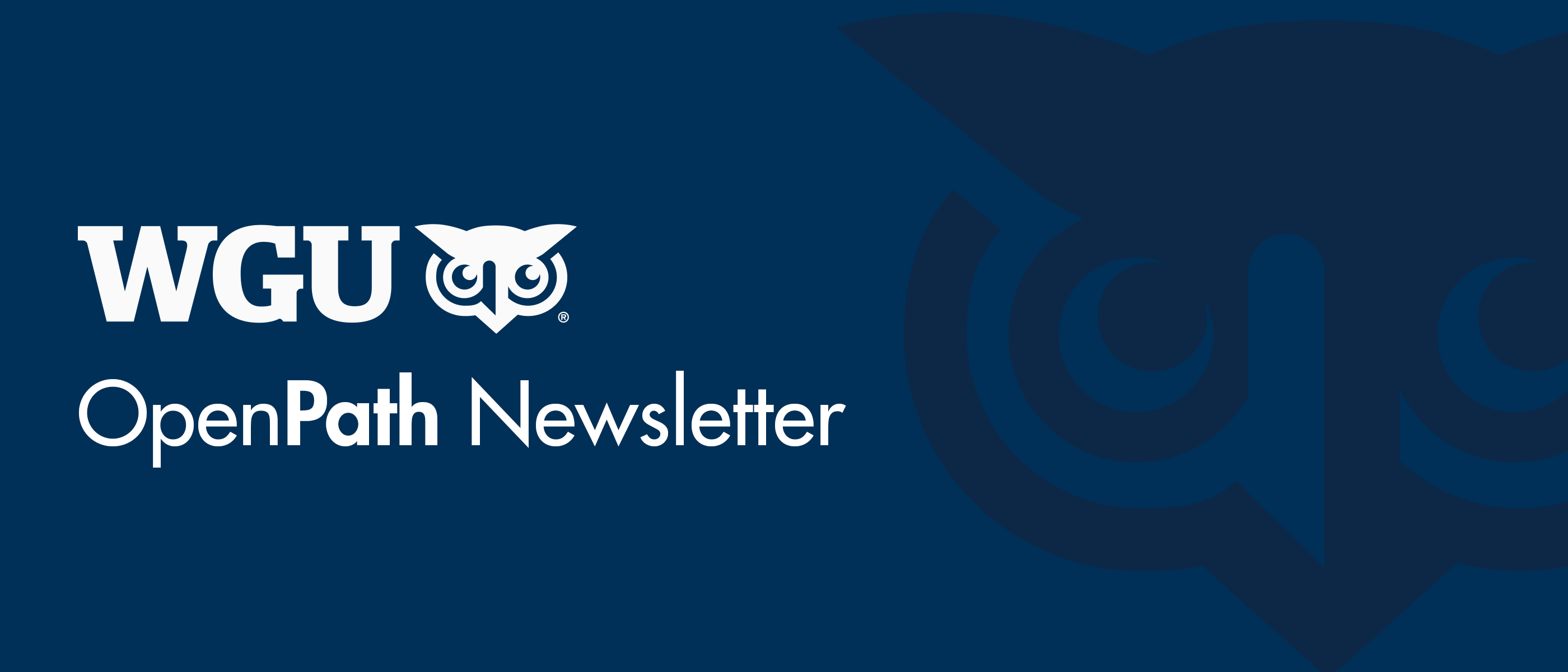 Removing Barriers to Education for All Learners
In this month's issue, we're highlighting WGU donors' positive impact on students, opportunities to support lifelong learner-earners through better policies and technology, and how nurses can help improve health equity for their patients.
If you know others who'd welcome insights on these topics, please invite them to subscribe.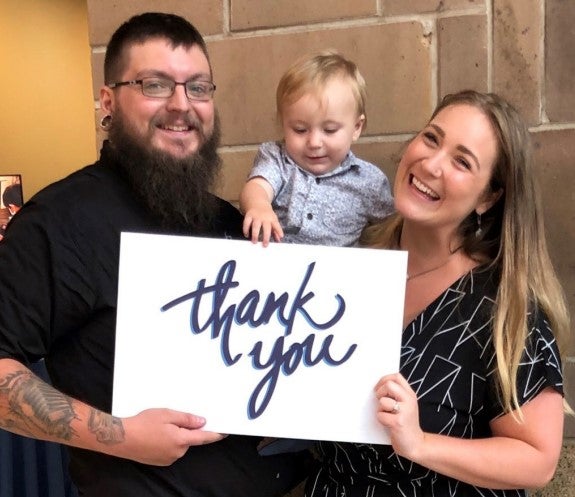 WGU Advancement Releases Annual Report
WGU Advancement, the nonprofit organization that serves as the official fundraising arm of Western Governors University, has released its FY 2021 annual report celebrating the 3,563 donors who helped improve students' access to opportunity and accelerate higher ed innovation.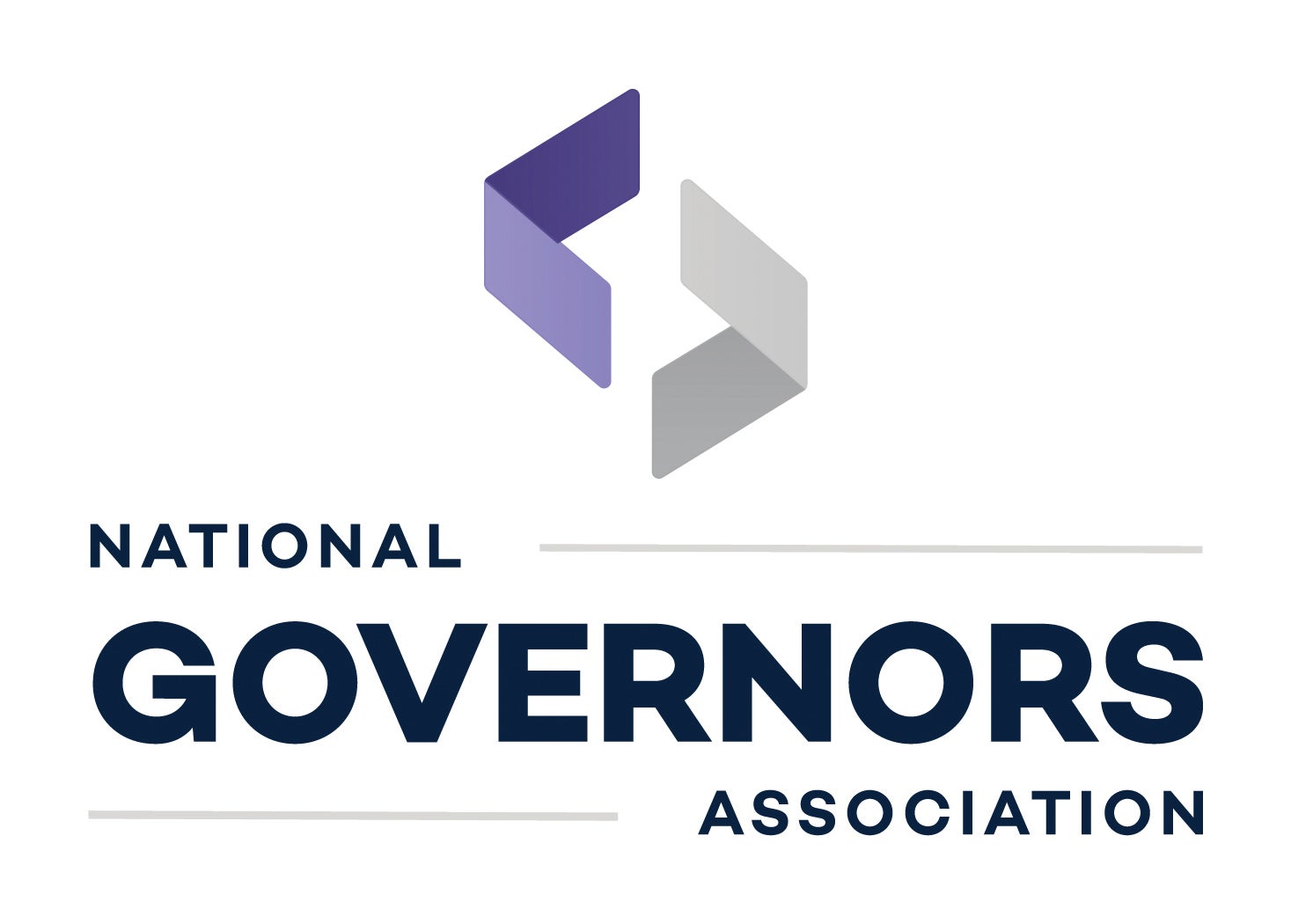 State Strategies for Skills and Lifelong Learning Systems
Please join the National Governors Association for a two-day virtual convening entitled, "State Strategies for Skills and Lifelong Learning Systems" on Oct. 27-28. The event will engage state policymakers, philanthropists, business leaders, and higher education institutions in a conversation on the future of state systems of lifelong learning.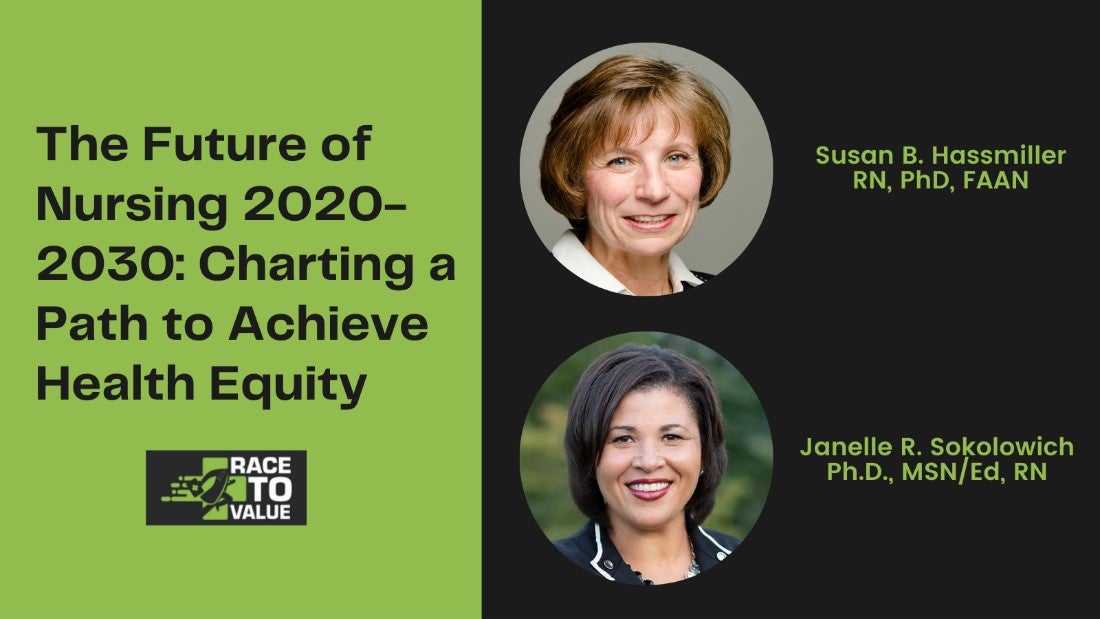 The Role of Nurses in Charting a Path to Health Equity
As part of the "Race to Value" podcast series, leaders from the Accountable Care Learning Collaborative recently sat down to discuss a landmark study that charts a 10-year path for the nursing profession to help reduce health disparities and improve the wellbeing of the U.S. population.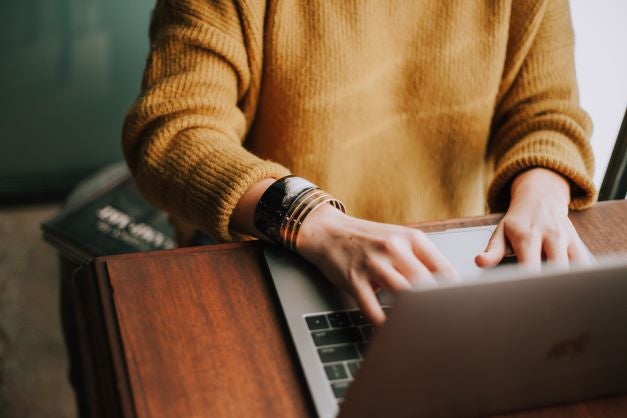 Connecting Learning to Earning: The power of a Learner-Owned Record
On Oct. 12 from 2-3 p.m. EDT, Inside Higher Ed and the National Student Clearinghouse will present a webinar on how higher education, technologists, employers, and others are building a Learning and Employment Record (LER) that translates a learner's full education and work experience into a record of transferable skills.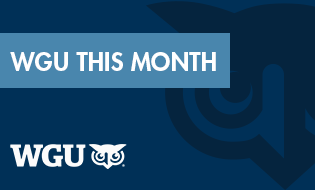 Current Enrollment: 128,136
Graduates to Date: 239,910
*Data as of August 31, 2021