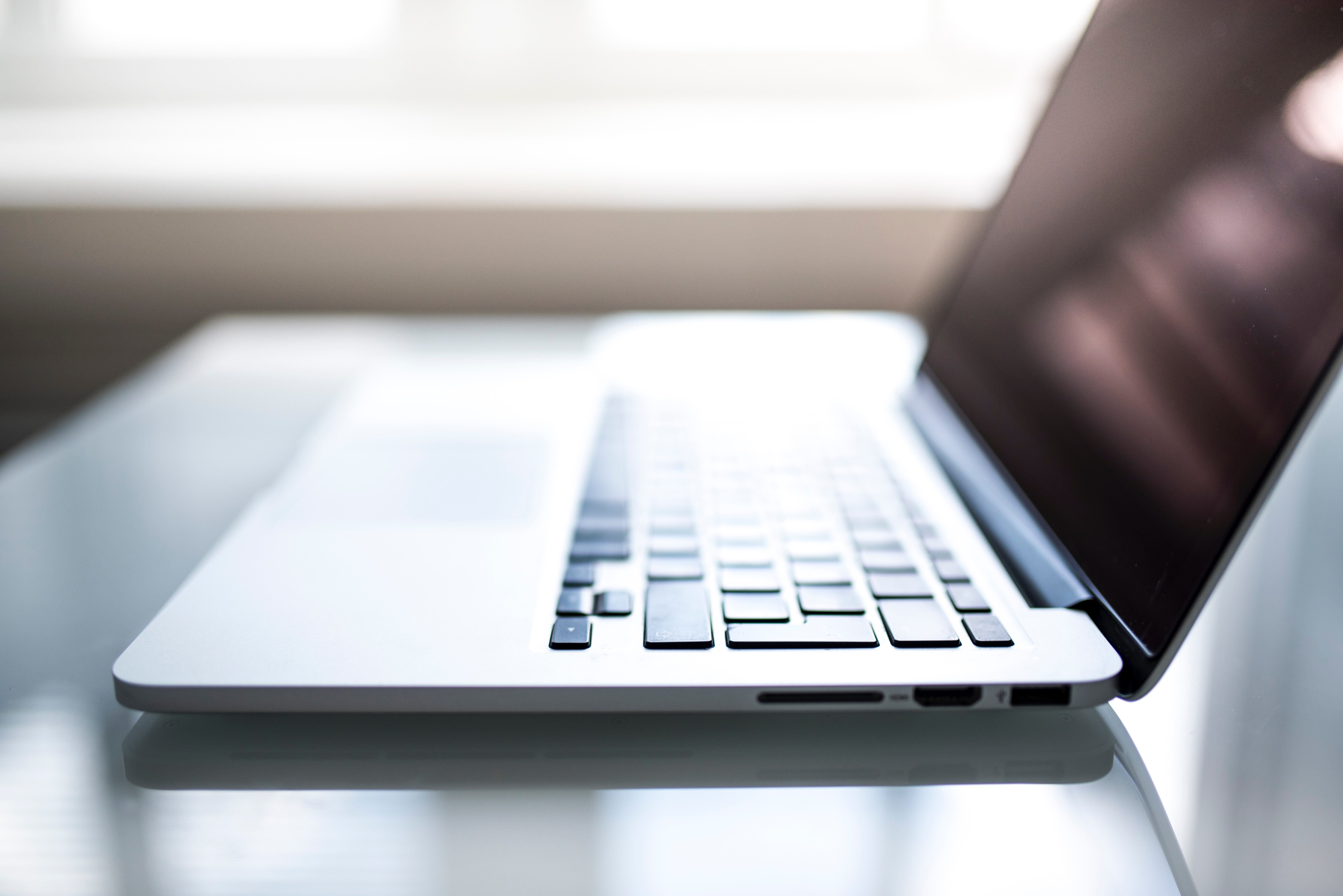 In the Digital Age, students have more access than ever to academic support, ranging from online searches to paid services. But where is the line between homework help and cheating? How can academic integrity be protected for students, academic institutions, and employers in a digital learning environment? Can higher education institutions create valuable experiences in a way that prevents the need for cheating? 
During the recent ASU-GSV Summit, Marni Baker Stein, provost and chief academic officer at WGU, led a discussion that looked deeper into the concept of cheating in higher education with Justin Harding, senior director of instructional design and new media at Arizona state University; David Harris, editor in chief at Openstax with Rice University; Mike Olsen, founder and CEO at Proctorio; Annie Chechitelli, chief product officer at Turnitin; and Smita Bakshi, senior vice president of technology and engineering Careers at Wiley and co-founder of zyBooks.
The session explored the broader definitions of academic integrity and considered how the current construct of higher education is leading learners to cheat. Specifically, the panel analyzed the broader concerns surrounding academic integrity, how it has changed over time, why it still matters and how each panelist is responding to related concerns.  
The experts also outlined what the future looks like for academic integrity and how to manage academic integrity concerns in a world where digital education is the future.