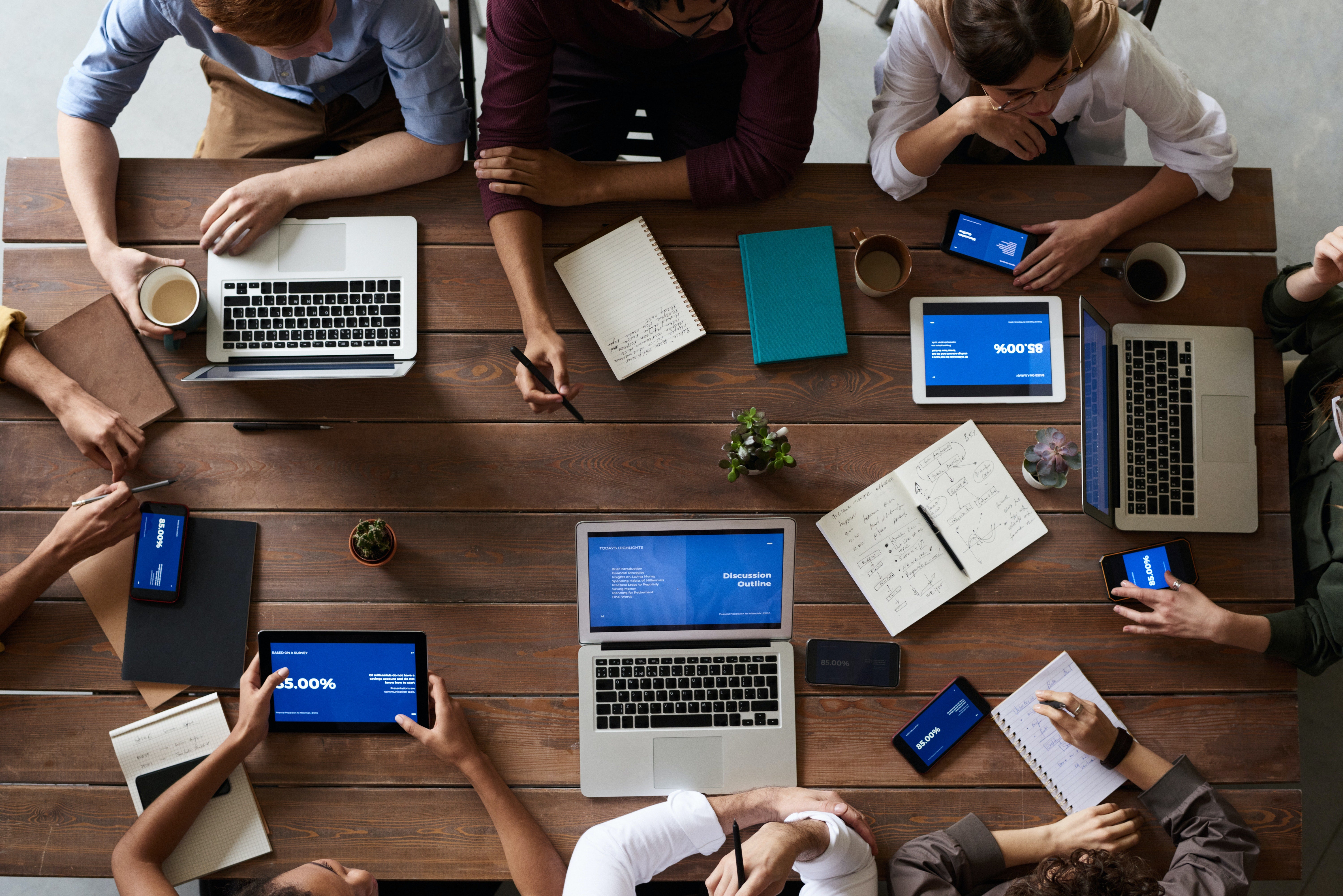 The future of work is here, and skills will be the new currency. A workforce equipped with the skills to meet the challenges of today and tomorrow—one that requires continuous learning and comfort with technology—is critical. Western Governors University (WGU) is meeting the moment by working with employers, technology companies and learners to facilitate a seismic shift to skills-based learning and hiring. 
This is happening, in part, through the Open Skills Network (OSN) and its pilot initiatives, such as the Indiana Achievement Wallet, a digital learning and employment digital records (LER) system through WGU's state-based affiliate in Indiana that reflects verified and skills-denominated credentials and achievements such as degrees, diplomas, licenses, certificates, employment experience, apprenticeships, workforce and adult education and training, and professional or industry certifications.  
This work not only supports workforce innovation and equity in Indiana, but also the creation of a framework that can ultimately be implemented more broadly across the United States. Walmart has funded these efforts, including recently with a $1.75 million dollar grant to support both OSN and the Indiana Achievement Wallet.
"Projects such as the Indiana Achievement Wallet offer an opportunity to redesign our workforce system to be more equitable by providing individuals with credit for the skills they've acquired, no matter where they were learned," said Sean Murphy, director, opportunity, Walmart.org. "LERs can seamlessly record, verify, transmit and interpret information about learning achievements between learning institutions, businesses and individuals and WGU, along with its partners, is taking an important step to make this solution available learner-workers."
"Thanks to this investment from Walmart in innovation, the labor market has an even brighter future," said Annalisa Holcombe, president of WGU Advancement, WGU's fundraising arm.  
During the recent ASU-GSV Summit, Holcombe led an important discussion with Murphy; Marni Baker Stein, provost and chief academic officer at WGU; Darin Hobbs, vice president of Academic Records, Credentials and Careers; and Sarah DeMark, vice provost of Workforce Intelligence and Credential Integrity and interim executive director of the Open Skills Network.
Hear more from Walmart, WGU and OSN leaders on why the skills revolution is paramount for the future of work and education. View the discussion here.
A collaboration between Arizona State University (ASU) and Global Silicon Valley (GSV), the annual ASU+ GSV Summit connects leading minds focused on transforming society and business around learning and work.