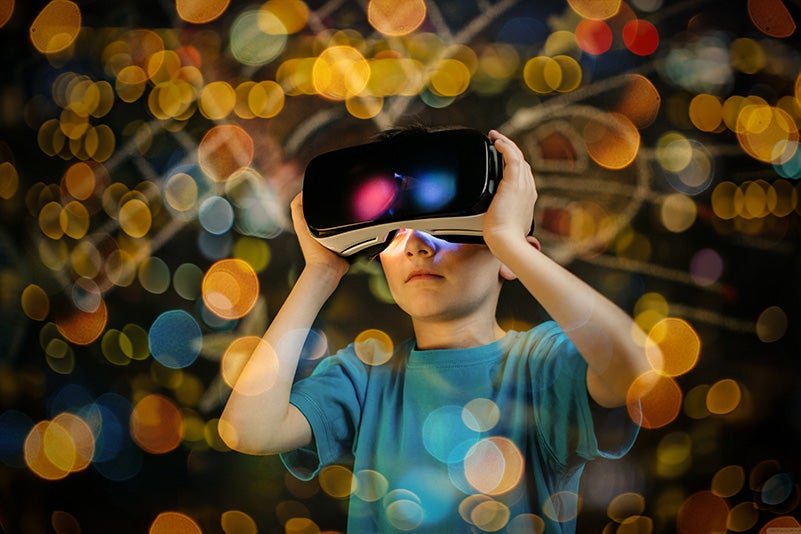 STEM has been at the forefront of education reform over the last decade, but will this oft-referenced acronym soon morph into STEAM? For those with a career in teaching, this emphasis on science, technology, engineering and mathematics has been shaping the way that they approach education. However, education advocates are arguing for the importance of the arts in fostering the innovation that so many expect to come from STEM education. That's where STEAM comes into the picture.
"Scientists and artists are both trying to get a better understanding of the world around us, but they are doing it through different lenses," Kate Cook, a teacher at a STEM school in Ohio, told HiVelocity. "Nothing exists in a vacuum in the real world or in a school. It makes sense when we try to approach problems from multiple perspectives."
But what exactly is the difference between STEM and STEAM? And how will it affect teachers?
STEAM is an initiative championed by the Rhode Island School of Design that has been adopted by education leaders and advocates across the country. It aims to integrate art and design into STEM education and influence employers to hire art and design students to increase innovation in the workplace.
"The 'A' in STEAM doesn't just stand for painting and drawing."
The "A" in STEAM doesn't just stand for painting and drawing. "Art" encompasses the language arts, social studies, physical arts, music and fine arts. For teachers, this could mean everything from having students complete cross-curricular projects to using art and design to explain new science concepts in a more manageable and intuitive way. Many teachers are finding that the creativity this requires may lead to more work, but is well worth it when the students are able to learn from this personalized, customizable exploratory method.
"We're having real success with kids that don't respond as well as they could with the traditional assessment methods," Jenny Montgomery, who teaches with Cook, told the source. "They are doing portfolios and placing a lot of value on reflections. The process is the important piece." Western Governors University is a nonprofit, accredited, online university. WGU's Teachers College offers multiple online degree programs for current teachers or those looking to become teachers. Find out more about becoming a licensed teacher in your state!