One of the misconceptions about online college classes is that they do not require the same kind of time-management or planning skills that on-campus classes require. Taking college classes online offers flexibility and convenience, but there are still deadlines to meet and time requirements that students must satisfy. Since an online student does have more flexibility, it can be easier to plan for online classes and online exams. But every online student should take the time to master the time-management skills that will take advantage of the convenience of online learning while allowing the student to maximize their education. Good time-management strategies for online college students can reduce the stress that comes with trying to balance getting an education with taking care of other responsibilities.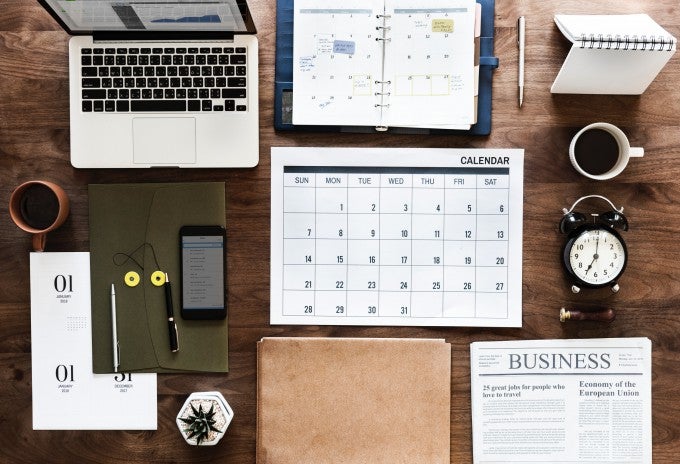 Online learning has a variety of approaches when it comes to attending classes. Some classes have set times that students must abide by, while others have archived lectures that must be viewed by a certain date. The best time-management tool to use when it comes to finding time for your classes is being proactive. Remember that you made the choice to take online classes to get an education and not because you felt that it would be easier to procrastinate with online work than on-campus classes. When you get your semester schedule, take the proactive approach to planning your week around attending your classes. Set aside time each week to complete your lectures and take part in any required activities. Show your online education the respect it deserves and you will be able to find time for your classes.

Completing class assignments.
Respecting your education and your instructors is a huge part of being able to develop the time-management skills you need for an online education. When it comes to getting your assignments in on time, a good time-management tactic is to become intimately familiar with the structure of your classes and the work that will be required of you. When you get your course outlines, read them completely and develop an understanding of what will be expected of you. Include your assignments on your calendar, and avoid leaving things until their deadline. As your class covers material relevant to your assignments, then that is the time to start your assignments. Always plan on completing your assignments at least three days prior to their due dates and you will start to develop the good habits you need to be successful with an online education.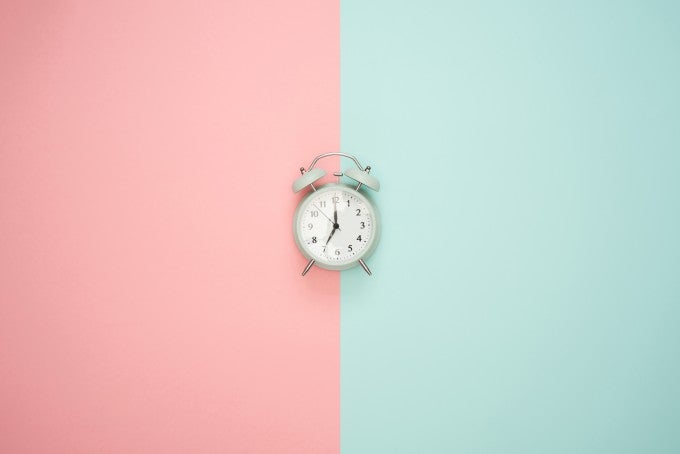 Cramming for college exams is something that online and on-campus students have been doing for years. The unique advantage that online students have is the ability to constantly review lecture material to stay current on all exams. If you are an active participant in your classes, then your ability to retain information for exams increases. Do not leave exam studying until the last possible minute. If you take an active role in your classes and utilize the benefits of being in an online class, then reviewing for exams should just be a quick look at material you already know.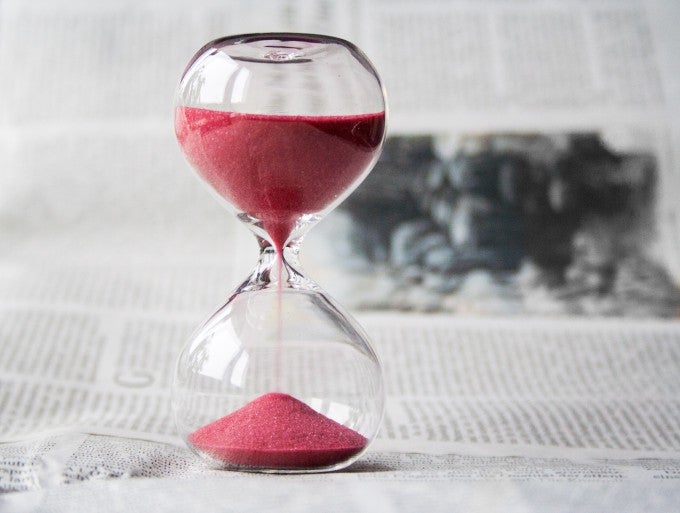 Take ownership of your education.
Taking online classes offers a student a great deal of flexibility, but it is also a significant responsibility. When you learn online, you are not surrounded by reminders of your educational responsibilities as you would be if you were on campus. Online students need to hold themselves to a high standard and expect that they will be responsible for their own education. You should be marking important information your calendar and forcing yourself to take care of your work instead of relying on instructors to constantly remind you about lectures, assignments, and exams. Managing your time as an online student means making sure that you do the things that are expected of you in the course of completing your degree. It takes discipline to be able to complete classes online, and learning good time-management skills is an integral part of taking ownership of your online education and achieving success.