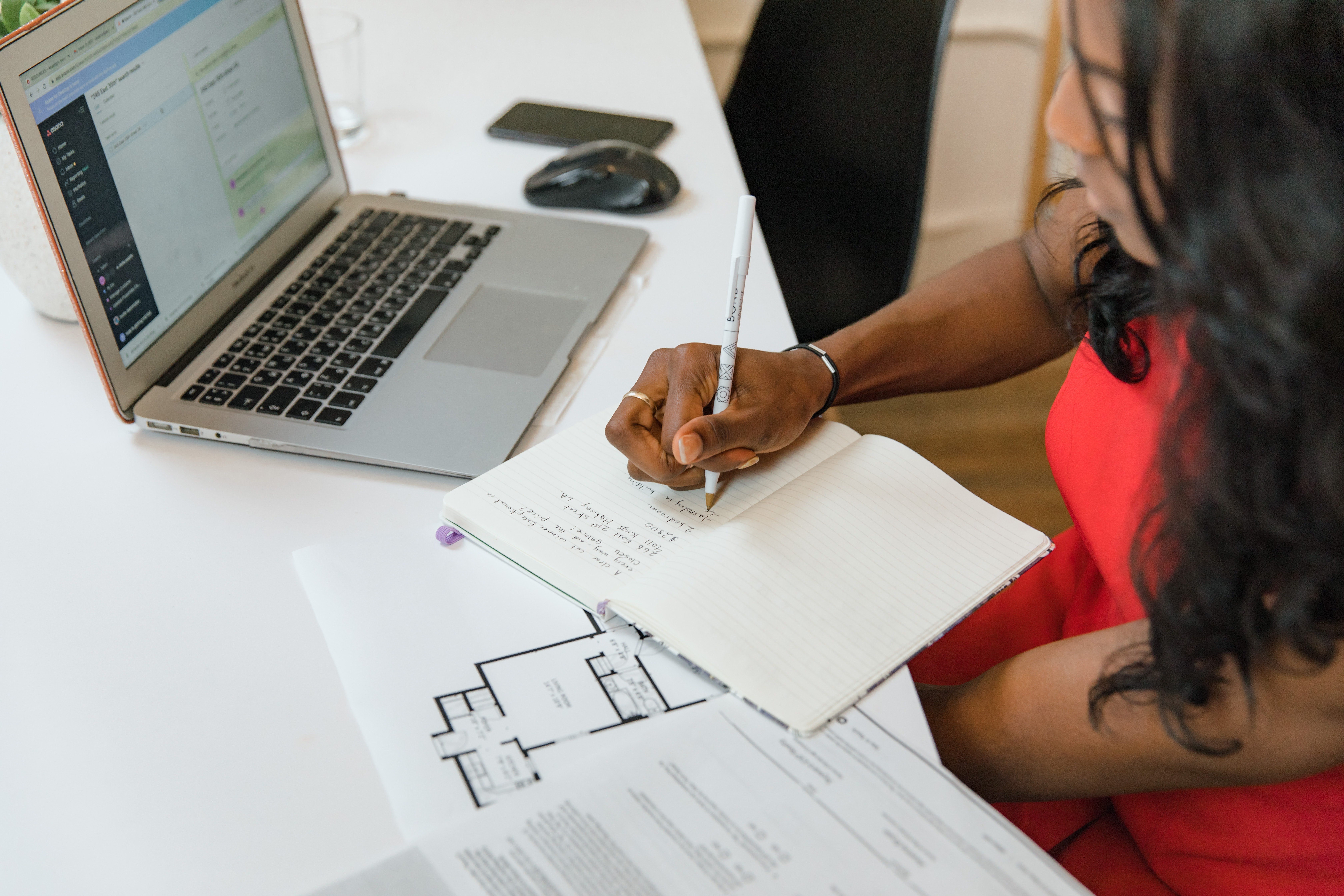 The need for upskilling and reskilling is real—but so is the complexity of the range of solutions emerging. From a widening short-form credentials landscape to the development of Learning and Employment Record technology, solutioning efforts are vast and are moving rapidly. 
During the recent ASU-GSV Summit, Kacey Thorne, director of skills architecture at WGU, led a discussion on the needs and challenges with advancing skills-based education and hiring practices at scale. 
Patti Constantakis, director of corporate philanthropy at Walmart; Jeanne Kitchens, chief technology services officer at Credential Engine; Amanda Winters, program director of post-secondary education with the National Governors Association; Kathleen deLaski, founder and CEO of Education Design Lab; and Darin Hobbs, vice president of academic records at WGU; discussed the need for breaking down silos through open skills and the importance of interoperable, open data standards.