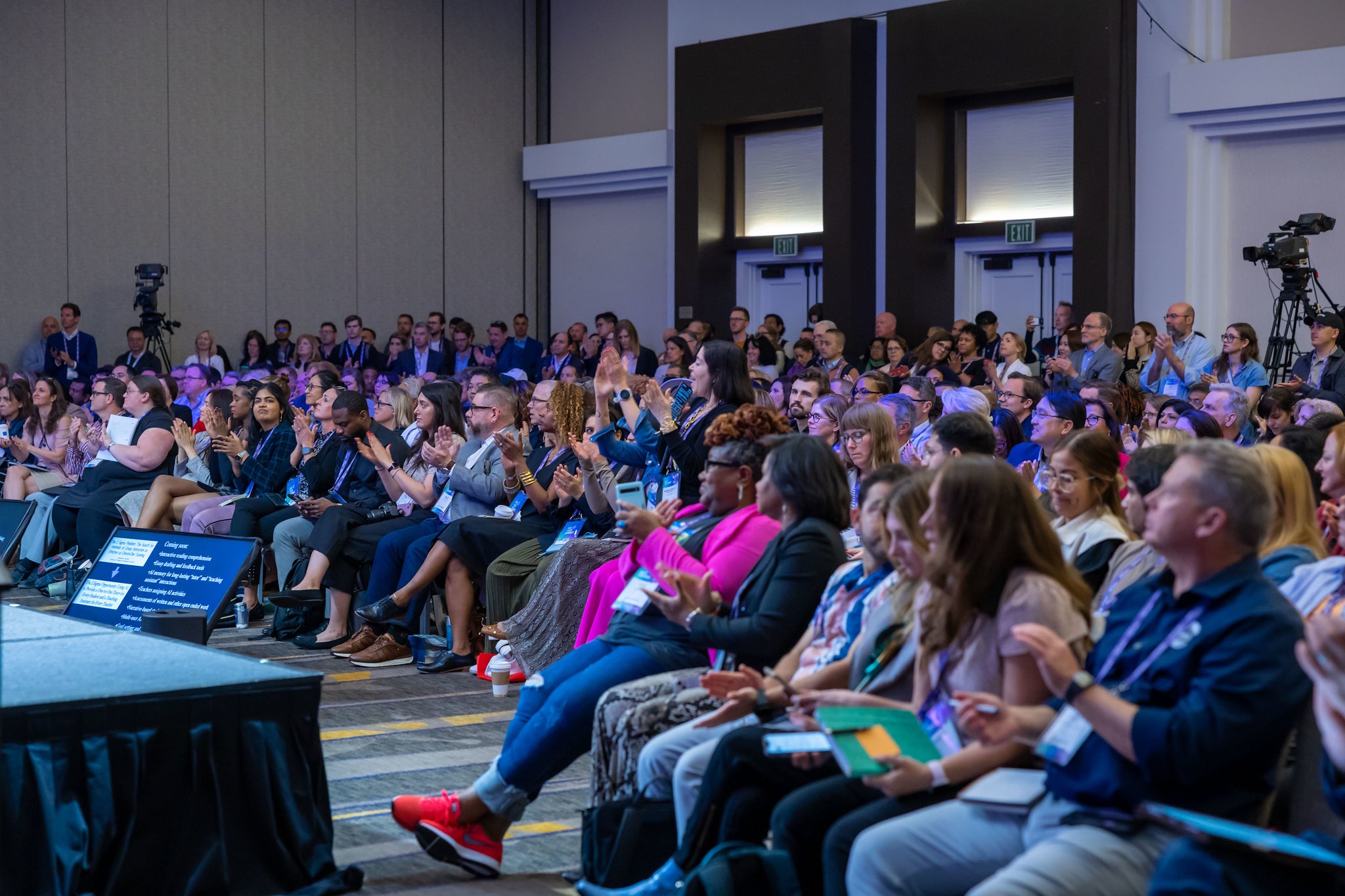 Western Governors University was thrilled to share stages at SXSW EDU (March 6-9) and ASU+GSV (April 17-19) with many other organizations—from large employers to EdTech startups—that are tackling big challenges in education and workforce training, while also providing attendees with actionable takeaways to create more flexible, personalized, and student-centered approaches to better serve learners.
Missed the sessions? Check out the links below for the on-demand videos for each panel session presented at each event.
Creative Solutions to the Rural Health Care Crisis
Supporting Black, Latinx, and Indigenous Learners
Interested in watching the recordings from other sessions at SXSW EDU? Check out the 2023 SXSW EDU playlist on SXSW's YouTube channel.
No Holds Barred. . . The Brave New World of Learning and Earning
Hands-On Experience with Learning and Employment Records
Maximizing Student Success and Faculty Impact: Embracing AI-Driven "Just-In-Time" Interventions
LEGO Towers, Not Ivory: The Power and Promise of Stackable Credentials in Higher Ed
Do We Need a New College Movement?
A Conversation with Bill Gates
Creating the Prison-to-College Pipeline
Improving Outcomes for Black, Latinx, & Indigenous Learners at Scale
Interested in watching the recordings from other sessions at ASU+GSV? Check out the 2023 ASU+GSV Summit playlist on GSV's YouTube channel.