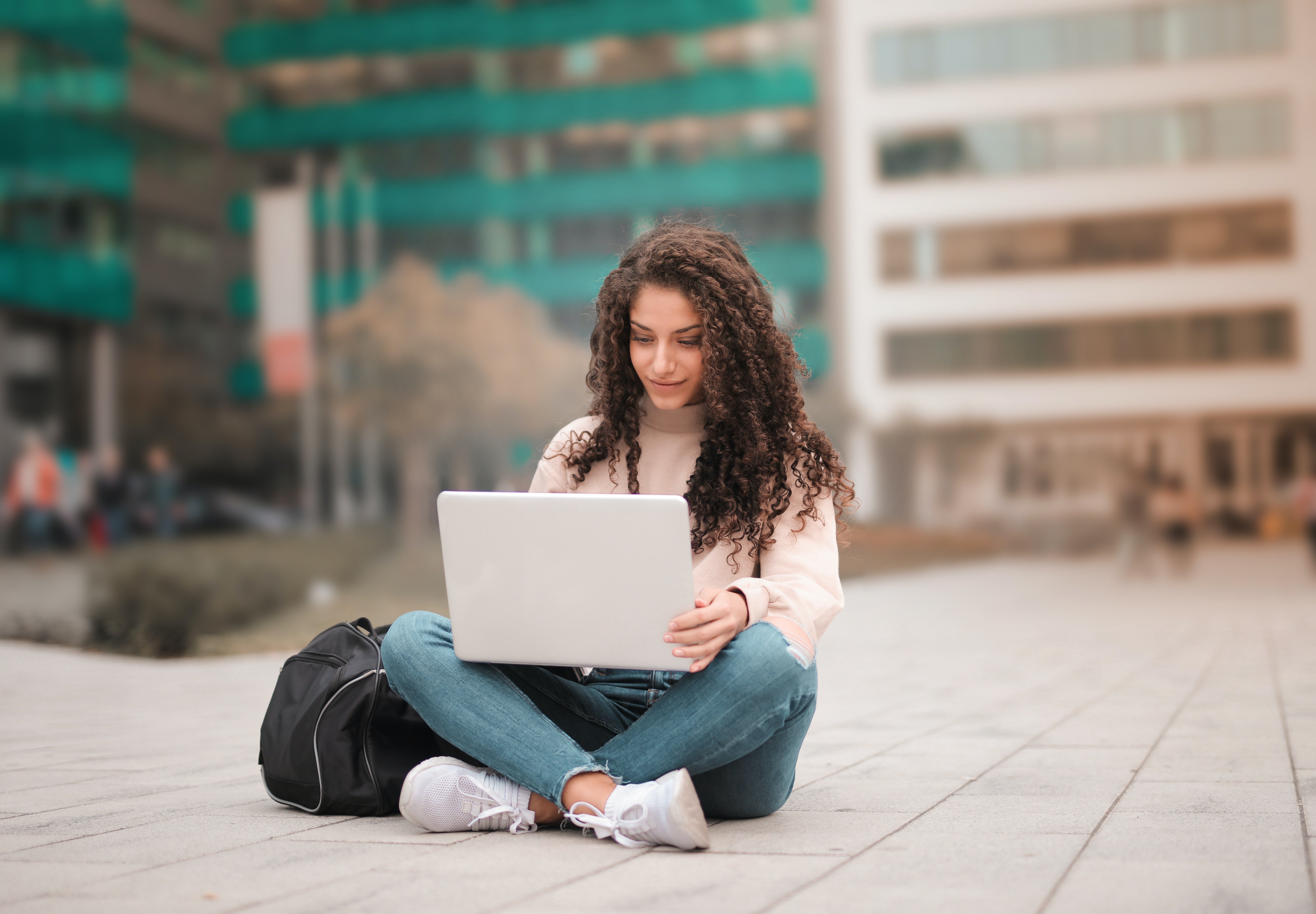 In August, Western Governors University signed a partnership with the state of Nebraska to expand education and workforce development options.
"We're helping Nebraskans gain the skills and education needed to find great-paying jobs in growing industries," said Nebraska Gov. Pete Ricketts. "Western Governors University is a trusted partner with a track record of success in adult education."
The agreement created affordable learning opportunities to allow working Nebraskans to take the next step forward in their career. With this state affiliation, WGU students in Nebraska can now qualify for need-based financial assistance through the Nebraska Opportunity Grant.
"I earned an associate degree in 2006 and then became a mom and wife and jumped right into adult life," said WGU student Amanda Redler. "Fast forward to today, where I am about to earn the bachelor's degree that I started working toward 18 years ago.
"Most everyone in the U.S. and in Nebraska assumes that college looks like this campus, this classroom, this faculty member, but for so many Nebraskans, that's out of reach," WGU president Scott Pulsipher said. "That option isn't really an option for them. One of the biggest benefits of the partnership is it actually increases the awareness that there are other models of post-secondary education that may be a better fit with what your life is like."
Watch the video below to see more about how the partnership will continue to benefit learners in Nebraska.