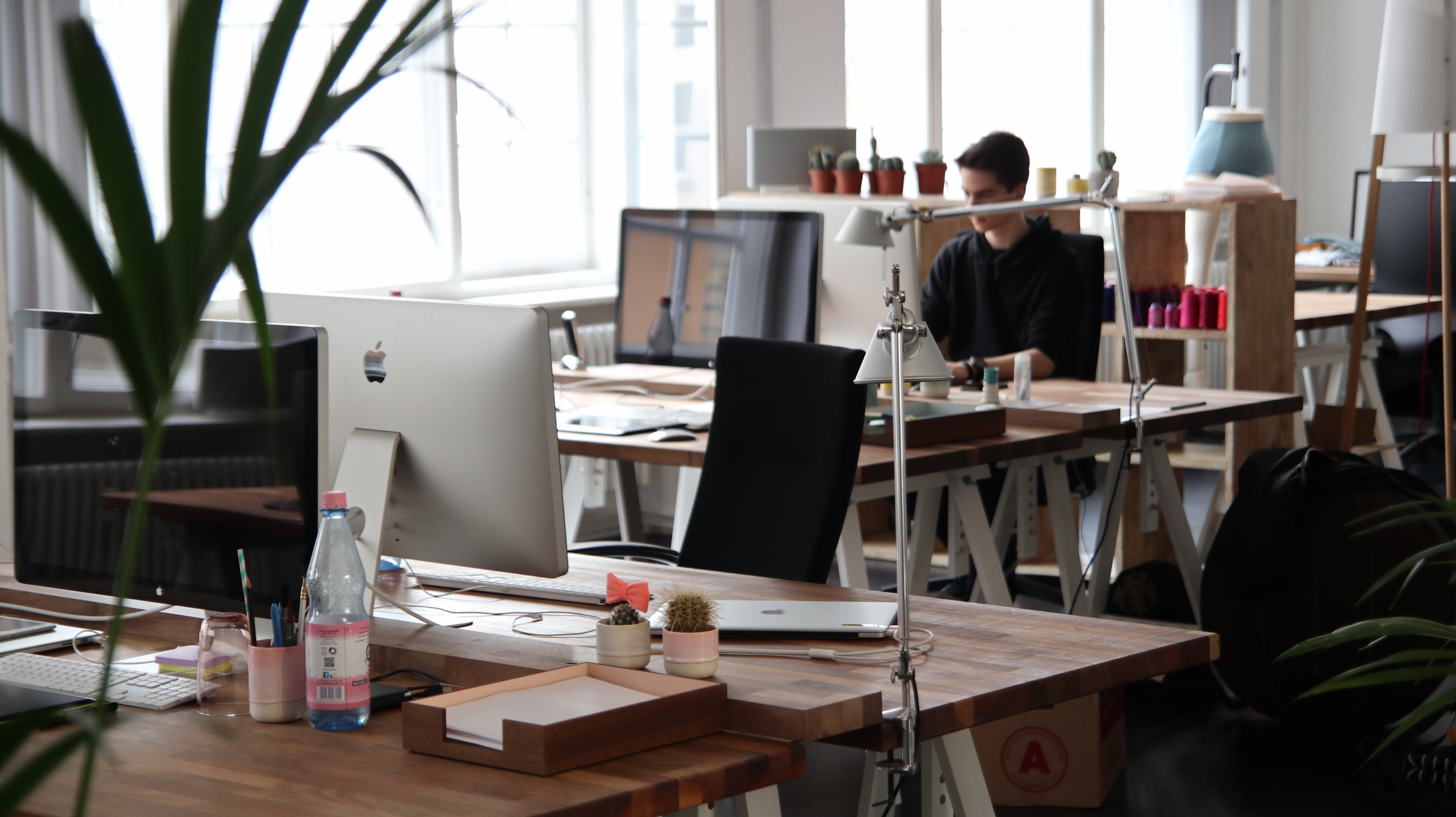 Western Governors University (WGU) was founded by states, for states. One of the university's founding goals is to meet workforce problems, requiring WGU to be in tune to market needs and aware of how to help students enter the workforce with the most cutting-edge and in-demand skills possible. In order to meet these problems and better understand the needs, perceptions and obstacles of nontraditional students in Utah, WGU, Utah System of Higher Education (USHE), and Cicero partnered together to conduct a survey of 830 nontraditional students.
In the state of Utah, there are nearly 500,000 students who have completed some college, and 220,000 who have five or more semesters completed. Additionally, 75% of students in Utah are employed—mostly full time. We have also seen disruptions in the workforce, a decrease in available employees and a need to upskill and reskill quickly. USHE and WGU see these students who have completed some college, as a critical segment to supporting Utah's workforce needs and engaged in this research in order to better understand students and how to best support them in the pursuit of higher education.
"As this research details, with each individual journey comes a unique set of barriers for adult learners when accessing and completing a higher education," USHE Commissioner Dave R. Woolstenhulme said. "Education leaders need to further develop unique solutions to ensure each student has a path to success. The Utah Board of Higher Education has committed in its strategic plan to address these barriers across public colleges over the coming years and looks forward to working with WGU to be a part of the solution."
The students who participated in this survey were asked questions about access, affordability, completion, and workforce alignment of higher education. Nontraditional students in this setting are considered those who are over the age of 25 and have a variety of different education backgrounds and experiences. Students were also categorized by age, education, minority, and socioeconomic status, in order to evaluate how each group differed from each other.
The survey found that nontraditional students especially value an educational experience that allows them online options and customized pace, as well as flexibility in scheduling. These students also found the reputation of an institution and being offered programs that lead to high demand jobs to be very important. Concerns that often came up for students were possible disruption of their current employment and how to balance school work with their family responsibilities.
Overall, many of the individuals surveyed found a degree to be valuable, but they are lacking the courage or proper resources to start or continue a degree program. In addition to this, 72% of minority students surveyed cited navigating the financial aid process as a primary barrier in pursuing a degree or certificate program. Cost is often an issue for nontraditional students when discussing starting or finishing a degree. Sixty-two percent of respondents say that they agree or strongly agree that the value of an education is greater than the cost. However, only about 50% of those who from a lower socioeconomic status, and those who have completed some college but do not hold a degree, agreed with this statement.
WGU is committed to supporting working learners in their pursuit of higher education. Moving forward, WGU will continue to provide students with the necessary skills they need to enter the workforce, provide flexible scheduling, and support working learners as they continue their education and receive their degrees or certificates.