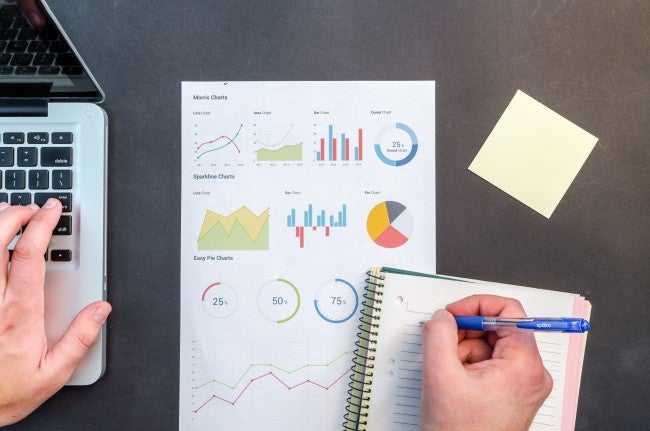 There are many elements involved in starting a small business, from the right business idea to the proper execution. Owning your own business is the dream of many people, but there's more to being a business owner than many people realize. From the financing to getting customers, a startup company has many facets that help it succeed. If you're hoping to become your own boss, this checklist will help you get everything in order and be prepared for life with a startup company.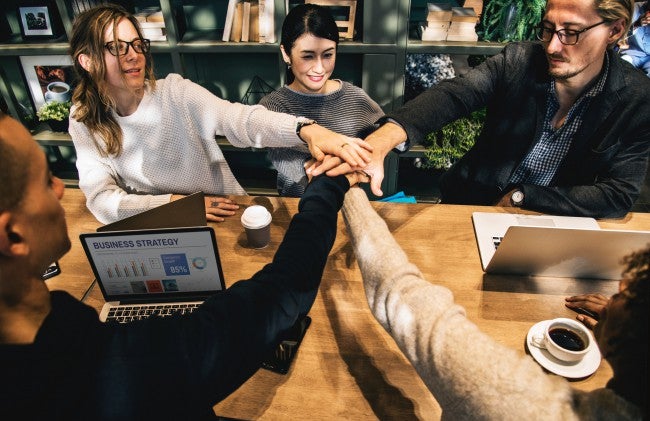 Come up with a small business idea.
The first and most important step of creating a small business is the initial business idea. A good business idea needs to satisfy a need, solve a problem, or meet a demand for the customer. It needs to be relatively unique to attract customers as well. Your business idea doesn't have to be the only one of its kind, but it should have something that sets it apart from all the similar products and other small businesses.
A unique hook is what will ensure customers choose your product over another product. The most important aspect of your business idea is that it needs to be something you can execute. You can have great business ideas, but if you aren't able to execute them, they won't do you much good.
The right business idea isn't the only thing you'll need to get your company up and running. Here are the other factors beyond a good small business idea that you'll need when starting your small business in order to get customers and find financial success.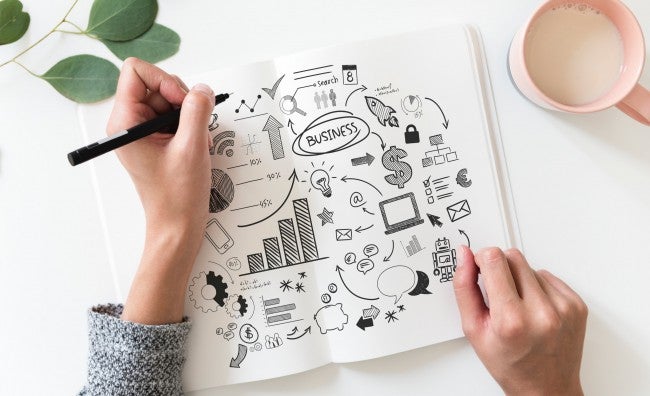 Market research is vital to your small business success. You have to understand the sort of market you'll be starting into, in order to create a new business that will last.
You'll need to know exactly who you could be competing with, what their startup or product is doing, and how many companies your market can sustain. In very niche organizations, there may be few competitors but the market may likely only be able to sustain a couple companies. Similarly, if an idea has a large customer audience and great potential, but the market is oversaturated with people trying to do the same thing, it may be difficult to find success. This is especially if you are a new business owner, and tried and true entrepreneurs are already doing well in the field.
Market research will also help you understand your local area, and the options for making a bigger impact around the country or world. You'll need to understand what type of market is best for your small business to help you know who to focus on, and how to reach your customers.
An idea is a great first start for your business, but you need to be able to turn it into a functioning small business. A clear business plan is crucial for furthering your small business as an entrepreneur.
A business plan, should include how you're going to produce your product or service, whether you'll need suppliers, how much you can afford to pay those suppliers, and how you intend to get your products to potential customers. A written business plan will help you have something to refer to and send out as a glimpse into your small business and the goals.
When developing a business plan it's a good idea to have an accountant review your finances and make sure that your plan is affordable. It's also wise to meet with other professionals like suppliers and marketers to understand exactly what kind of costs you can expect.
A business degree can help you gain the know-how and skills to come up with a great business plan. You'll have a better understanding on the accounting, marketing, and operations practices that will help you create a great business plan, and thrive with owning your own business.
Get a small business loan.
Unless you happen to get a generous angel investor, or your own store of personal wealth, odds are you'll need to get a small business loan. There are many banks and credit unions that can help you get a small business loan, and there are even grants and programs that can help you acquire the funding you need to begin your business.
A business loan can be used for anything related to your business, from purchasing equipment, renting office space, or paying employees before your income stream kicks in. A business loan is vital to getting your start, but don't forget that it will have to be repaid.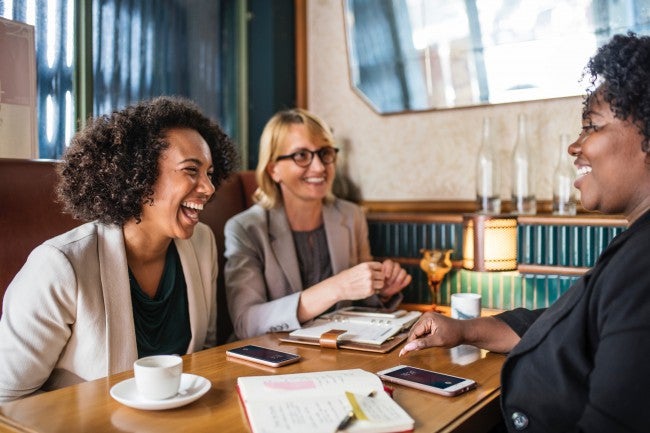 You may be able to go it alone for a while, but eventually you will need employees to help your business grow. You'll want to attract people who are as passionate about your business idea as you are. The right employees will be hard working and willing to put in the hours.
You'll need to be able to offer competitive pay and benefits to make sure employees are interested in your organization, and willing to stick around. You will also want to make sure you create a positive work culture and environment where employees are excited about work and happy to come in and interact with coworkers. A bad employee can quickly kill morale so you'll want to vet your candidates carefully. 
It's also important to note that with small businesses, employees will have to wear many hats. Finding employees who are comfortable working in different areas is vital to your success. Younger employees like Generation Z individuals may be a good fit, as they're up-to-date on many trends, more comfortable with multitasking, and willing to take risks. 
Be aware of the reality that not everything will go according to plan. You're sure to run into some roadblocks and obstacles along the way. Your business plan may be perfect on paper, but you can be sure that the execution of it won't always be perfect because that's simply not real life.
The ability of your business to improvise and adapt to changes will be central to its survival. You'll need to be able to make important, business-altering decisions at any time. The right business education can help you make those decisions and give you confidence in the path ahead. Education in business gives you lots of examples, understanding of the different factors, and a better knowledge base to help you base your decisions off of. 
Patience, patience, patience. Many startups don't become profitable for at least two or three years after they open. This doesn't suggest failure, it's just the way that businesses go. You must have realistic expectations and be prepared financially and mentally for what starting a new business will really look like. Take things at a reasonable pace, have money saved, and don't get discouraged.
While there are many factors that go into creating a successful small business, you don't need to let them deter you. This business startup checklist will help you be prepared for what being an entrepreneur will entail, and get ready for your future as a small business owner. The right education, skills, ideas, and preparation are all vital in helping you succeed.