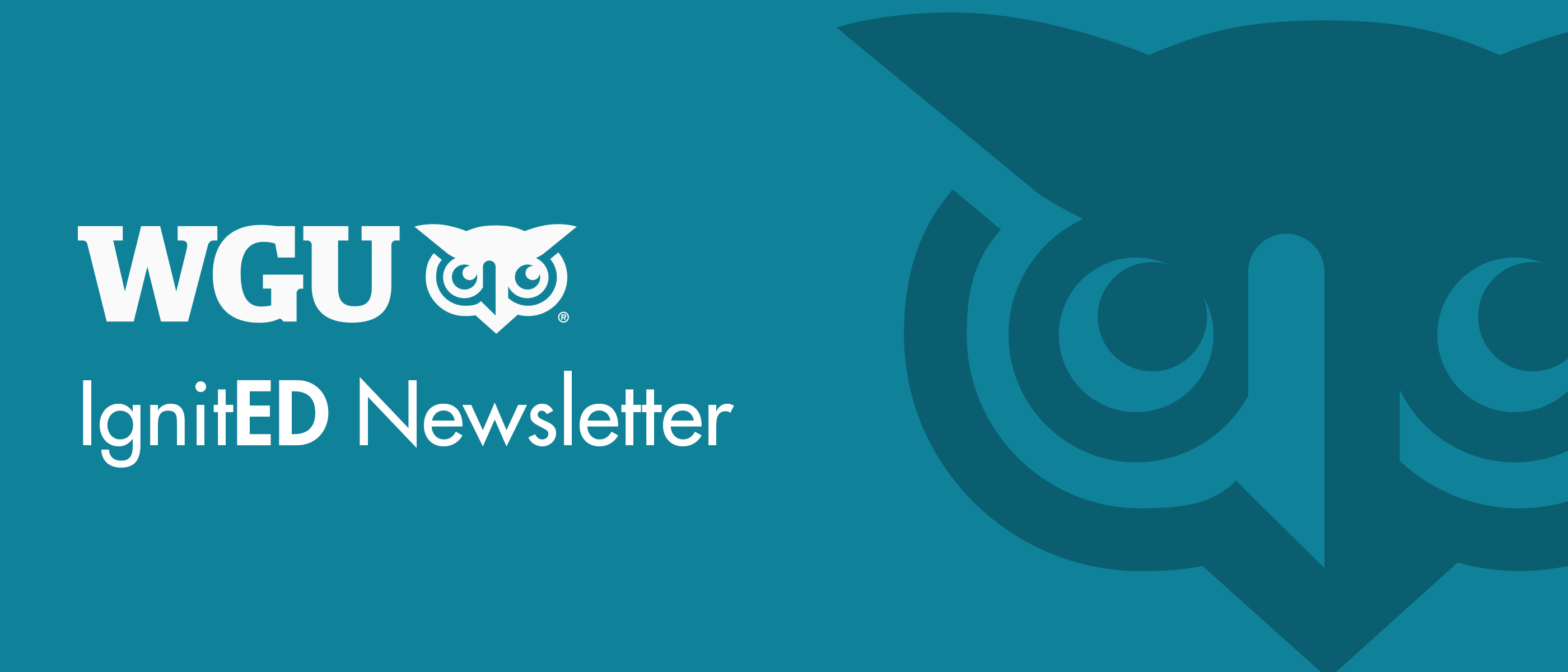 Sharing Innovative Approaches to Higher Education
Welcome to the February edition of IgnitED by WGU. This month, we watch WGU President Scott Pulsipher testify before Congress and share the outcomes higher ed should focus on; look at WGU's 2023 State Policy Playbook and the specific barriers that impact working adult learners; and learn how the College of IT works to connect students with industry experts in real-time.  

If you know others who'd welcome insights on these topics, please invite them to subscribe. If you have feedback on this newsletter, feel free to contact us.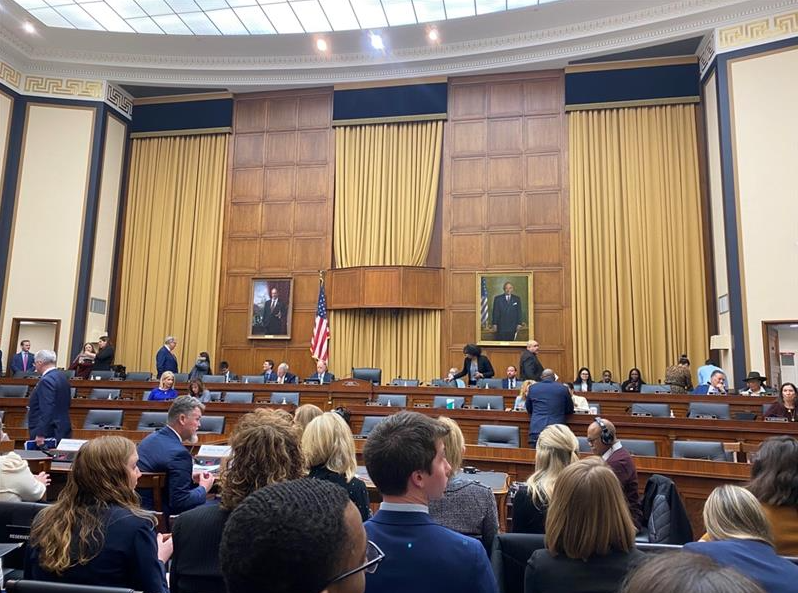 WGU President Testifies Before Congress on Higher Ed's Path Forward
On Feb. 8, 2023, WGU President Scott Pulsipher was invited to testify before the U.S. House of Representatives Committee on Education and the Workforce on the topic of "American Education in Crisis." As part of his testimony, President Pulsipher outlined three deliverables upon which higher education should focus:
Higher education should be accessible, traversable, and equitable.
Higher education must create value for students.
Higher education must meet the needs of the workforce.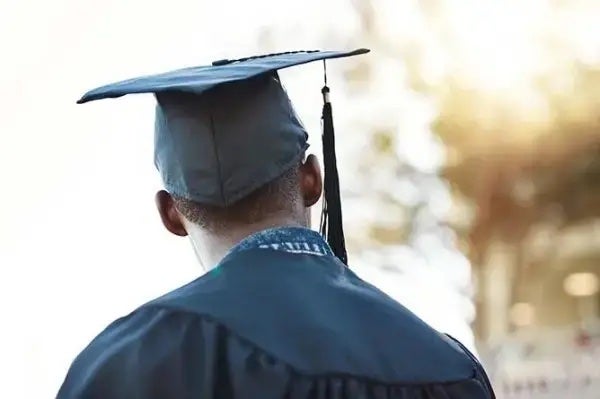 2023 State Policy Playbook
WGU's 2023 State Policy Playbook highlights specific barriers that impact working adult learners, with a focus on adults in low-income, low-resilience jobs.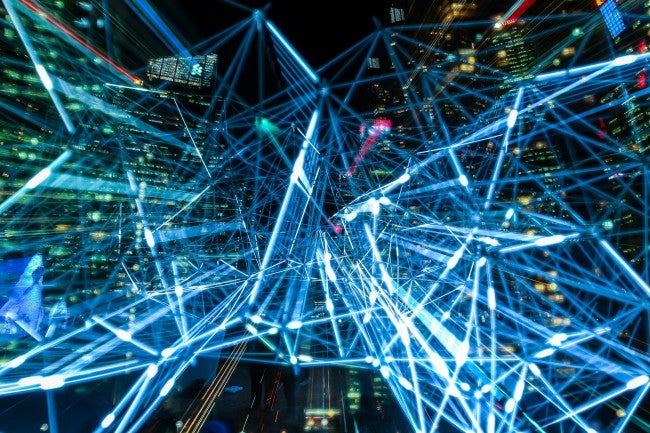 Data Analytics Students Network and Learn from Top Industry Leaders
WGU's College of IT recently rolled out the Dean's Fireside Chat Series in an effort to connect students with industry leaders live and in real time.
Since the pandemic, colleges and universities have been struggling to alleviate concerns that were only exacerbated due to the pandemic—but they need legislative support.
This report examines how digital credentials and learning and employment records (LERs) are shaping the ways people access education and career opportunities around the world.
Rob Berg
M.S. Management and Leadership (2015)
St. Augustine, Florida
Rob Berg is a principal and director at Perr&Knight, a consulting firm headquartered in Santa Monica, California. Having founded the firm's operations and technology consulting practice in 2006, Rob has led the practice past eight figures in revenue while employing more than 70 professionals in the insurance technology field.
Since graduating from WGU with his M.S. in Management and Leadership in 2015, he has advised many of the nation's leading insurance companies and their executive teams by identifying and documenting critical functions of core insurance processing systems, planning and executing major operational improvements, and providing analysis in support of major capital investment decisions. He has also become an ICF Associate Certified Coach, working with accomplished senior executives who wish to further advance their careers. Recently, Rob published a book about his experiences entitled The Courageous Consultant: Seven Keys to Becoming an Exceptional Advisor.