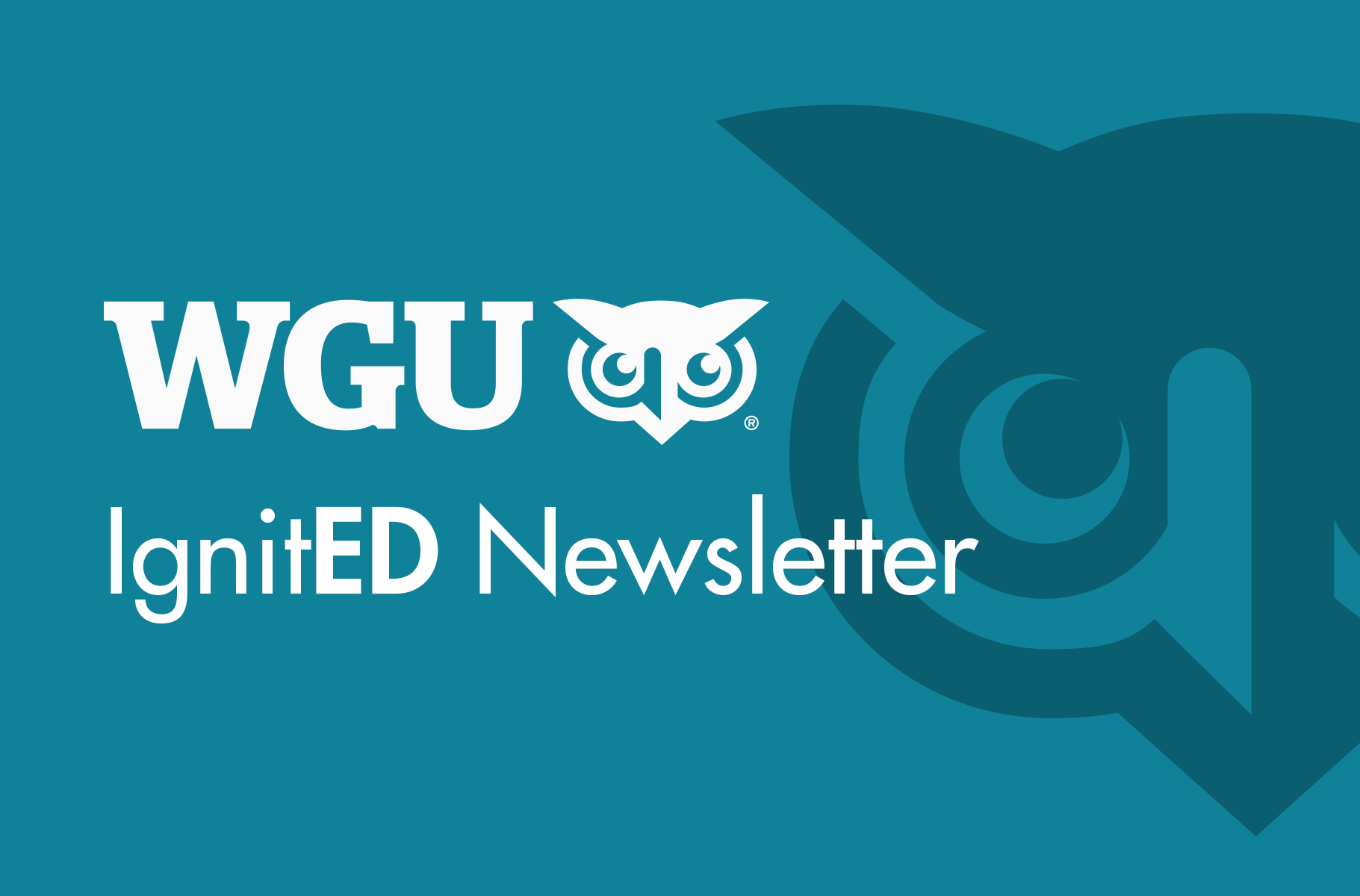 Sharing Innovative Approaches to Higher Education
Welcome to the May edition of IgnitED from WGU! This month, we look at how open skills libraries can help the transition to skills-based hiring practices, and what EdTech companies need to know in 2022.

If you know others who'd welcome insights on these topics, please invite them to subscribe. If you have feedback on this newsletter, feel free to contact us.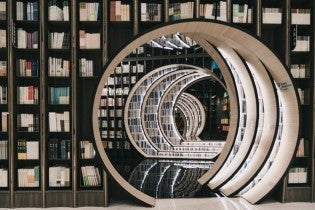 Open Skills Libraries and Skills-based Hiring Practices 

Many employers have discontinued degree requirements and turned their attention to skills-based hiring and promotion practices.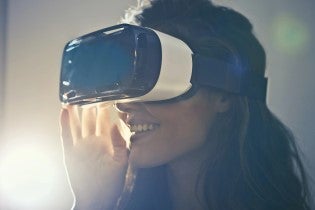 Metaversity: e-verse in Higher Education 

Mark Milliron, SVP of WGU and Executive Dean of the Teachers College, joined other thought leaders to examine the current state of the metaverse and how it might affect the future of higher ed.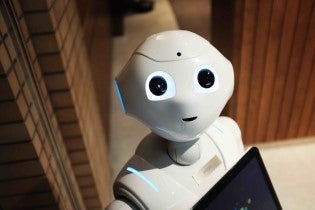 The Top 3 Themes EdTech Companies Need to Know in 2022

There are nearly unlimited ways in which EdTech can help enhance students' educational journeys, especially in this new era of tech-driven higher education.
Inside Higher Ed: The Conversation About Quality in Online Learning: Key Podcast 

This podcast episode dives into the recent special report, The Evolving Conversation About Quality in Online Learning, about the current and future state of technology-enabled learning.
Brookings Institute: Learning and working in the digital age: Advancing opportunities and identifying the risks 

The rapid expansion of new technologies into every sector has contributed to the proliferation of alternative models of education, learning, and skill signaling in global labor markets.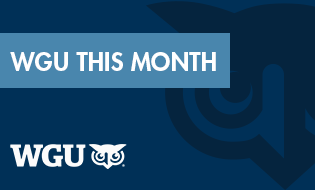 Current Enrollment: 131,966
Graduates to Date: 276,899 

*Data as of April 30, 2022
Quick Poll
We want IgnitED to spark conversation and innovation in higher education. Help us by completing this three-question poll about the topics you care about most.