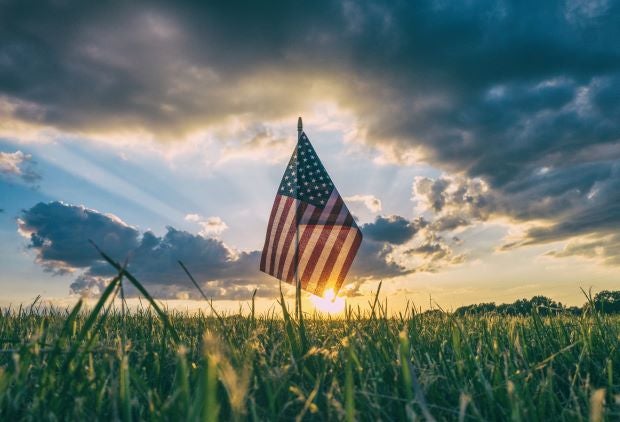 By WGU Team
WGU's mission is to create pathways to opportunity for all students, not just our own. We are especially focused on smoothing the path for those from traditionally underserved communities and others who face seemingly insurmountable hurdles as they pursue higher education.
For many military service members and veterans, accessing education and training opportunities can be particularly difficult. Employment, family obligations, and health challenges can stand in the way of chances to upskill and reskill into rewarding careers. 
All students—including those who have served our country—deserve affordable, flexible, and portable education options. WGU is consistently working with policymakers, education leaders, and employers to change the landscape of higher education and create ways to support students along their journey. Read on to see how WGU leaders nationwide are advocating for former and current military members and their families.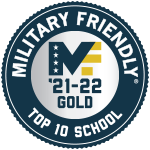 Let's Honor America's Heroes with Action
By Dr. K.L. Allen, Chancellor of WGU Ohio
Honoring military veterans for their service should be a solemn obligation for all Americans, not just on Veterans Day, Nov. 11, but every day of the year. This obligation has always held true, but never so much as in the uncertain times we're facing today. READ MORE
On This Veterans Day and Beyond, Colleges Need to Be More "Military Focused"
By Michael Glazebrook and Kathy Hietala, WGU South Region Strategic Partnerships
We need more colleges and universities to seek not just to enroll veterans but cater to their obligations and measure and apply their service-retained skills and competencies toward their degrees. READ MORE
WGU Chancellor and Army Veteran Encourages Servicemembers to Utilize G.I. Bill
By Dr. Ben Coulter, WGU Southeast Regional Director
Overall, the number of veterans using the G.I. Bill has declined in recent years. I strongly encourage all active-duty service members and veterans who qualify to take full advantage of the G.I. Bill. READ MORE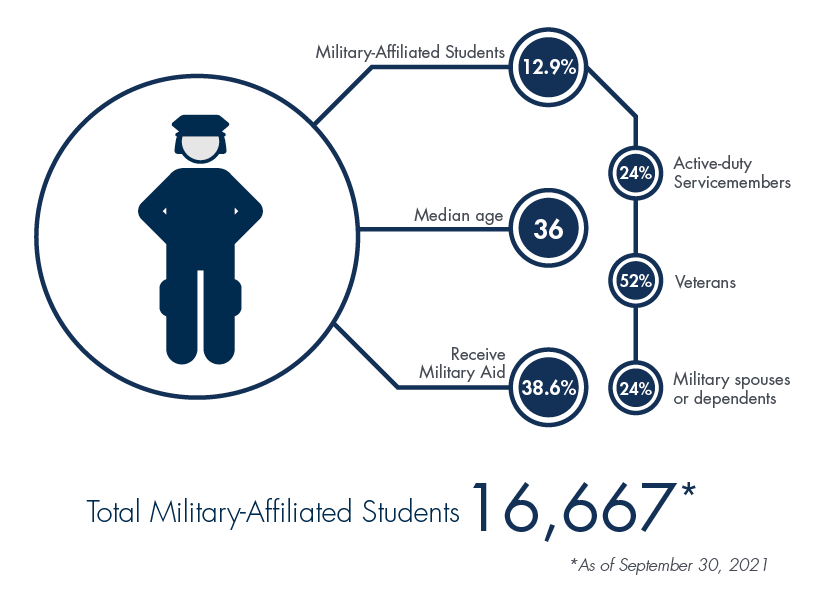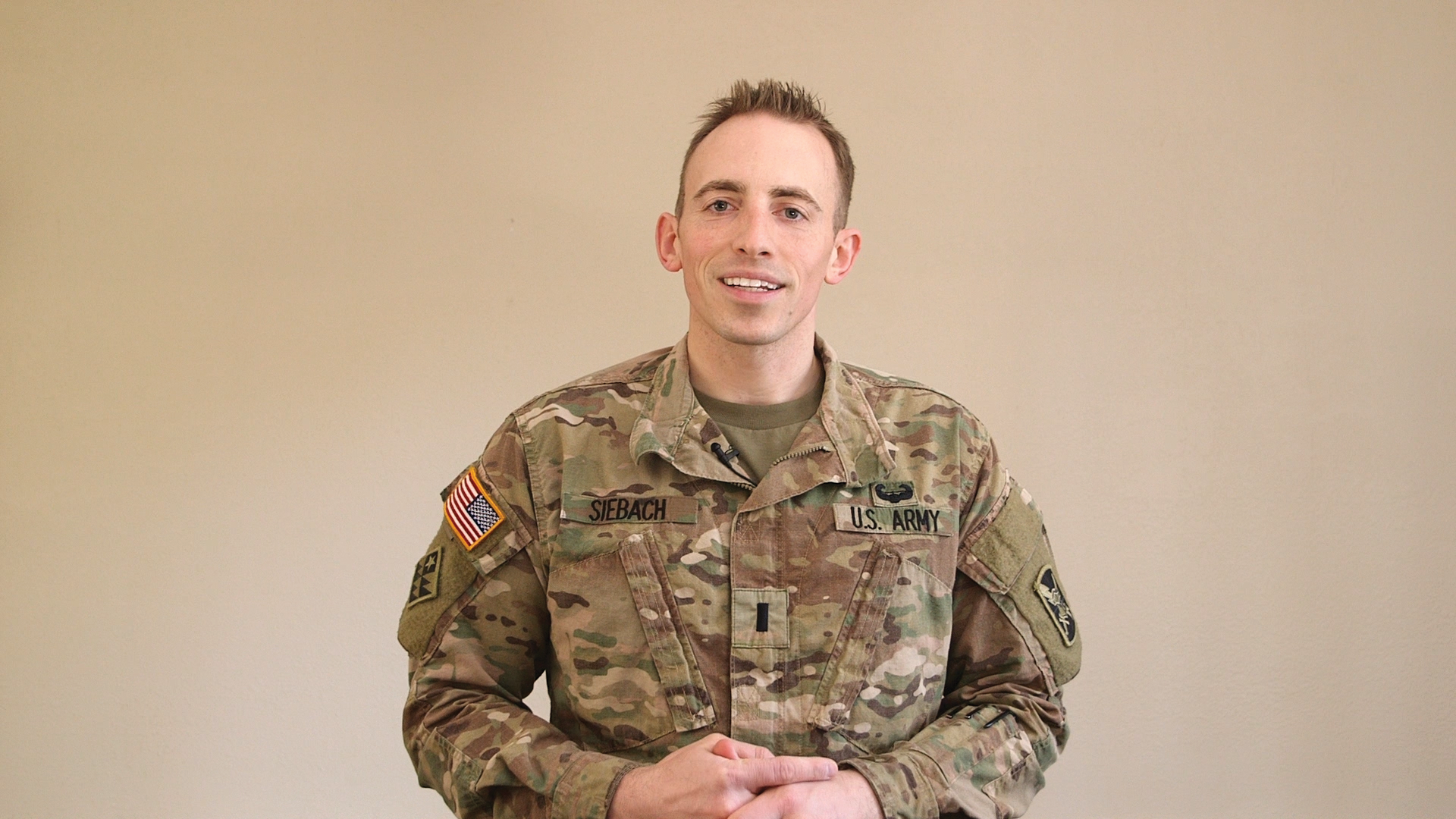 "I wanted to take advantage of the spare time I would have in Kuwait by working on my master's degree. Of course, being halfway around the world with unreliable equipment and internet connections meant that I needed a school that was completely online, accredited, and would work with my schedule. I was so excited to find out that WGU is competency-based. Regardless of where my military career took me, I was able to continue my work toward my degree."
Nathan Siebach
First Lieutenant, U.S. Army
M.S. Management and Leadership
How Does WGU Support Military Students?