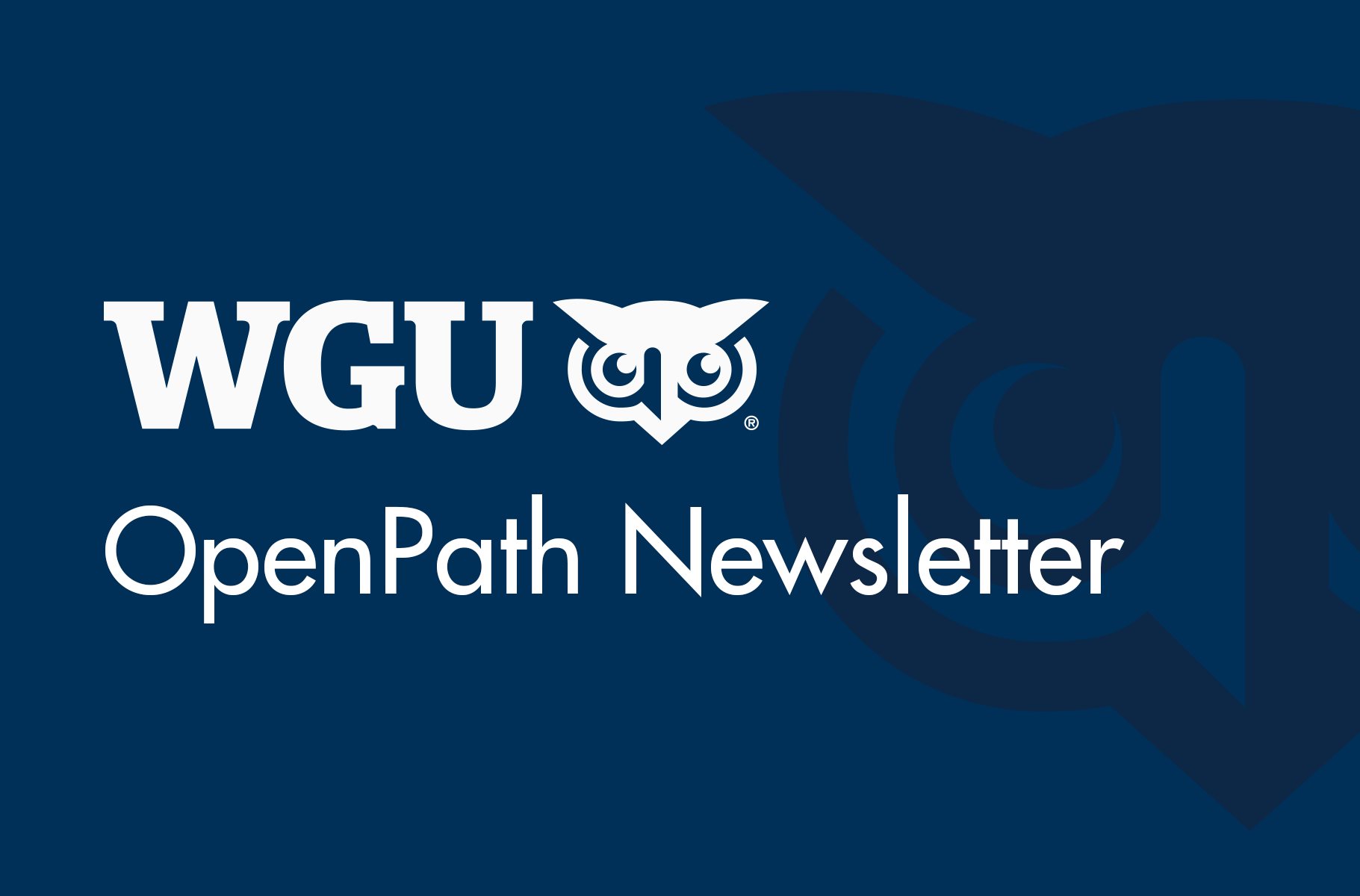 Removing Barriers to Education for All Learners
Welcome to the April edition of OpenPath! This month, we are looking at how colleges are delivering on the promise of economic mobility, the pathways leading to more opportunity for students, and how a College of Health Professions outreach program helped connect students and staff during the pandemic.

If you know others who'd welcome insights on these topics, please invite them to subscribe. If you have feedback on this newsletter, feel free to contact us.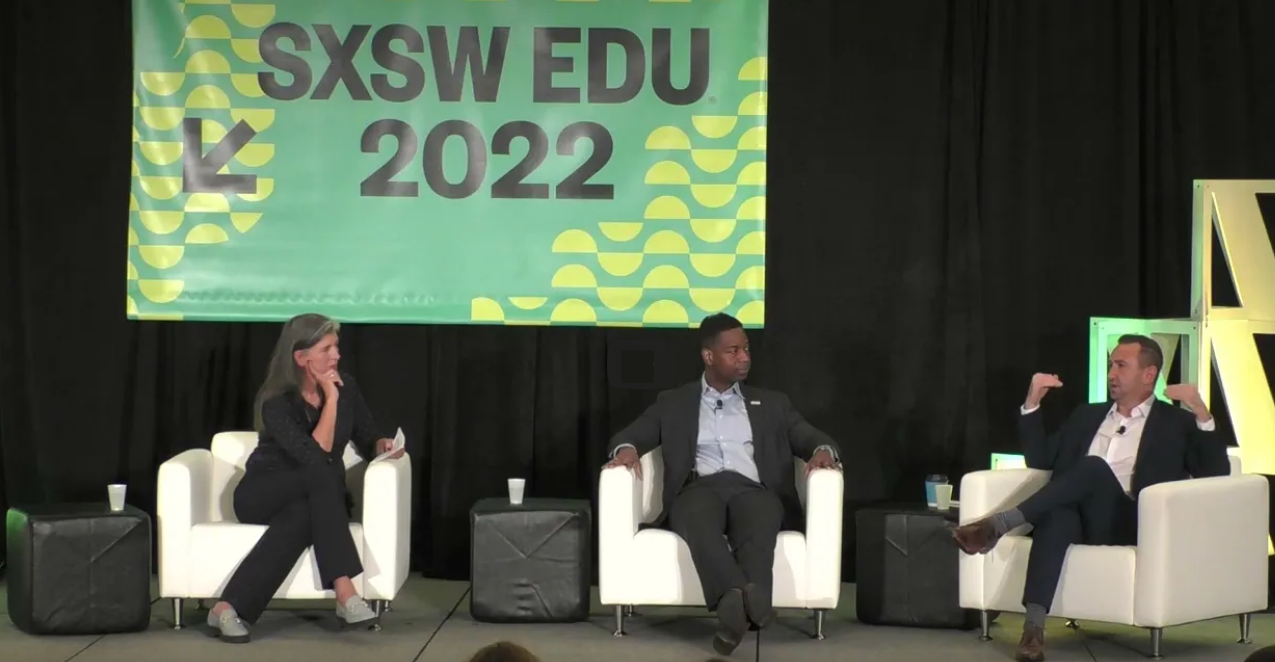 SXSW EDU: Economic Mobility and Equity in Higher Ed
Last month, WGU President Scott Pulsipher and Provost Marni Baker Stein hosted discussions at SXSW EDU that focused on the promise of economic mobility and equity in higher education.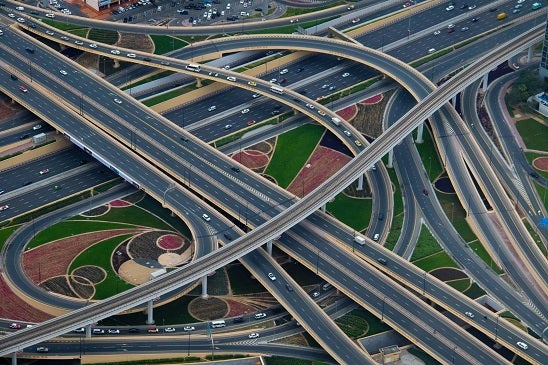 The Future of Higher Ed is an Ecosystem of Education Pathways
Higher education contains more pathways to opportunity for students than ever before. WGU Labs wrote about innovative approaches from post-secondary institutions to maintain the value of higher education for students.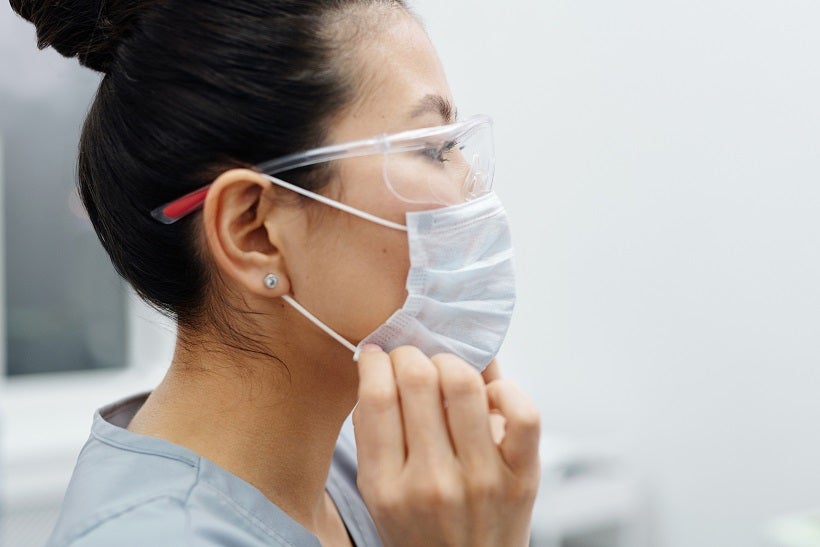 Outreach Project Connects Students, Employees in Pandemic
More than 8,500 students at WGU's College of Health Professions (CHP), most of whom are frontline healthcare workers, received a special message of encouragement from a total stranger through the university's Hug a CHP Student Care Card campaign. "Their words literally changed my life in that moment," said one student.
Campus Technology: 2022 Educause Horizon Report Suggests Change Is Here to Stay; No Return to 'Normal'
If the COVID-19 pandemic has been a time of unprecedented change in higher education, the future is about reframing those changes into long-term realities.

The Chronicle of Higher Education: Colleges Are Trying to Re-enroll Adult Learners Who Dropped Out. Here's How It's Going.
As colleges across the country try to turn around sagging enrollment rates, many are targeting one group in particular: the 36 million adults who left college without a degree.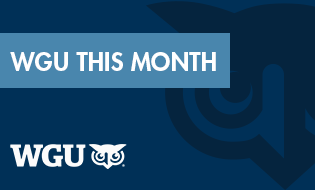 Current Enrollment: 132,288

Graduates to Date: 269,604


Quick poll
We want OpenPath to spark conversation and innovation in higher education. Help us by completing this two-question poll about your top priorities.