Business Management
at WGU
If your dream is a career in business, a respected degree is the first step. To be successful you'll need to learn about all the ins and outs that come with a career in business. From deciding which career path will best fit you, to learning how to be a good employee or manager, we can help. WGU will prepare for whatever twists and turns you face on your path as you seek business success.
Start using your degree before you graduate.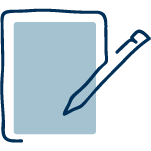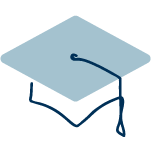 Which bachelor's degree is right for me?
What skills will I learn?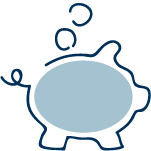 Prepare to make an executive decision.
---
Become a better business leader.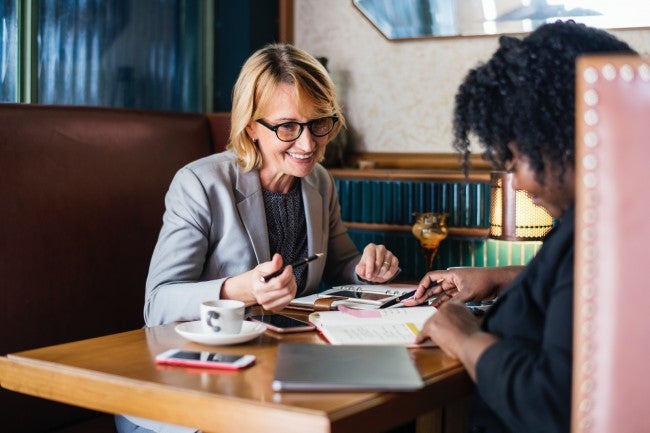 Types of management styles for business leaders.
Learn about the different types of management styles and which one is the best for your organization and employees.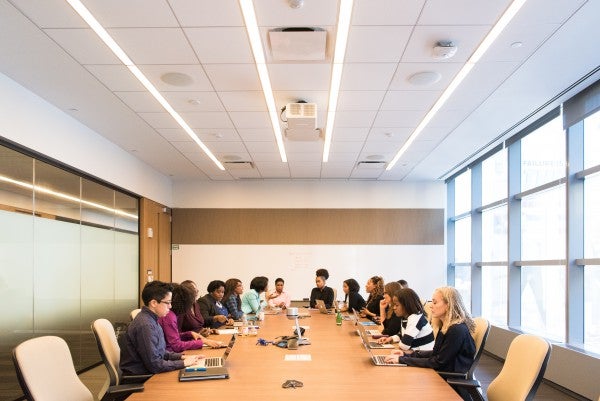 Emotional and cultural intelligence in leaders.
Discover why emotional and cultural intelligence are invaluable when it comes to business leadership.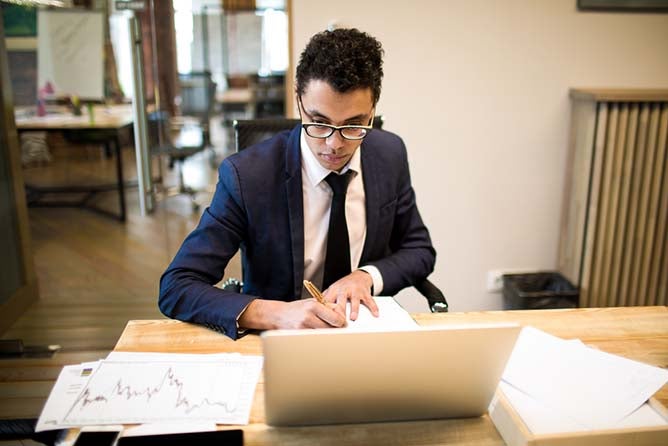 Leadership skills that change the game.
Find out what leadership skills you need to become the best business manager possible.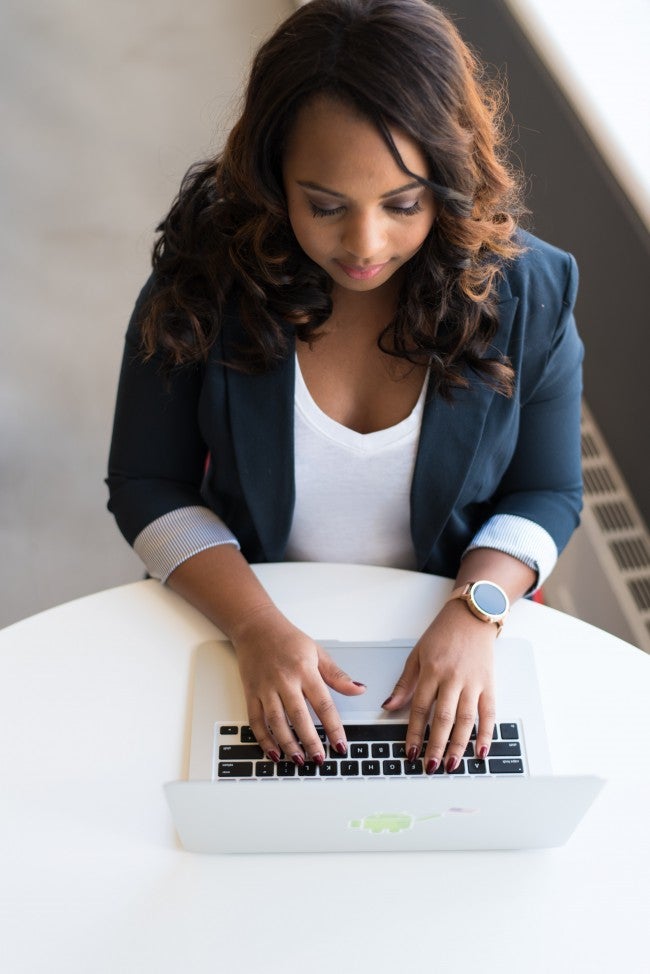 Do you know what to offer employees?
---
Human capital management is a vital part of business.
---
Technology is impacting the way business is done.
Big tips for small business success.
---
How to start a small business.
---
Small business success and failure rates.
---
6 traits you need to succeed as an entrepreneur.
---
5 ways to prepare for business success and failure.
---
How entrepreneurs handle risk.
---
Single parent resources for starting a business.


We offer degree programs in four in-demand fields. Explore what else is available.