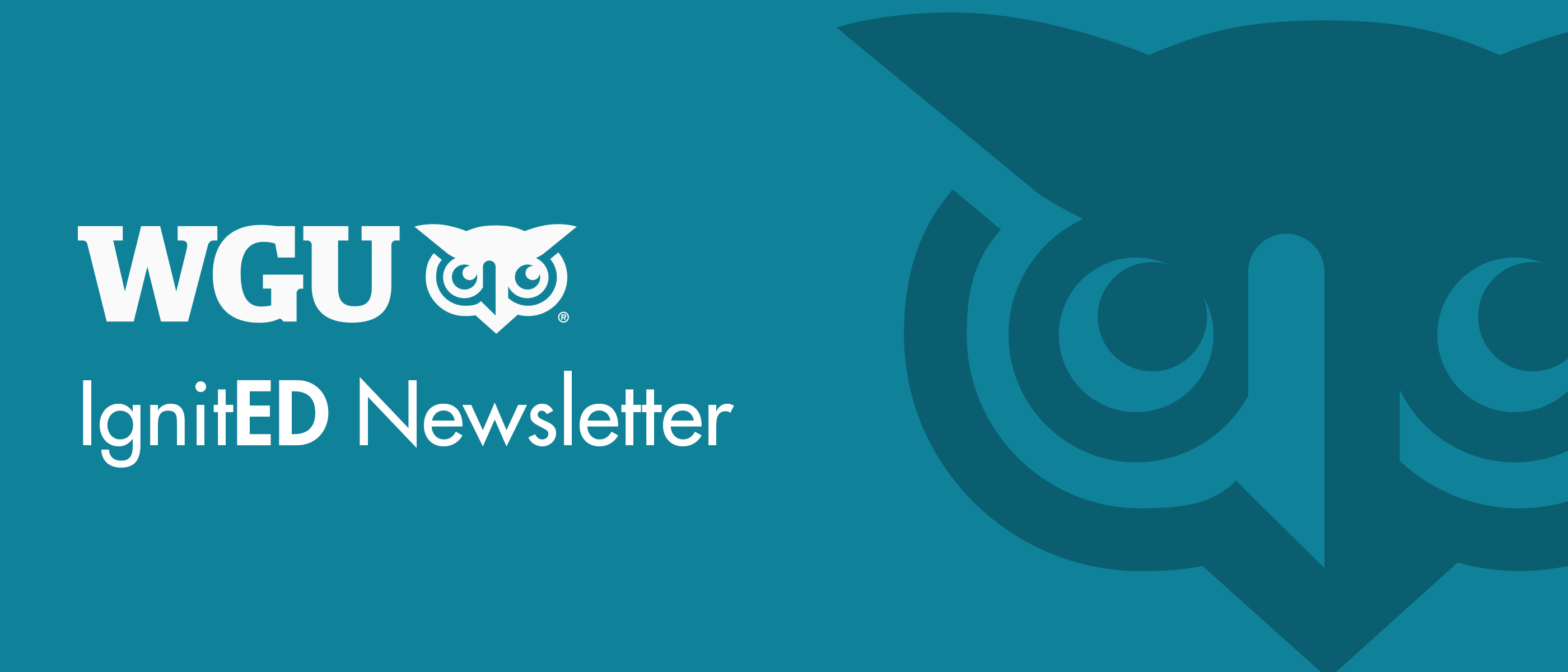 Sharing Innovative Approaches to Higher Education
Welcome to the March edition of IgnitED by WGU. This month, WGU President Scott Pulsipher responds to a recent decision by University of California to ban fully online degrees; how to create value for modern learners; and the relevance of competency-based education. 

If you know others who'd welcome insights on these topics, please invite them to subscribe. If you have feedback on this newsletter, feel free to contact us.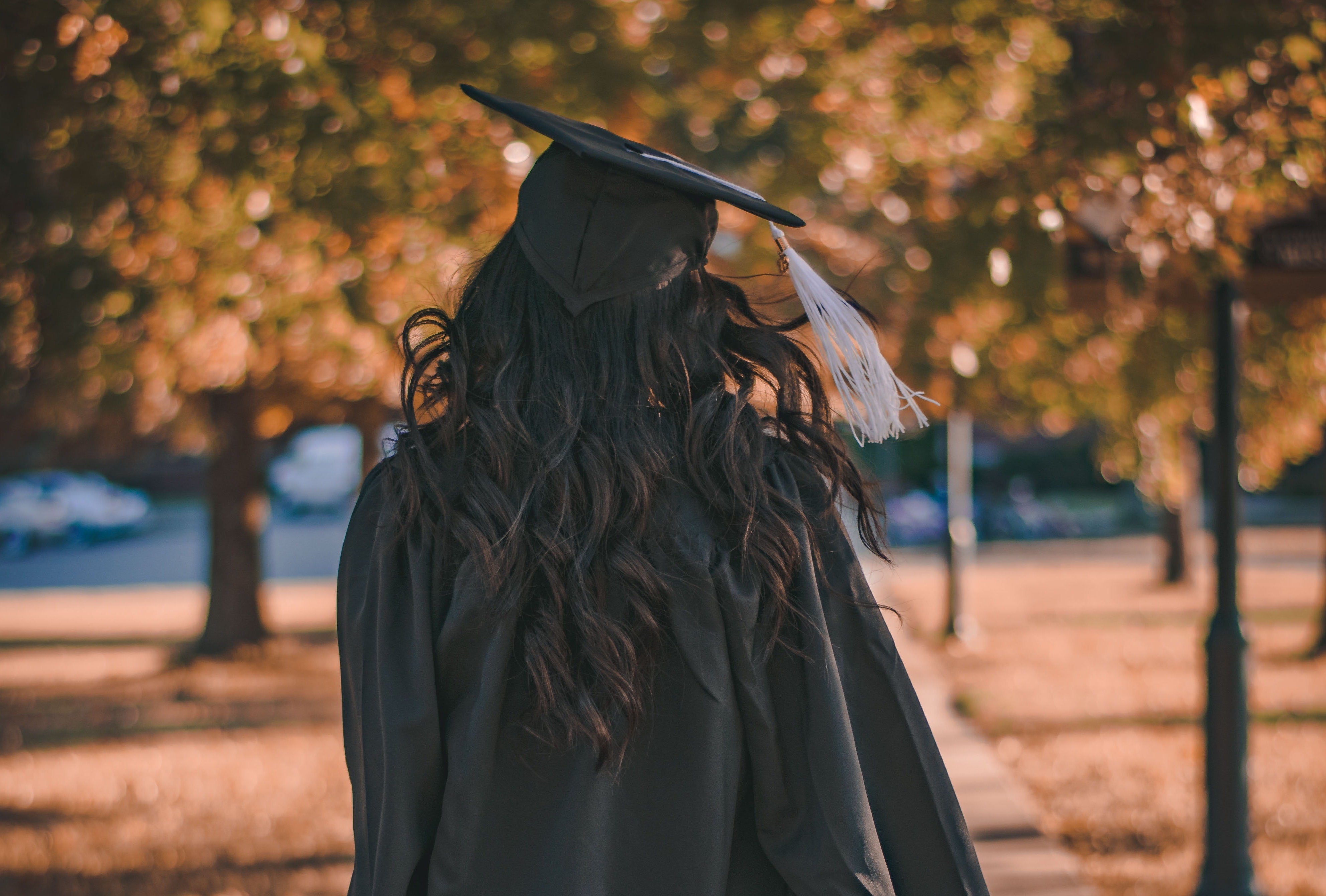 The University of California Abandons Progress and Preserves Convention
The university system's new policy banning fully online degrees ignores the needs of today's students and leans on outdated information, argues WGU President Scott Pulsipher in a recent letter to the editor.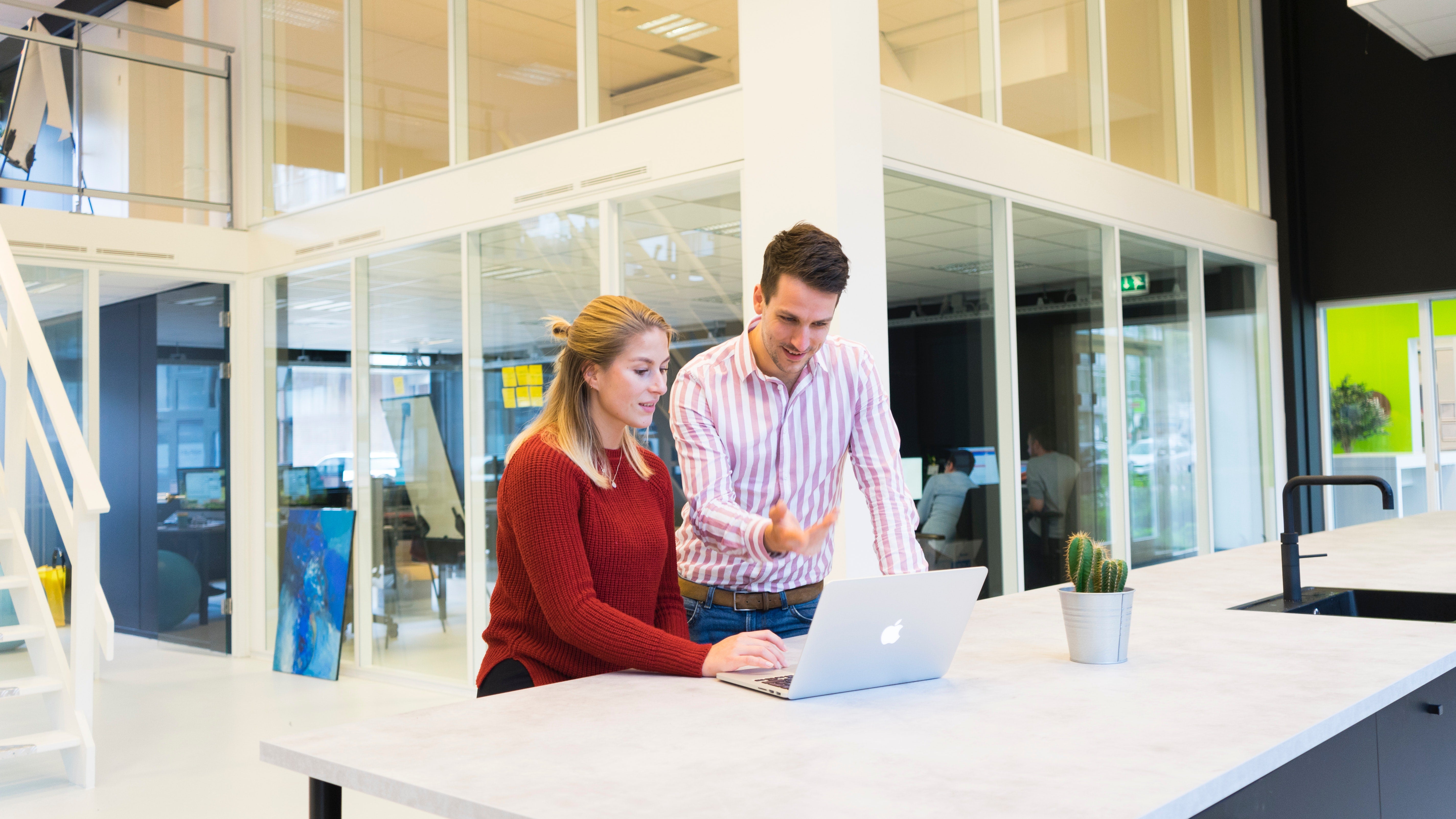 Creating Incremental Value for Modern Learners
The need for workforce-readiness and alignment is critical for higher ed to survive in this competitive environment. In this interview, Tyson Heath and Kacey Thorne discuss how innovative credentialing can prepare your institution for success.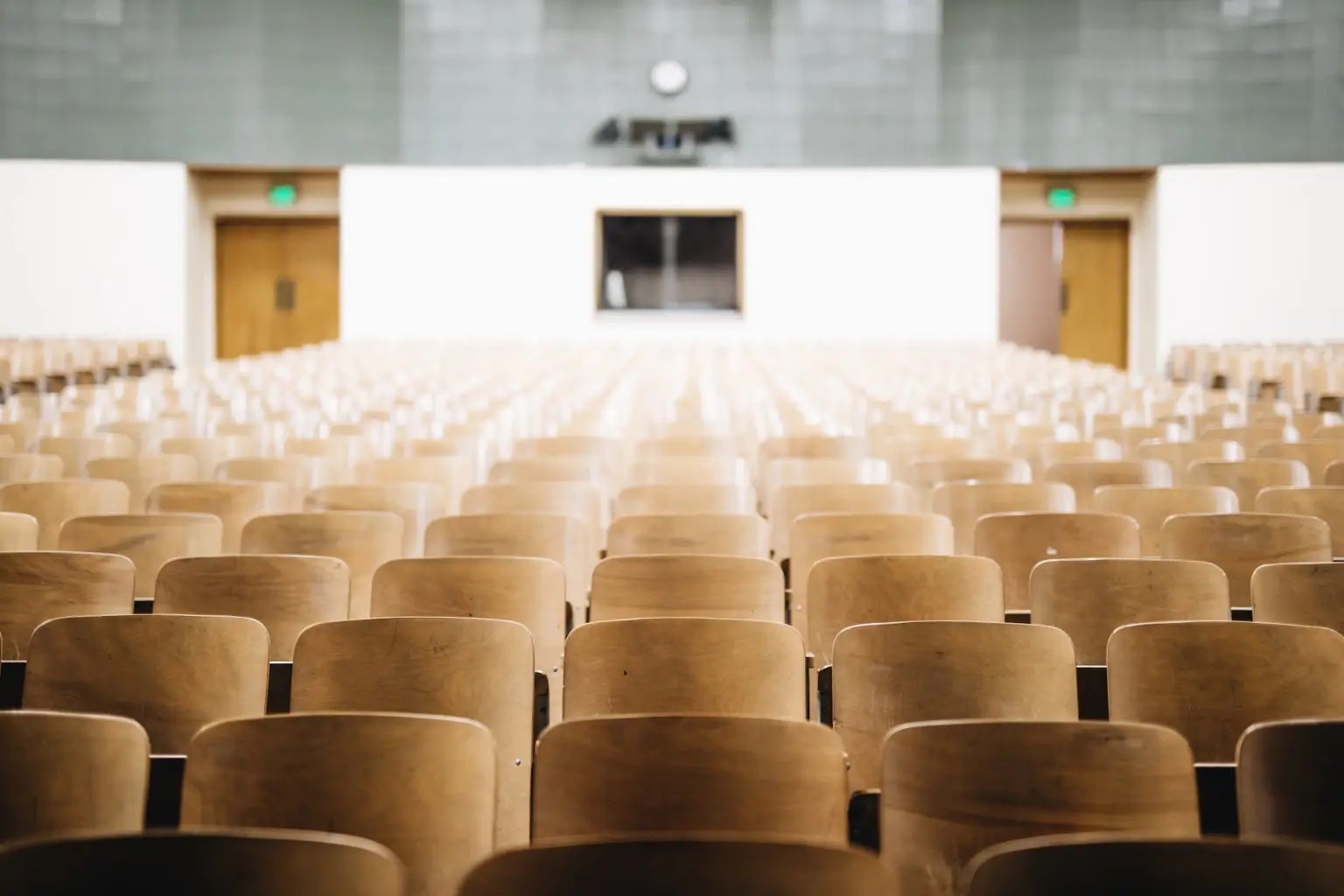 The Relevancy of Competency-Based Education
It's incumbent on colleges, universities, and other learning providers to redefine what higher education means and make the return on investment clearer.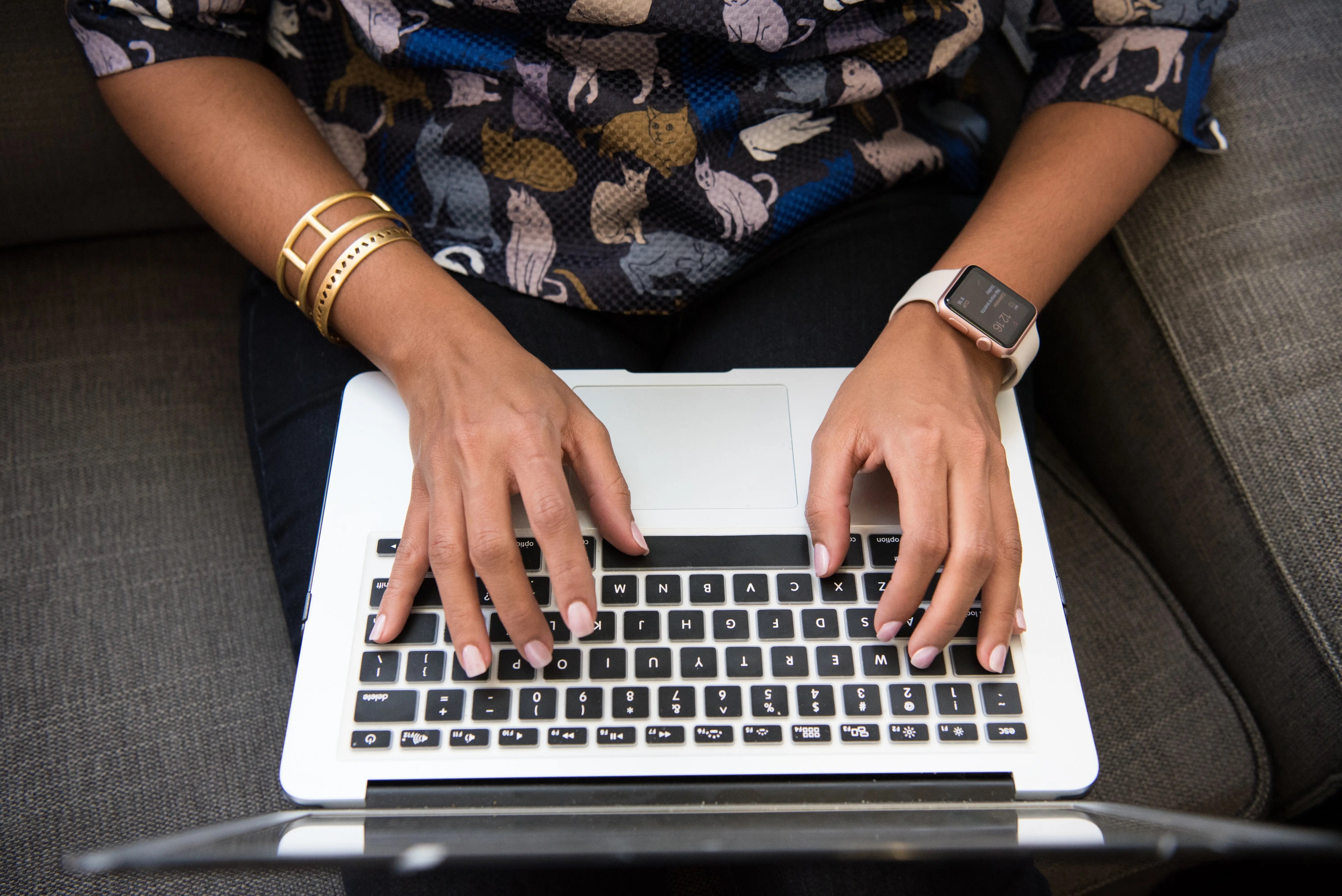 Advancing Skills Training Across the Nation
According to a recent Coursera Global Skills Report, 91% of U.S. businesses accelerated their digitization plans in 2020, but skills among the workforce have not transformed at the same pace.
Ninety-five percent of employers see benefits in their employees accruing microcredentials, according to a new survey.
Many students are hard-pressed to pay their college tuition bills and afford basic necessities like shelter, food, child care, health care and transportation.
Rodney Clause
B.A. Mathematics (2006)
M.A. Mathematics Education (2009)
M.S. Education Leadership (2010)
M.Ed. Learning and Technology (2011)
Fort Apache, Arizona
After Rodney Clause earned three education degrees from WGU, he accepted a position on the White Mountain Apache Reservation, teaching math under the federal "Turnaround" program. He earned his third master's degree, a Master of Education in Learning and Technology, while working there. For the last seven years, Rodney has worked to change perceptions of the behavioral health and educational community through his work on STEM projects with the Helping EveryDay Youth (HEDY) program. In 2016, he introduced robotics to his students, who qualified for the 2018 World Championships in Nashville. His primary coach received the Inspiration All Star Award from the REC Foundation in 2019. Last May, 11 of the teams Rodney mentored from the White Mountain Apache Tribe competed at the REC World Championship in Dallas.