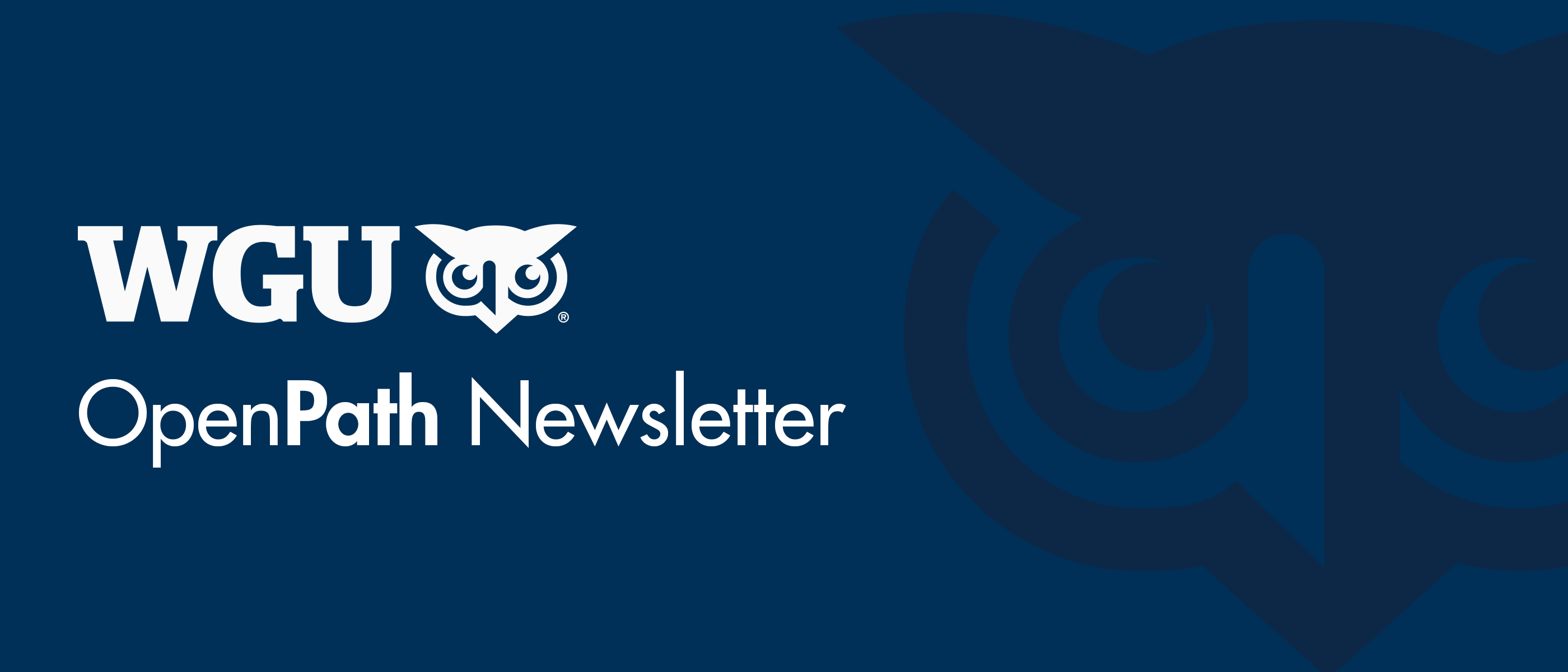 Removing Barriers to Education for All Learners
Welcome to the February edition of OpenPath. This month, we watch WGU President Scott Pulsipher testify before Congress and share the outcomes higher ed should focus on; a new partnership expanding access to higher education; and recommendations for policymakers to support learners.

If you know others who'd welcome insights on these topics, please invite them to subscribe. If you have feedback on this newsletter, feel free to contact us.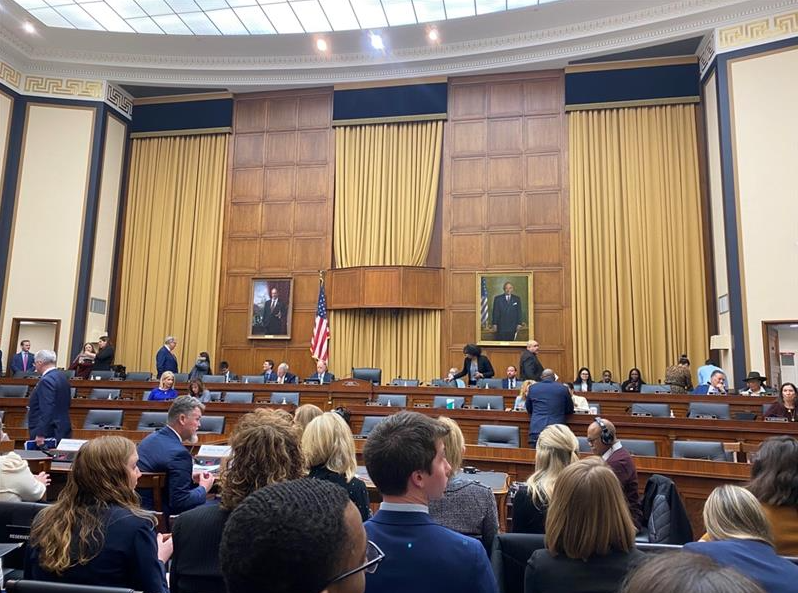 WGU President Testifies Before Congress on Higher Ed's Path Forward
On Feb. 8, 2023, WGU President Scott Pulsipher was invited to testify before the U.S. House of Representatives Committee on Education and the Workforce on the topic of "American Education in Crisis." As part of his testimony, President Pulsipher outlined three deliverables upon which higher education should focus:
Higher education should be accessible, traversable, and equitable.
Higher education must create value for students.
Higher education must meet the needs of the workforce.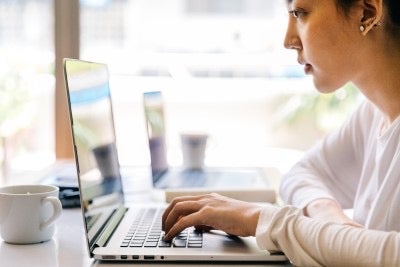 Partnership with KFC Foundation Expands College Degree Opportunities for KFC Restaurant Employees
Through this partnership, KFC restaurant employees can choose from more than 60 different bachelor's and master's degree programs and certification programs across Business, Information Technology, Education and Healthcare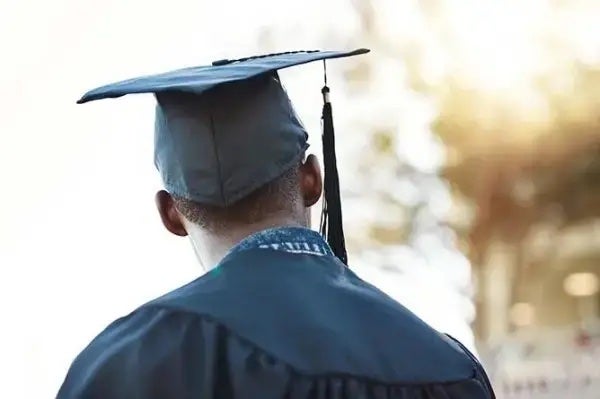 Recommendations for Policymakers to Support Learners
Evidence-based policies can help ensure systems are designed around student needs so that, no matter the realities working adult learners face, they have affordable and flexible options that provide them with the opportunity to succeed and thrive in the workforce.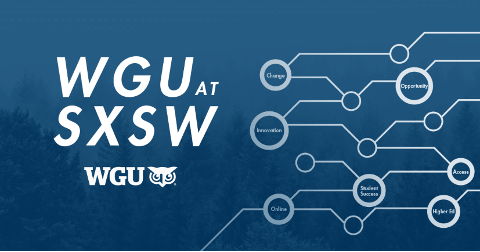 WGU at SXSW EDU

On March 6-9, WGU leaders will participate in a variety of panel sessions at SXSW EDU 2023 in Austin, Texas. They will discuss innovative solutions to current challenges in higher education that will create pathways to better opportunities for all types of learners.
Recent years have seen institutions experiment with integrating extended reality into their teaching and research on campus and there has been no shortage of ambitious predictions about the technology's potential impact.
If we want to cross the skills gap, we need to rethink how we educate members of the younger generation in ways that encourage them to seek out valuable skills.
Ashlei Ashmore 
B.S. Business Healthcare Management (2018) 
Oktaha, Oklahoma

Ashlei Ashmore earned her bachelor's degree in healthcare management at WGU in 2018. Shortly after graduating, she was hired as the third employee of Oklahoma State University's College of Osteopathic Medicine at the Cherokee Nation. Even in the middle of a pandemic, Ashlei's contributions to and oversight of the construction of the college's medical facility contributed to the success of its opening. OSUCOM-CN is the first Native American tribally affiliated medical school in the nation and is now successfully matriculating students thanks to Ashlei and her team. Ashlei has also been influential in building partnerships for the school by assisting with the production and filming of a movie. She has even coordinated with her tribe, the Cherokee Nation, to bring cultural activities to students on campus. Ashlei's work will have a lasting impact on the health and education of many Native Americans and underserved rural citizens statewide.